Earth Day is April 22, and to celebrate, we've put together some fun and fascinating facts from some of our top science-focused destinations. Share them with your students, and for more eco-inspiration, be sure to download our

2019 STEM calendar

.
And who knows? Perhaps next Earth Day you could find yourself in one of these amazing destinations!
Iceland 
At just 16 million years old, Iceland is one of the youngest landmasses on the planet.
The Arctic fox is the only mammal that is indigenous to Iceland.
More than 11% of the country is covered by glaciers and includes the largest in Europe (Vatnajökull).
The Westfjords are the oldest part of Iceland's landmass and have been since pushed away from the Mid-Atlantic Ridge. Because of this, Westfjords residents are the only ones in the country that heat their water with electricity, rather than using geothermally energy.
Þingvellir National Park was dubbed a UNESCO site because it is one of only TWO places in the entire world where you can see two of the earth's tectonic plates meeting above the earth's surface (the other is in Africa).
Want to explore the land of Ice and Fire? Discover STEM in Iceland with ACIS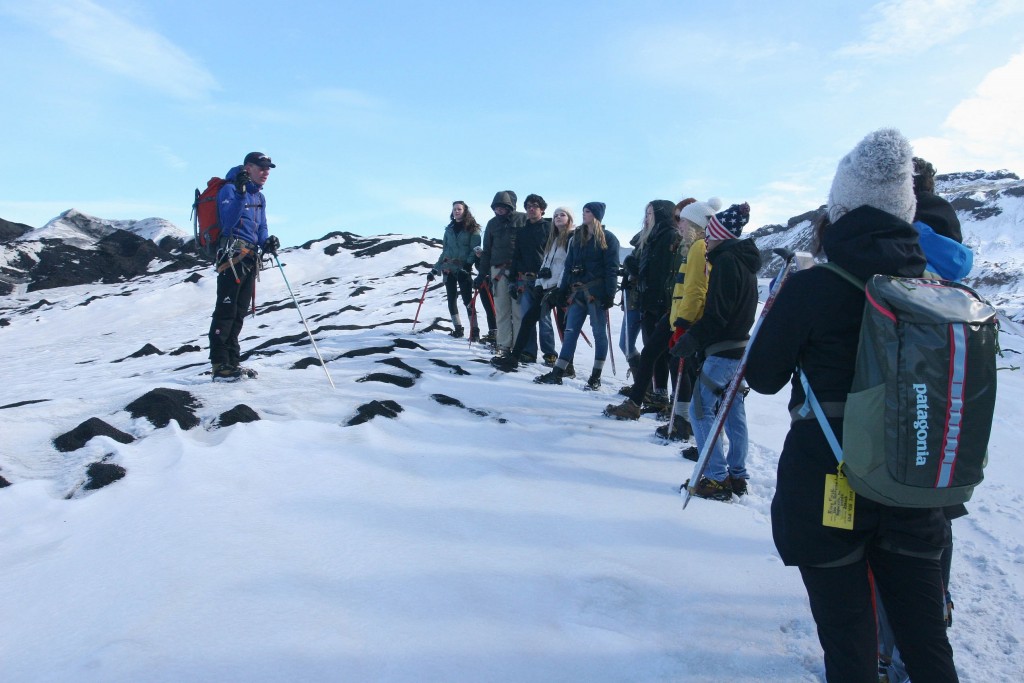 The Canary Islands
Though mainland Spain has the Pyrenees, the highest point in  all of Spain is technically in the Canary Islands. El Teide, in Tenerfe, is 12,198 feet high.
At Timanfaya National Park, you can visit El Diablo Restaurant and watch as the chefs grill food using volcanic heat from below the surface.
The Canary Islands are home to 3 of Spain's UNESCO world heritage sites: San Cristobal de la Laguna, Teide National Park, Garajonay National Park.

Roque de Los Muchachos Astrophysics Observatory

 houses some of the world's most powerful telescopes. Because its location is 7,874 feet above sea level and features clear skies devoid of light pollution, it is one of the best places to view the stars uninhibited.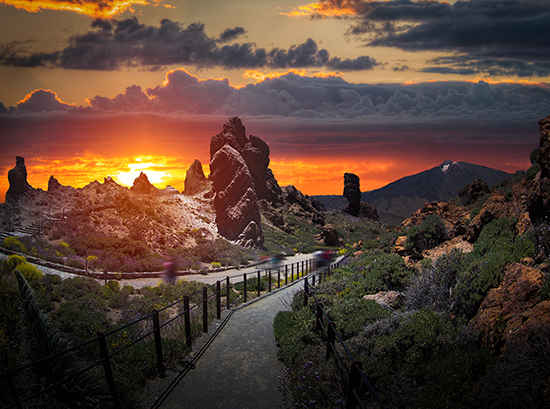 Visit Teide National Park on the Discovering STEM in the Canary Islands itinerary
The Galapagos Islands
97% of the Galapagos is a designated National Park
The Galapagos is the only place in the northern hemisphere where you are able to view penguins in their natural habitat.
They are home to the only swimming lizards in the world! They feed almost entirely on seaweed.
Because of its location on the equator, days and nights are equal in length, and there is no need for daylight savings. All year round there will be about 12 hours of daylight.
The islands have the highest endemism rate in the world: 42% of the plants, 79% of mammals, 80% of birds, 91% of reptiles and 56% of insects can only be found in the Galapagos.
Meet some of the rarest animals in the world up close on our Ecaudor and the Galapagos itinerary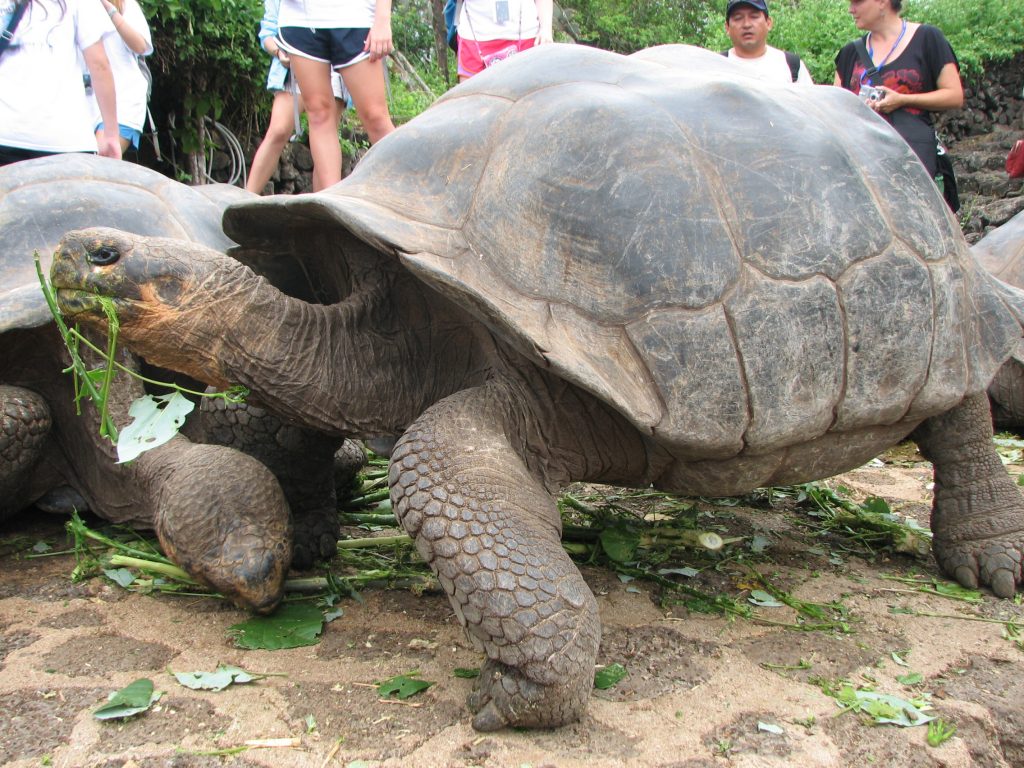 Costa Rica 
Costa Rica contains 12 microclimates, from dense jungles to tropical dry forests, marine habitats to volcanoes.
Although Costa Rica only takes up .03% of the planet's surface, it hosts more than 5% of the world's biodiversity. There are more than:
▪ 130 species of freshwater fish
▪ 160 species of amphibians
▪ 208 species of mammals
▪ 220 species of reptiles
▪ 850 species of birds
▪ 1,000 species of butterflies
▪ 1,200 varieties of orchids
▪ 9,000 species of plants
▪ 4,000 species of insects
The three-toed sloths of Costa Rica can turn their heads up to 300 degrees! (It's a very slow movement, but still, way to go buddy!)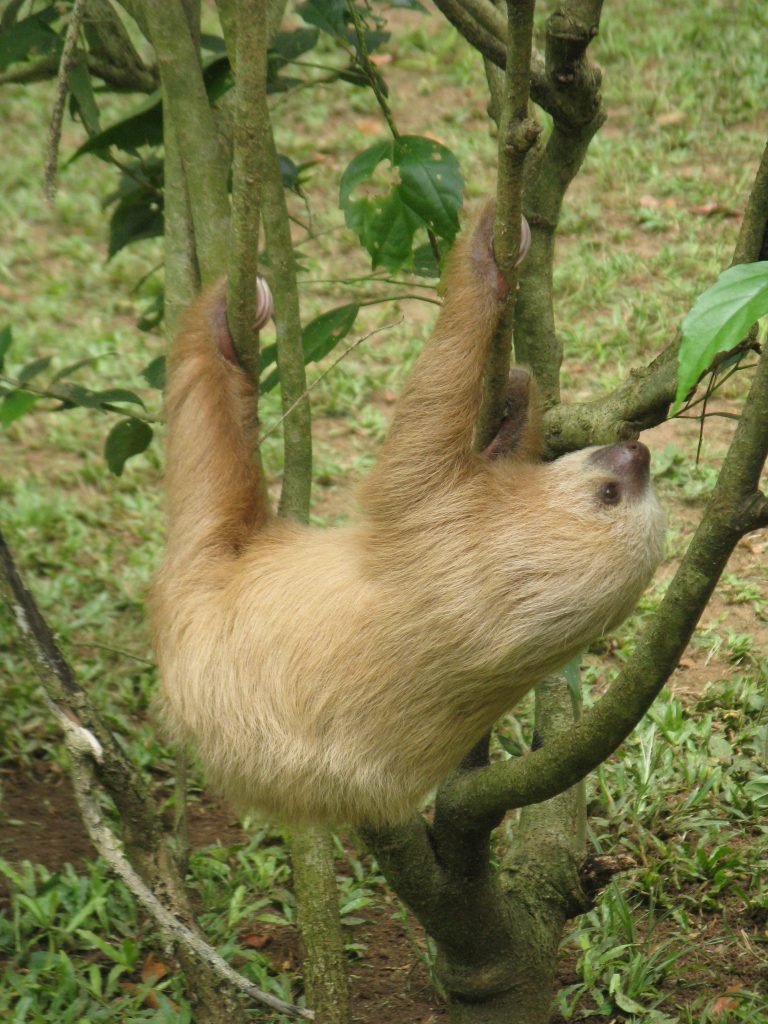 Experience the natural beauty of Costa Rica with ACIS
---