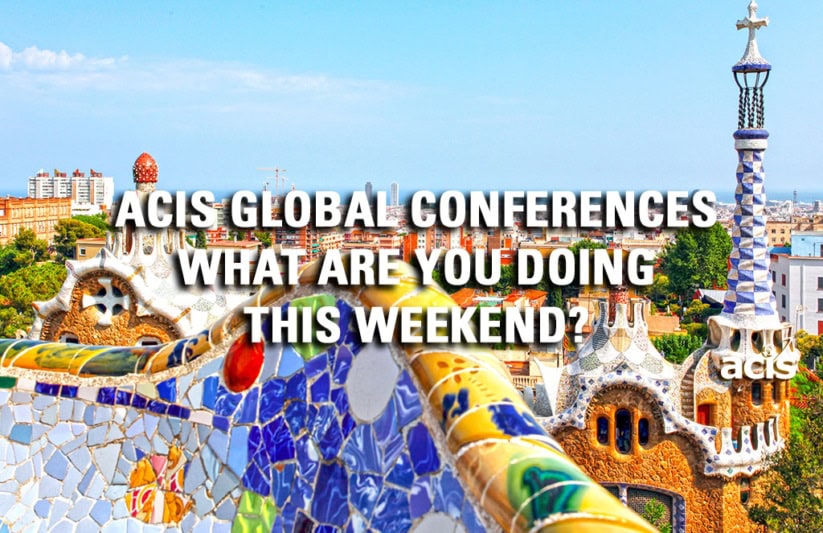 At ACIS, we believe teachers deserve to be rewarded for all the hard work they do. That's why every Martin Luther King weekend, we send teachers on free trips all over the world to attend Global Teacher Conferences where they can explore, learn, and grow as educators. Their airfare and accommodation are covered as well as some meals, excursions, and activities throughout the weekend as a reward for registering students on ACIS trips throughout the year. Learn more about how to qualify for a global conference.
This coming weekend, we'll be hosting teachers in nine different locations across Europe and Central America. Here's a preview of what they'll be up to:
Amsterdam, The Netherlands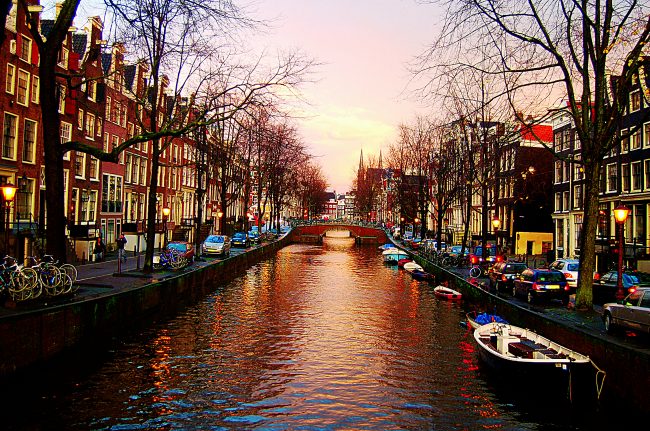 Teachers will enjoy a city sightseeing tour and be given free rein throughout the weekend to explore the art museums, markets, restaurants, and canals of this amazing city.
Barcelona, Spain
First-time ACIS group leaders will be in Barcelona to gain an introduction to the ACIS travel experience. In between city bicycle tours, wine tastings and sightseeing, we'll be providing training sessions on how to deal with situations as they arise while on tour utilizing the global network of ACIS overseas operations.
San Jose-La Fortuna, Costa Rica
The beauty of Costa Rica will be on full display as teachers will get to experience the biodiversity of Costa Rica through a range of experiences including visiting an ecological farm, exploring the canopy of a rain forest, swimming in hot springs, and a river boat cruise.
Lisbon, Portugal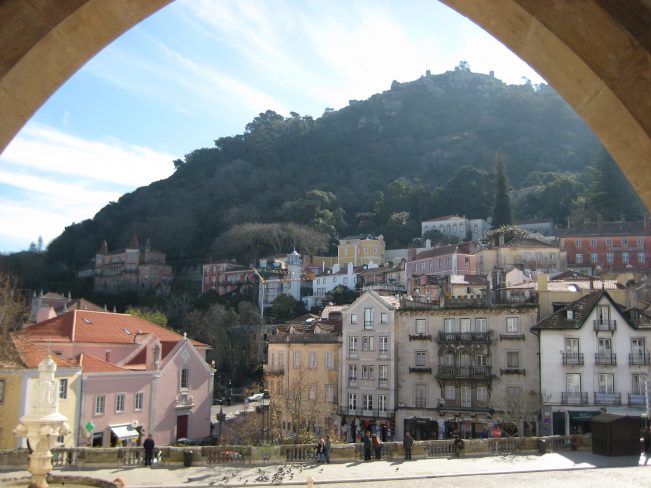 Teachers will get a unique chance to explore the history of this sea-faring nation on a city sightseeing tour of Lisbon, during an excursion to the town of Sintra and during an excursion to the wine caves of the Colares region to sample the region's best.
London, England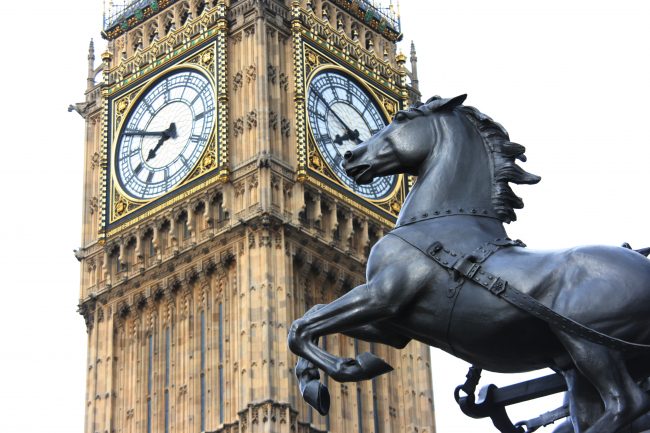 Whether it's shopping on Oxford St., exploring the world-class museums, sampling the wares of the city's finest pubs (or a little of each), London never disappoints travelers hungry for adventure. Teachers will get a sight-seeing tour and be given free rein to explore all this legendary city has to offer.
Paris, France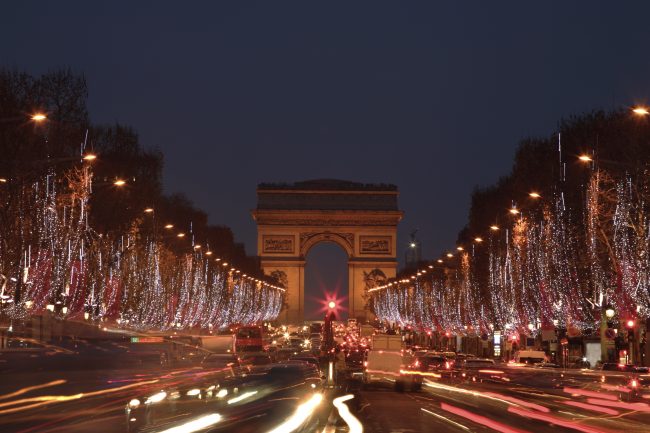 Few cities on the planet are as world-famous for their charm as Paris. The museums, the monuments, the shopping, and the food all combine to make Paris a destination like no other. Teachers will have access to it all over the course of the weekend and undoubtedly come back with a few stories to tell their students.
Reykjavik, Iceland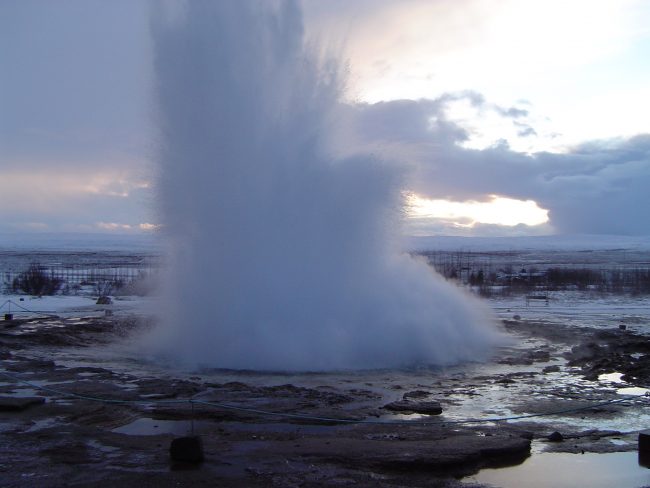 Lovers of the outdoors will have their dreams fulfilled with excursions to Kleifarvatn Lake and the Krysuvik volcanic vents, Gullfoss Waterfall, geysers and Thingvellir National Park, swimming in the Blue Lagoon and a nighttime excursion to see the Northern Lights.
Rome, Italy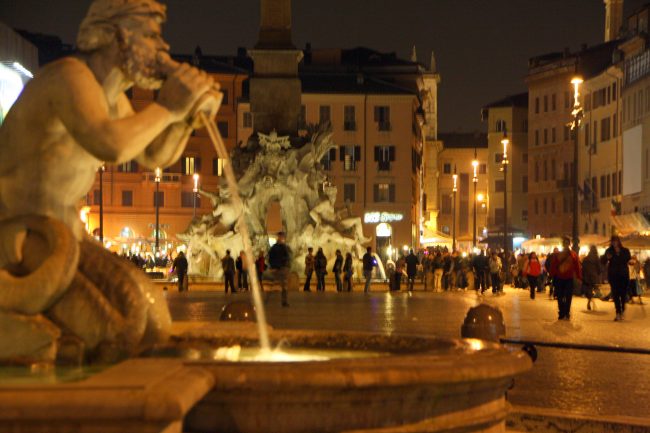 The history, culture and sheer magic of this Italian capital have been enchanting visitors for centuries. Teachers will get to experience it all over the course of the weekend as they get to explore the maze-like streets, ornate fountains, and world-famous food.
Ruthin Castle, Wales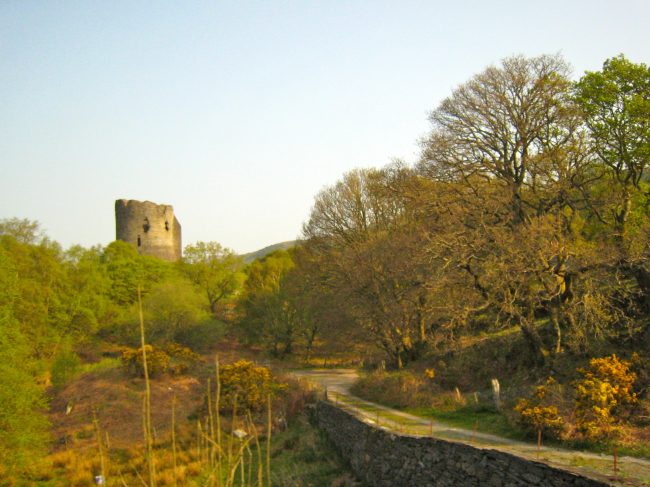 Lovers of history and folklore will be enchanted during their stay in this medieval castle originally built in 1277 (don't worry, it's been renovated since then). Teachers will gain the rare chance to see the Welsh countryside and experience the history of the region up close.
Interested in going on your own adventure? Learn more about how to qualify for a global conference!

FREE CATALOG
ACIS Catalog
Browse over 100 educational travel excursions all over the world. From
service learning to cultural connections, find a trip to meet your goals.