What a weekend! Our annual Martin Luther King Holiday Global Conferences have us feeling the glow that can only come from travel abroad with dedicated, passionate educators. We view these international meet ups as a chance to introduce ourselves for first time leaders as well as a reward for group leaders who continue to choose ACIS time and time again. Take a peek at some highlights from Barcelona and other destinations around the world.
Discover World Traveler Rewards
Barcelona Training Weekend
Each first time ACIS group leader who registers 5 participants is automatically guaranteed a spot on our Barcelona Training Weekend (BTW for those in the know). Group leaders get the chance to see what travel with ACIS is like first hand and meet fellow educators from across the country.
Some of the activities are identical to what the students will experience, such as the Barcelona by Bike city tour…
And some are tailored just to the adult crowd. Anyone up for an afternoon of wine tasting in the Spanish countryside?
It's 5 days of exploring, meeting fellow educators, trying delicious new foods and soaking up that famous Barcelona sunshine, still out even in January. We take great care to get new teachers acclimated to the ACIS travel experience, and in return garner confidence that the "real" tour will be just as fantastic.
---
---
---
ACIS Global Conferences Around the World
Our Barcelona Training Weekend isn't the only ACIS teacher conference, happening though! We hosted ACIS Global Conferences in destinations all over the world, including….
Dublin
Dublin conference activities included visits to Christchurch Cathedral, tastings at the Guinness Brewery, and cliff walks in Howth.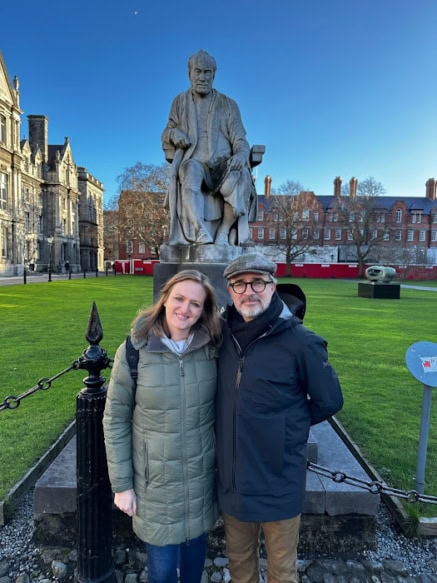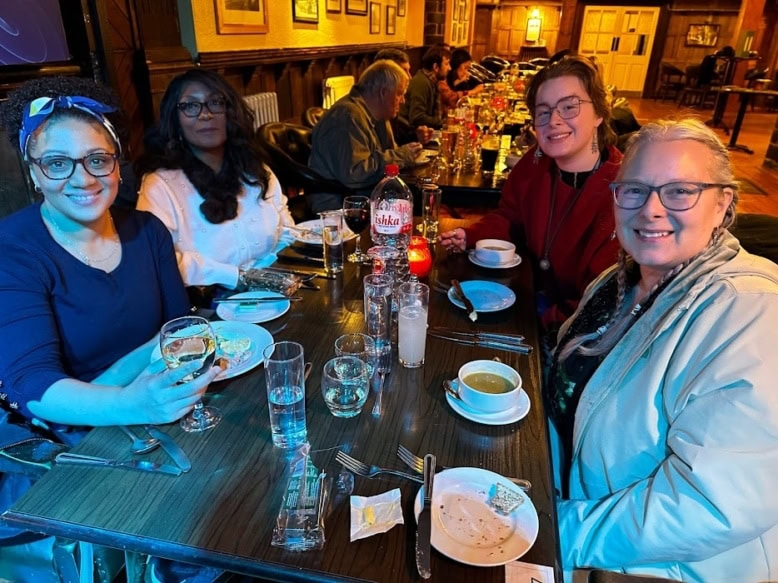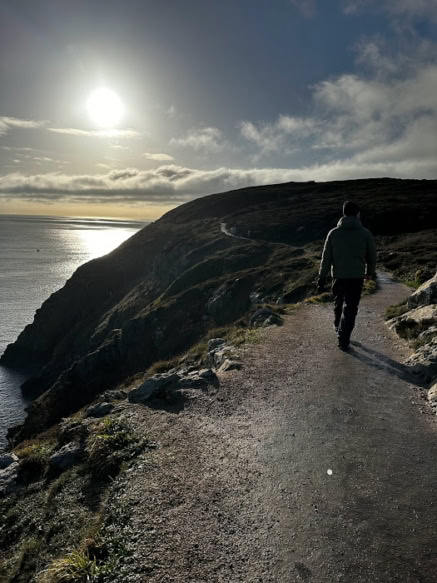 Costa Rica
Highlights of the Costa Rican Adventure and Spa Weekend included swimming in waterfalls, ziplining, and horseback riding.
Turin, Italy
Food, wine, and history – What more could you ask for in Turin? City sightseeing, fresh pasta making, and wine tasting were all fabulous features of the Italian Global Conference.
We're thrilled to be traveling again and we are thankful for all of the teachers and group leaders who joined us for an incredible ACIS Global Conference weekend, no matter the destination.
Did you know that we are giving away a FREE global conference? Schedule a call with us and get a price quote by March 1, and you will be entered to win a Global Conference to any of our destinations! Learn more.