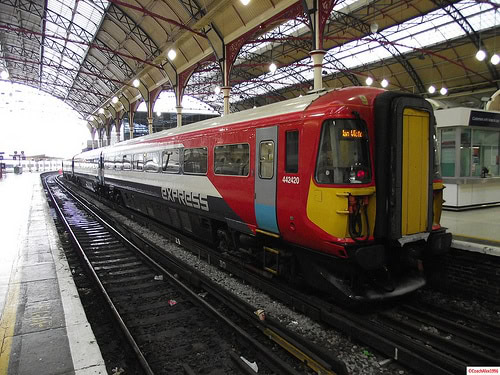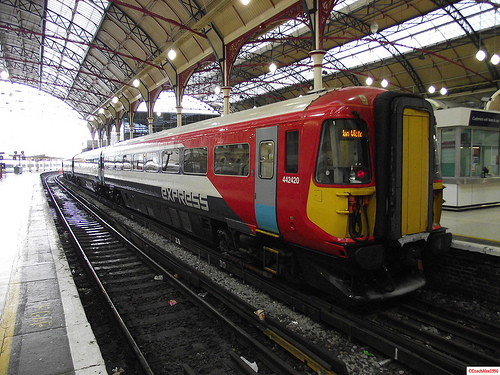 It was a Sunday and I needed to get to London Gatwick Airport from the center of London. No problems. The Gatwick Express arrives every 15 minutes and takes 30 minutes to get to the airport.
Well, that is what it says when you look it up.
I have never really been the type of person that likes to get to an airport too far ahead of time. No matter where you're sitting on the plane, frankly it is almost always better sitting outside of the plane. So I left myself two hours to get from Victoria Station to Gatwick Airport before flight time. Even for me, these two hours were pretty generous.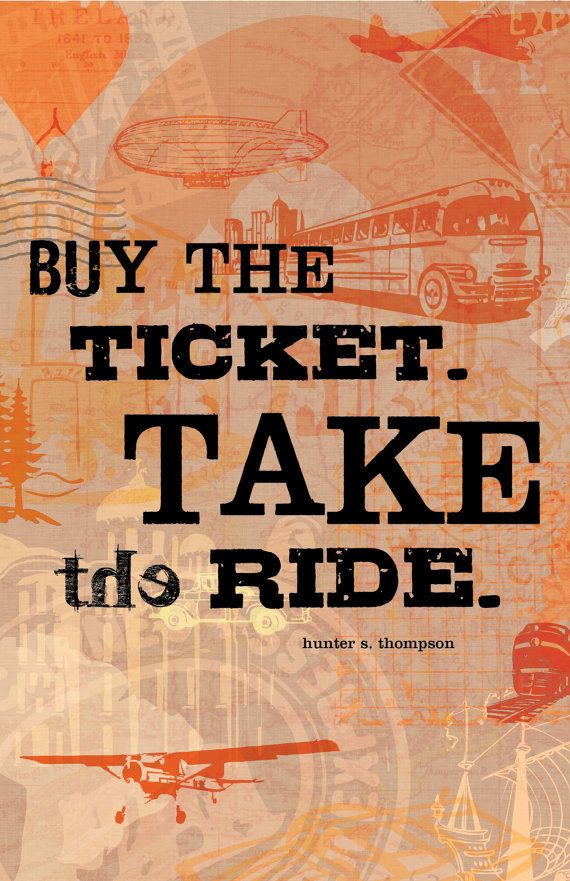 Buying a ticket for the Gatwick Express is the first hurdle. It is not easy to find the machines, they rarely work, and the lines for the ticket office are hopelessly long plus the Gatwick Express is also situated about as far away from the inbound taxi stand as you could possibly put it; two obstacles to overcome before you actually even get to the platform.
When you arrive at the platform, there is a good chance you have missed two trains already because of the ticket problem. Why not issue the ticket on the train? Why have automatic barriers at both ends that rarely even work and are also designed to help you miss the train and even better, your plane? Even though there are ticket collectors on the train, they do not issue tickets themselves so you must wait in this line.
But hey, I had time, I got my ticket, and then the third problem arose.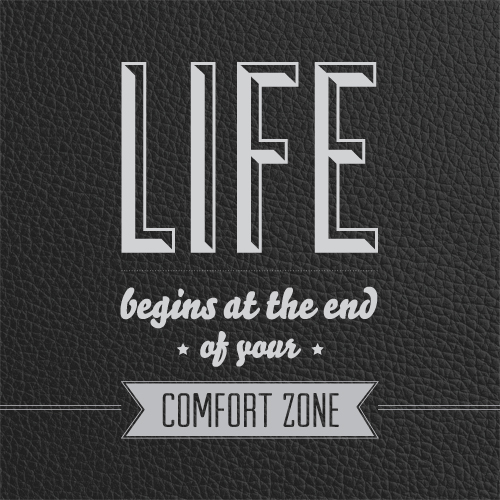 It's Sunday and there is work being done on the line meaning there is no Gatwick Express so the train journey is going to take about an hour and 15 minutes minimum as it stops at every place in the south of England and travels about 15 mph. Behind me, there are hundreds of tourists who like me thought that the Gatwick Express was…express! They were lugging great, big suitcases and not knowing what was going on. There was no room on the train except in First Class, and even though I had a second class ticket, I immediately went and sat in the First Class cabin. I was not alone. The train pulled out late, stopped, started, and then traveled until it stopped again for about 20 minutes.
Eventually, when it arrived, the nightmare continued. There were more stairs, escalator malfunctions, ticket barriers, and that was before entering the terminal building. The terminal building is not quite the terminal building. You need to take a train way out to the most remote part of the airport, spill out onto a concourse, and be routed to an elevator that is very slow. There is an escalator here, but you are not allowed to bring your bags on the escalator.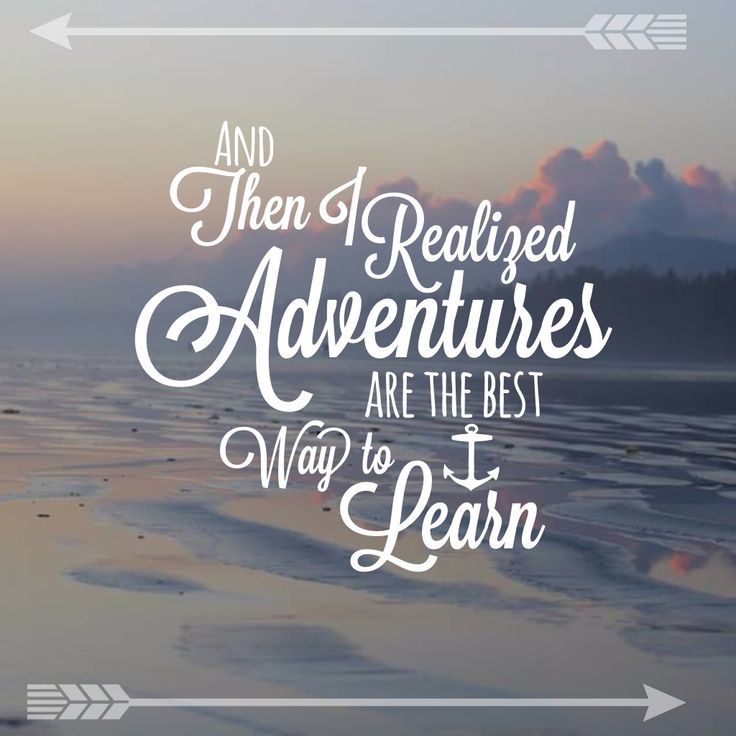 Running out of time, I skipped around the official who protested and raced up the escalator en route to check-in. I arrived with 35 minutes before departure and the absolutely delightful lady at British Airways said to me those magic words, "Do you have baggage to check in? Because if you do, you are definitely not going to make it on the flight." I told her I didn't have anything to check in and she told me that she would see what she could do. Then she told me, "You made it. But you need to get your skates on."
Finally, the last part of the journey. It takes forever to walk to the gate and there are no signs around reminding you that the flight is closing or boarding or last calling. By the time you get to the gate, you are so knackered having run up and down escalators, sprinted along remote corridors, and wondered why anybody chooses to travel from Gatwick, that when you see all of the other passengers on your flight still milling around because clearly the flight is delayed but not posted, you are finally relieved. Honestly, there is probably an airport worse than this –- Delhi comes to mind –- but Gatwick is right up there.
I, for one, was relieved to be out of there and heading to warmer shores with a comfort of returning to Heathrow on my return journey.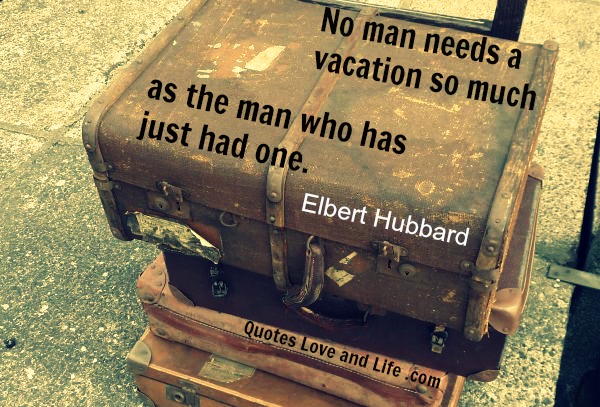 [Images: trains, ticket, comfort zone, adventures, suitcases]