Puerto Rico is an island with a lot to offer, and with no passport required for US citizens wanting to visit, it makes sense that we would add it to our roster of ACIS America destinations. Here are 7 reasons that you should travel to "The Island of Enchantment."
1. San Juan "The New World's Oldest City"
The capital and largest city in Puerto Rico, San Juan is where the old world meets modern Caribbean culture. Over 500 years ago, San Juan was an impenetrable, fortified city and now it is home to one of the richest and most unique cultures in the Caribbean. Try the local cuisine, visit a centuries-old fort, bathe on some of the world's most beautiful beaches, go back in time in "El Viejo San Juan", and mingle with the locals to find the best spots in town!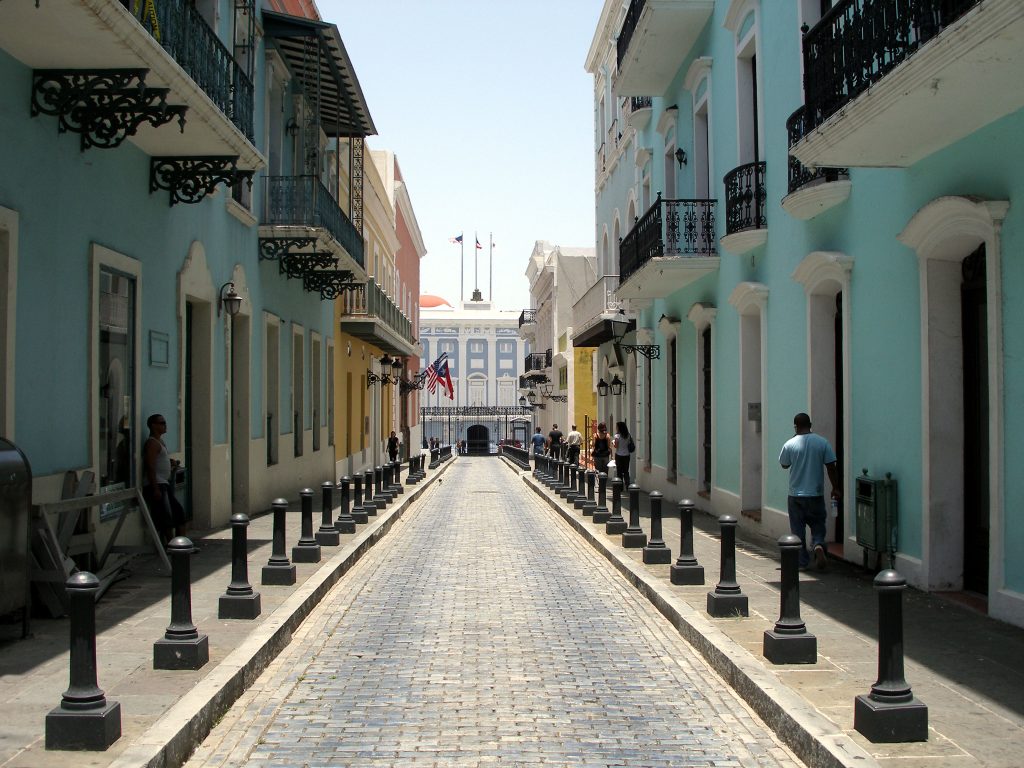 2. El Yunque

As the United States' ONLY tropical rainforest, El Yunque covers 28,000 acres of land and receives 200+ inches of rain every year. There are over 300 species of plants and hundred of animals, none of which are dangerous! It's one of the most beautiful places that offers everything from swimming in waterfalls to hiking and ziplining.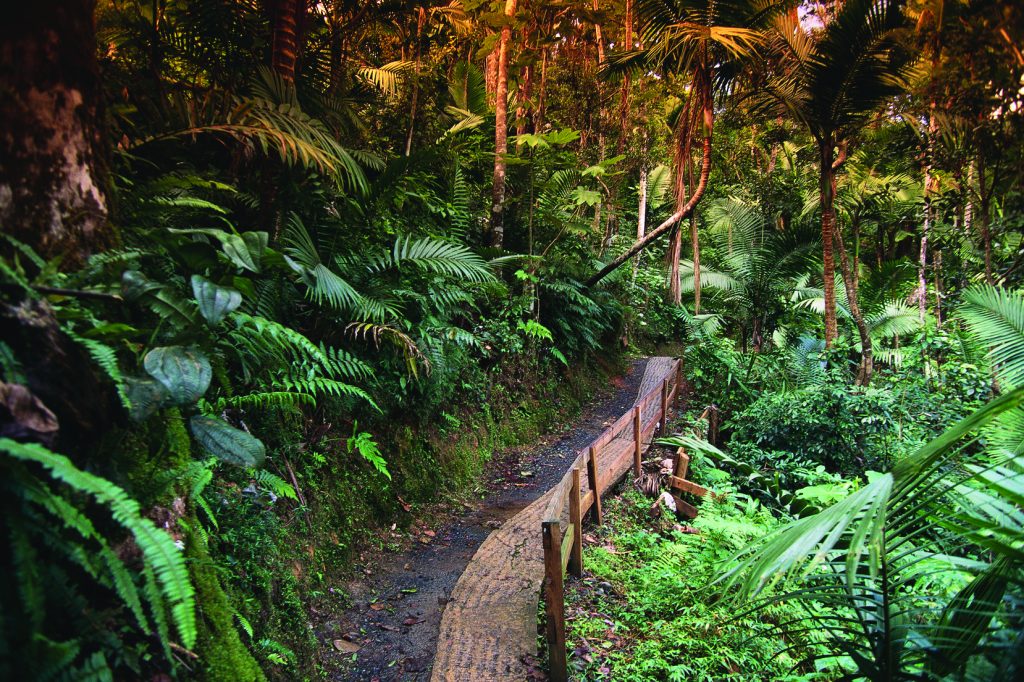 3. Spelunking

Ever heard of spelunking? Well, it may not be for everyone, but it is definitely one of the coolest experiences on the island. Spelunking is essentially cave diving. Imagine rappelling down a 200-foot cliff into an underground river system, jumping into the water and floating on your back hundreds of feet below the surface – Just ignore the bats overhead!
4. Bioluminescent Bays
For once, you will want to go to a place called "Puerto Mosquito." This bay is home to the world's brightest recorded bioluminescent bay. In fact, there are only 5 bioluminescent bays in the world and 3 of them are in Puerto Rico! In the water, there are organisms called Dinoflagellates. These are responsible for the amazing natural phenomenon that produces a very distinct blue light.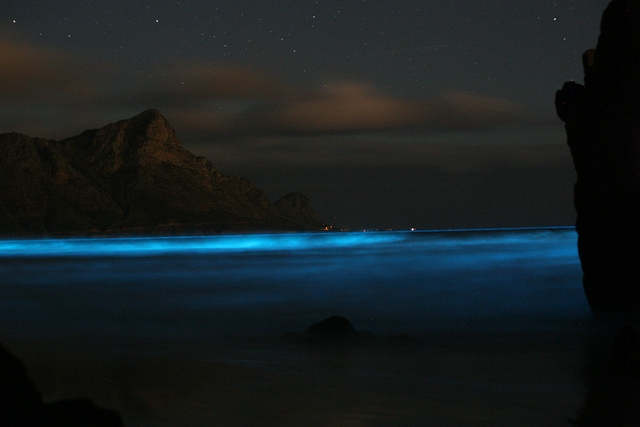 5. Mangrove Cays

It's hard to do justice to the beauty of the Mangrove Cays with words – Better to visit instead! These islands (islets, keys, cays, cayos or islotes) are home to everything from manatees, starfish, dolphins and more! You can swim, snorkel or kayak through the crystal clear and warm waters for an unforgettable adventure.
6. Playa Sucia
Don't let the name fool you: This is one of Puerto Rico's most beautiful locations. The breath-taking scenery, gorgeous blue water, natural bridges, hidden caves and colorful birds are unmatched. Fun fact: the sand and water change color depending on the position of the sun. Relax on the sand that changes from white to pink or go for a hike and witness the water change from turquoise to green from above. Either way, you're going to be in awe!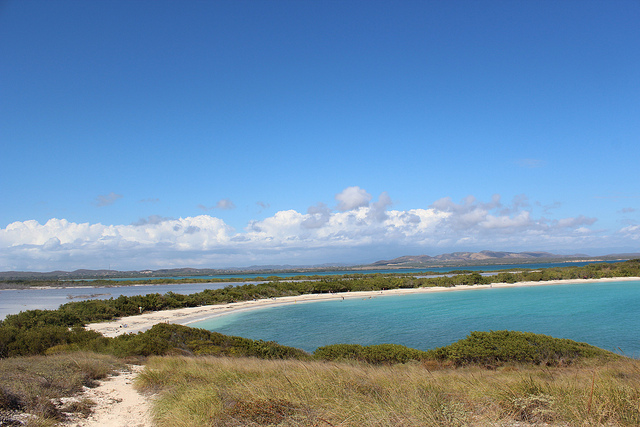 7. Coral Reefs
It may surprise you to know that Puerto Rico is home to some of the best snorkeling in the world. Between minimal development and strong conservation laws, many of the reefs are in great, healthy condition. Experience coral gardens, crystal clear waters, turtles, rays, schools of colorful fish, iguanas and more.
Bonus! Reason 8: Spanish Language Practice
Okay I lied, there are actually 8 reasons. The 8th reason is because 95% of Puerto Ricans speak Spanish, and it is the perfect place to practice! Most locals won't greet you with a "Hello" but "Buenos Días." Go test your skills while ordering at a panaderia or by asking someone for directions. Don't worry if you mess up: most residents are bilingual and speak English as well.
Experience Puerto Rico on an ACIS America Educational Tour