Looking for a new way to connect with the French language? From food to art and basic vocabulary, these French Language Instagram accounts are not only aesthetically beautiful but can help you improve your French too!
From simple phrases to common nouns this account is great for intermediates or anyone who wants an insider's take on Paris! The captions on each post are in both French and English and the photos are trés incroyable.
Seeking to satisfy a craving for French food? Then Plus Une Miette is the answer! With colorful photos and tons of recipes this account will satisfy any appetite.
Reading in French is one thing but just as important is to listen! Sound _French allows you to listen in which helps with both pronunciation and speaking. Run by a native French speaker and teacher, it is a must follow.
Discret 
Level: Beginner/Intermediate
Activating the imagination, this French artists uses toy figurines caught in comical situations and distinctly Parisian environments. With captions and comments in French, reading them is a great way to study.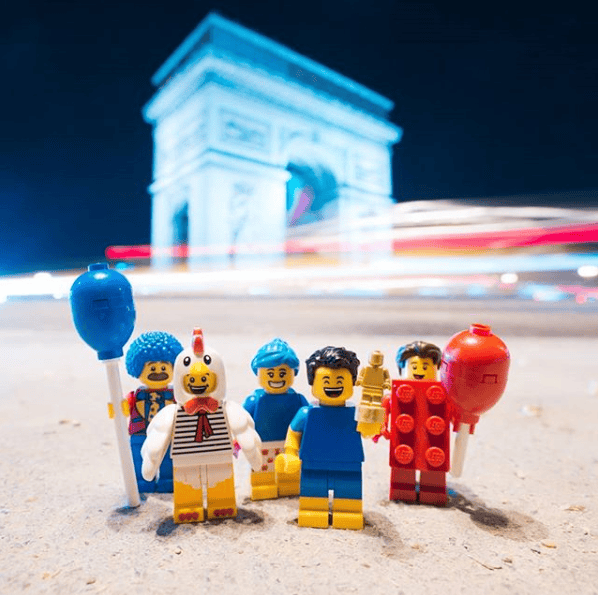 Using graphics to teach French vocabulary this native French speaker (and teacher) provides comprehensive and engaging lessons. Incorporating grammar into her posts, this account is perfect for beginners.
Montrealismes  
Level: Beginner/Intermediate
Looking to practice your French while gaining a little insight on the beautiful city that is Montréal? With French captions and both English/French comments Montrealismes, is a great follow for students starting out.