As you head out on your next summer adventure, being environmentally friendly may not be the first thing on your mind; However, travel can have a significant environmental footprint. With these simple steps you can minimize your impact on the planet while still having an incredible adventure!
See our full list of STEM-based itineraries
1. Unplug – Before you jet off on your next adventure be sure to unplug all non-essentials at home. Even when they are shut off or in sleep mode, they're still using energy so make sure you and your electronics unplug on your next vacation!

2. Bring Your Reusable Water Bottle – Avoid plastic water bottles by bringing your own reusable one! These days many airports, hotels and cities offer water bottle refilling stations that are as ecofriendly as they are wallet friendly.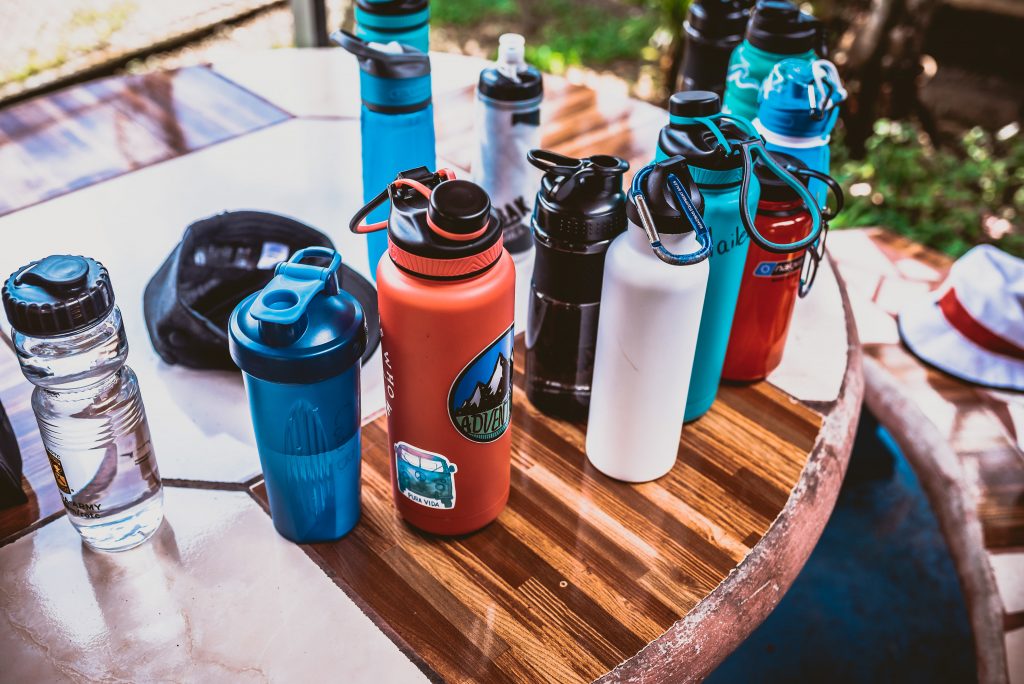 3. Pack a Canvas Bag – Make sure your memories are the longest thing to last from your trip by ditching single use plastic bags which can take up to 500 years to biodegrade in favor for a reusable canvas bag! With so many designs and prints you can rock around town in style.
4. Take Public Transportation – Travel like a local and take public transportation! Whether it is bus, rail, bike or foot public transportation is better for the environment and a great way to explore the city. Consider downloading a map of the city and subways beforehand via map.me to save on data!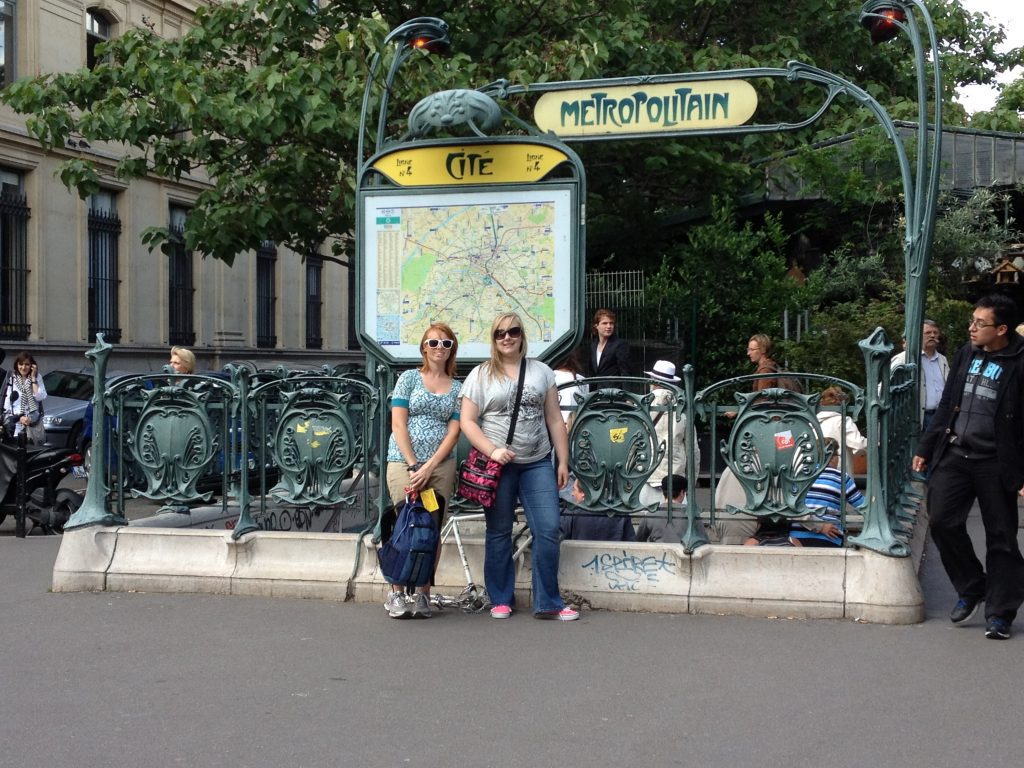 5. Eat Like a Local – When you chose to eat local not only do get to support local chefs, the local economy and enjoy a great meal but it's also ecofriendly! Eating local cuts down on the mileage your food travels from farm to table and helps keep your carbon foot print low.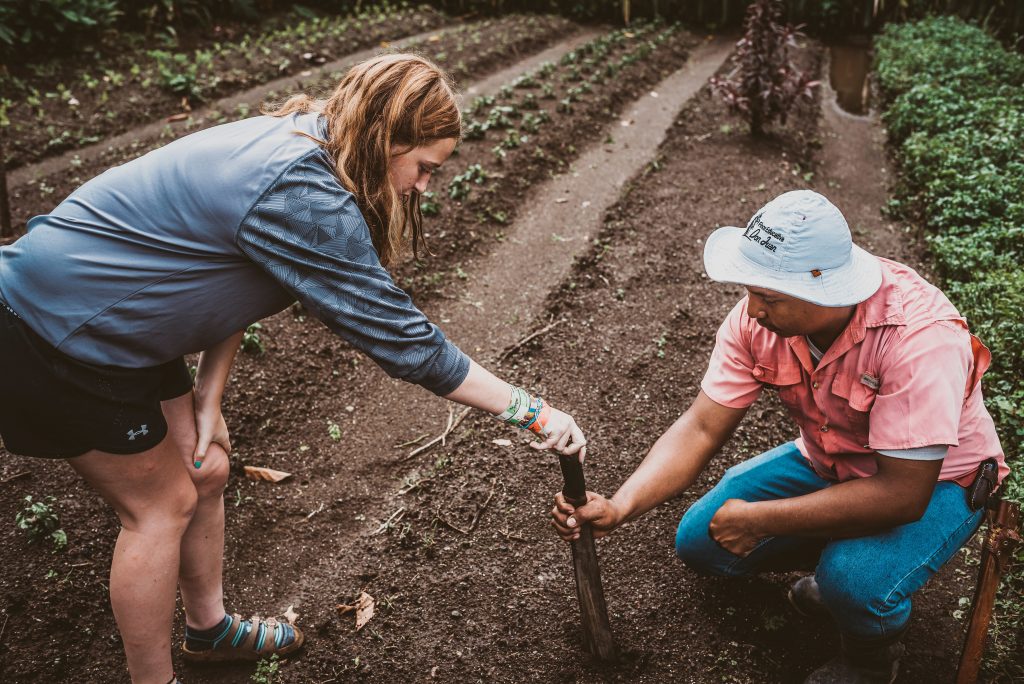 6. Switch to Shampoo and Conditioner Bars – Trade in your plastic shampoo and conditioner bottles for shampoo and conditioner bars. Not only do they cut out single use plastic, but you can pack them in a carry on!
Share how you practice sustainable travel in the comments!