Spain is a country full of unique culture and flair. It has endless cultural pastimes bursting with excitement and color. Except, of course, during a siesta. We've made a list of some of the many aspects of Spanish Culture you can really dive into. Be sure to have some paella and tapas during your stay! Whether it's your first time in Spain or your tenth, there will always be something new and exciting to explore!
Tapas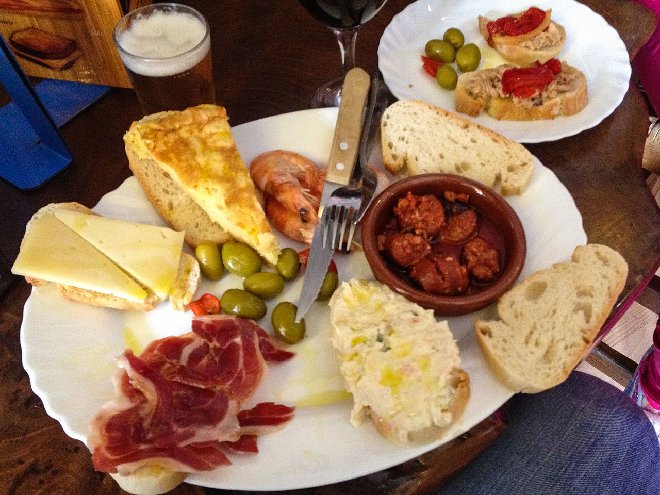 Tapas are small appetizers or snacks that you can enjoy with friends, traditionally before you go home for lunch. Patatas bravas, Aceitunas, and Croquetas are just a few of the popular tapas you can try. Order them to share or have a dish all to yourself!
"Vale"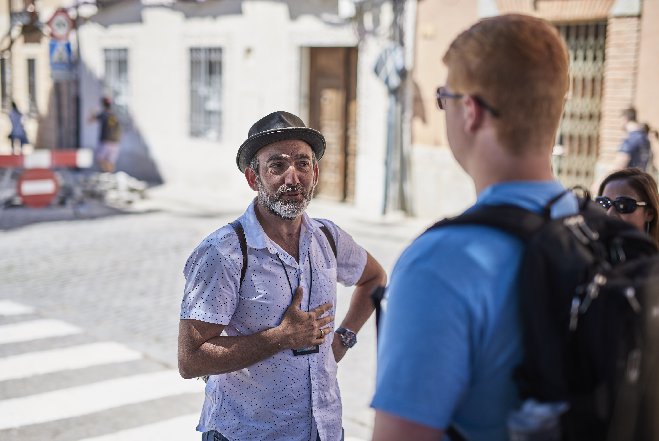 You will hear this word in every single day in Spain. Translating to "ok," this word is used by anyone and everyone. It can come anywhere during a sentence and even several times in a row. It can be a question, an answer, and a sentence filler. ¡Vale!
Long Days and Longer Nights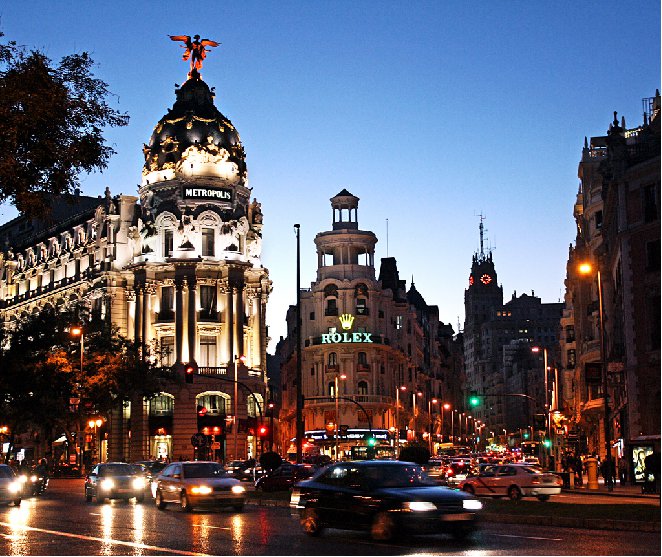 The Spanish lifestyle typically has an unusually extended day compared to other countries. Unlike the typical 9-5 work day many western countries have, Spaniards don't usually arrive home until the late evening. Dinner is served around 10 p.m. and the night life begins after midnight, so get ready for a long night out! Such a long day may be daunting to tourists at first, but the extended hours can give you more time to relax or explore.
Siestas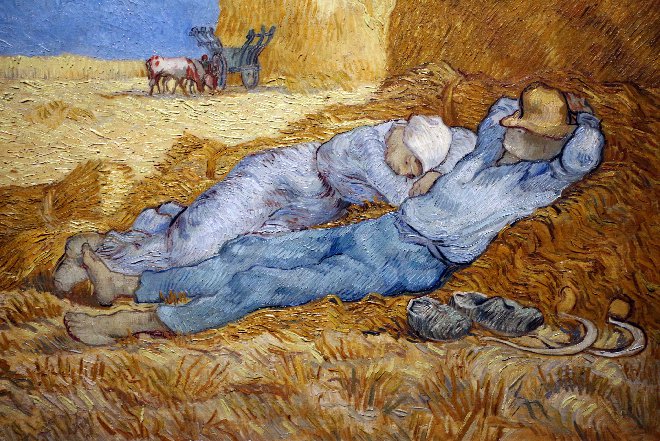 Though the days are long, Spaniards make sure to balance their workloads with plenty of time to relax and have fun. La siesta is a chance for people to take time out of their days to enjoy a nap at home and spend time with family. While taking a siesta has become less commonplace in bigger, more business-oriented cities, much of Spain still quiets down every day around 2-5 p.m. Even if you wanted to go out and do something, it is likely you will find yourself alone on the quiet streets.
Bullfighting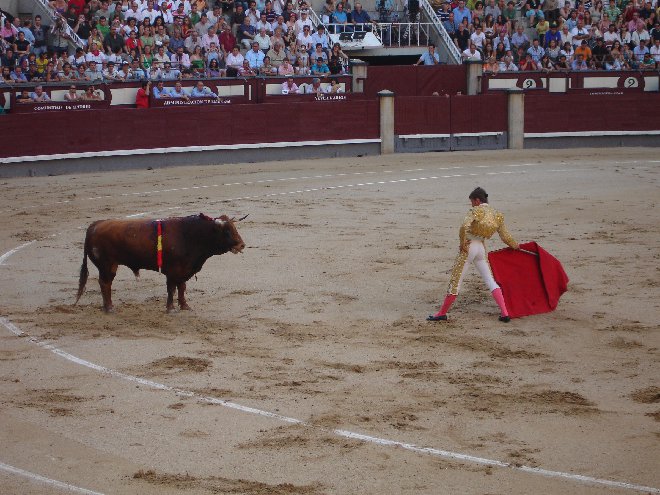 A corrida de toros (literally a "running of the bulls") is a very traditional aspect of Spanish culture. While Spain is not the only Spanish-speaking country to practice this, it is the first. Bullfighting in Spain is essentially a highly ritualized fight between a bull and a matador, with help from additional aids. You may recognize Spanish-style bullfighting from the typical red cape that the matador distracts the bull with. More like a dance than a fight, this tradition has many intricate steps to it, ultimately ending in the bull's death. While bullfighting is deeply rooted in Spain's history, it has been controversial with the animal rights movement.
Nochevieja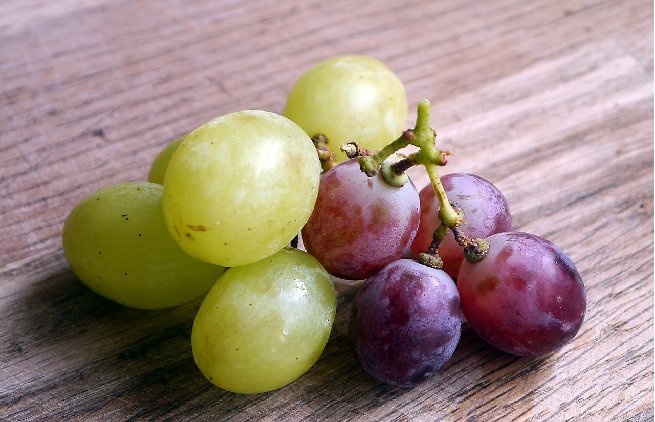 The winter holidays are an exciting time of the year to experience new cultures, as many countries have entertaining holiday traditions. In Spain's case, Nochevieja, or "old night," is a New Year's celebration that includes swallow 12 green grapes at midnight and washing them down with cava—the Spanish version of champagne. The 12 grapes symbolize the coming months ahead and it is said to be bad luck if you can't swallow them all! Spaniards typically celebrate it at home with family, and then go out with friends to celebrate all night long.
What aspects of Spanish culture do you like to use as examples when teaching your students about Spanish culture? Let us know in the comments section below!