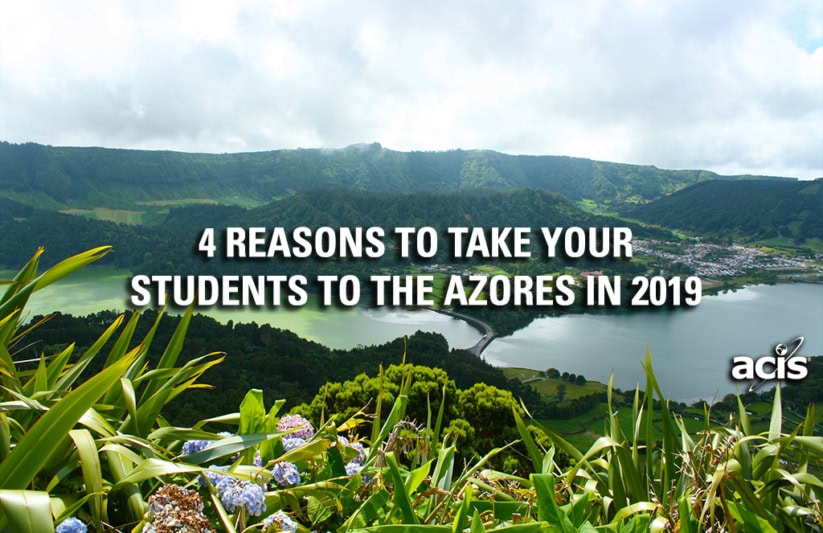 About one thousand miles off the coast of Lisbon, Portugal, there stands a mysterious archipelago of nine islands called the Azores. Though they are located amid the Atlantic Ocean, these islands hold natural wonders that will make you feel like you're in Middle Earth.
Here are 4 reasons why STEM educators should take their students to the Azores:
1. The Wonderous Geological Make Up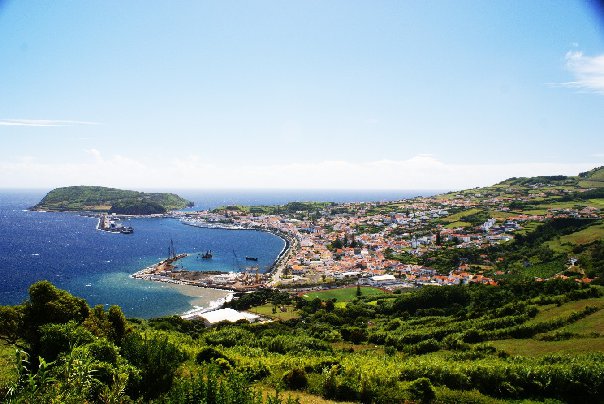 You may be surprised to find such a geologically diverse place in the middle of the Atlantic Ocean, but the Azores certainly are! These 9 islands boast three UNESCO designated biospheres, 13 Ramsar sites, and 30+ Blue Flag beaches. That's why their natives have built on only 5% of their land, protecting and preserving the rest of their incredible surroundings.
2. Volcanos Galore!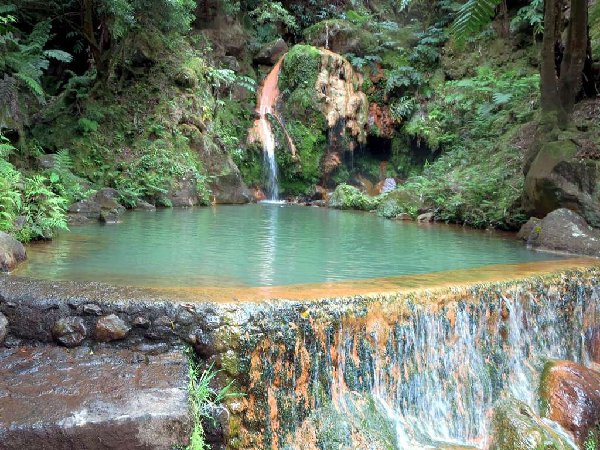 There are many volcanoes, both active and dormant across the islands of the Azores, with almost 300 cavities that have been surveyed. They have created a landscape full of crater lakes, thermal water springs, and dry calderas. One of their most notable volcanic formations is the impressive Gruta do Carvão, a lava tube that extends for nearly a mile and a quarter.
3. The Triple Junction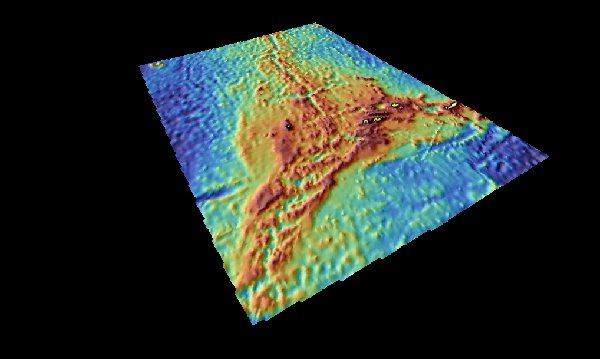 Due to the meeting of three tectonic plates, The Azores is home to an awesome Triple Junction. The North American, the Eurasian AND the African tectonic plates meet just along the Mid-Atlantic Ridge, which in turn creates a microplate that moves only two millimeters a year. This microplate makes the Azores considered to be a "microcontinent."
4. Marine Life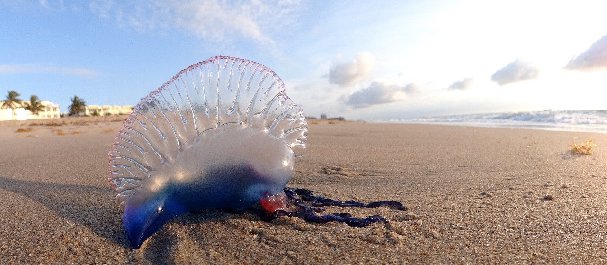 A third of the world's cetaceans pass through the waters of the Azores, with local residents like bottlenose common dolphins and sperm whales, and tons of blue, fin and humpback whales in migration. The Azores are also possibly the best place in the world to see the famous Portuguese Men O'War, who feed here in the springtime, and manta rays, sharks and Mobulas who are summertime locals.
Check out our Discovering STEM in the Azores itinerary on our Browse Tours Page!

FREE STEM Lesson Plan
Invasive Species Wanted Poster
Classroom Activity to Help Students Identify and Understand
the Impact of Invasive Species on Ecosystems Across the World.