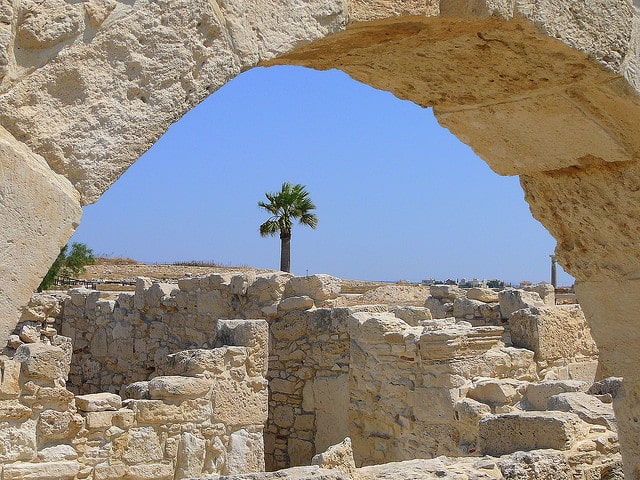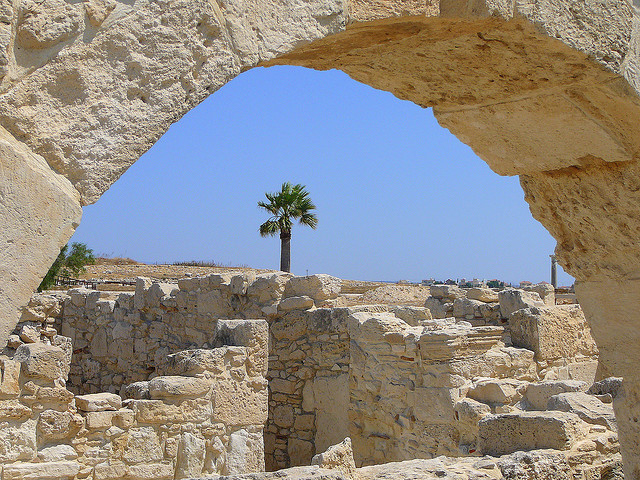 I have never traveled to Cyprus before, but my dear mum has been there several times as have many other Brits. It is essentially a British colony.
Cyprus has a great climate, as it is situated in the farthest southern point of the Mediterranean. It is only a short distance to Syria, Lebanon, and Israel, a short hop to Turkey's southern shores, and an easy four hour flight from London. Although the language is essentially Greek, everyone speaks English (a recipe for Brits abroad) except on the Turkish side. We decided to hold our Overseas Staff meeting on the Greek side this past September.
Cyprus is a divided country. Since 1974, it has been lopped into two by the United Nations. The Greek side is recognized by everyone except Turkey and the Turkish side is recognized by nobody except for Turkey. Peace, love, and harmony are not the words that come to mind. But well before the troubles that preceded the division of the island, this place was a mix of every passing sea-going tribe and was owned and traded by empires and republics that sought to plant their flag and expand their territory.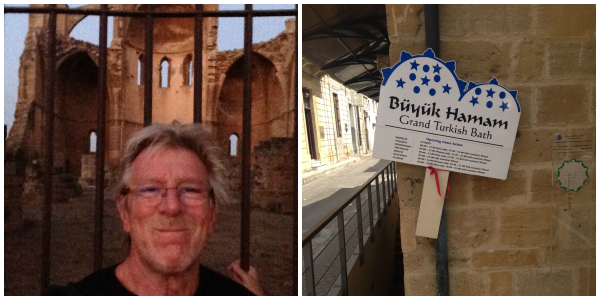 A Greek colony in its beginnings, Cyprus was colonized by the Romans and was touched upon by the Islamic expansion in the 7th century. Richard the Lionheart of England (Richard I) stopped there on his way to the Crusades. The Venetians controlled the island for a hundred years during their heyday until the Ottomans came along in 1571 (hence the Turkish bit). But the Ottomans left virtually no infrastructure. They were essentially colonial nomads who converted all of the churches into mosques (think of the Mezquita in Cordoba in reverse) until the Brits arrived in the 19th century.
The First World War was greatly unhelpful to the Turks (the losing side problem!). However, there was an accord that was reached with the Turks, but it was always problematic between the Greeks and Turks and eventually the whole island erupted into a civil war. The Turks pretty much won the battle (fearless warrior syndrome) and lost the war. Partition was born out of constant sectarian struggles and an inability to agree on who got what.
Today, as in 1974, an artificial British/UN created the "Green Line" to mark the forbidden zone; two totally separate entities that are no closer to unification than they were 40 years ago. It's a fascinating story that continues to play out.
The Overseas Team poses for a photo: