It's that time of the week again (FriYAY!) where we round-up travel and education news from ACIS, around the country, and around the globe. This week we explore the places you'll go and along the way, where you can meet ACIS is on the road.
— March kicks off National Reading Month, and what better way to celebrate than with Dr. Seuss's birthday, National Grammar Day, and World Book Day in the first week! When you can't visit, books can give the travel experience from the comfort of your own home. Check out our list of 25 Books to Inspire Travel.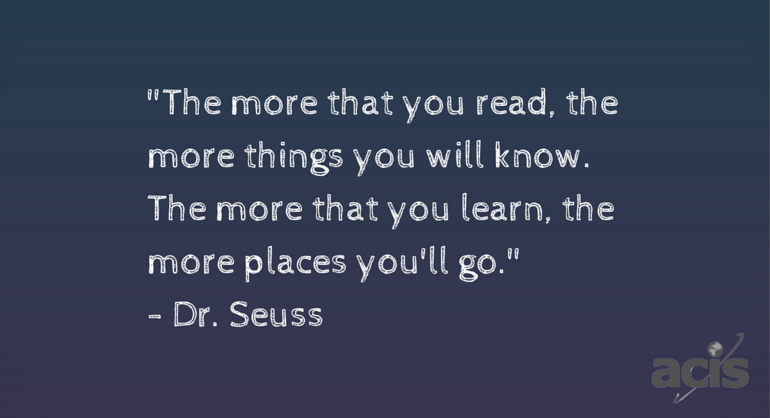 — 100 years from now, how will the world communicate? The Washington Street Journal investigated the way language evolves over time and made some interesting predictions for the next century. Future language teachers of the world, take note! What language will we speak in 2115?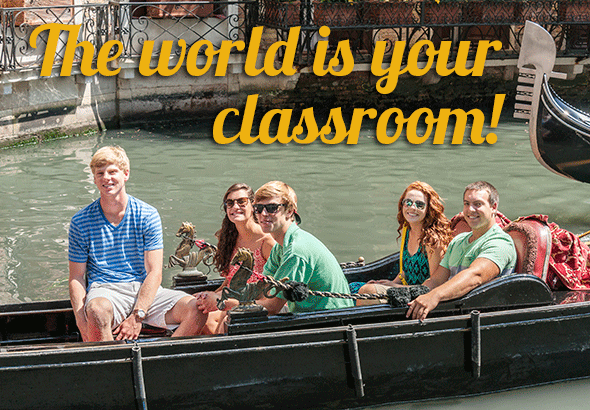 — By now, you've heard the buzz around traveling to Cuba (and how ACIS can take you there!) but it's officially a must-see destination if Conan O'Brien says so! Check out Conan O'Brien experiencing the Cuban culture, white suit and all, on his Thursday night broadcast #CocoInCuba!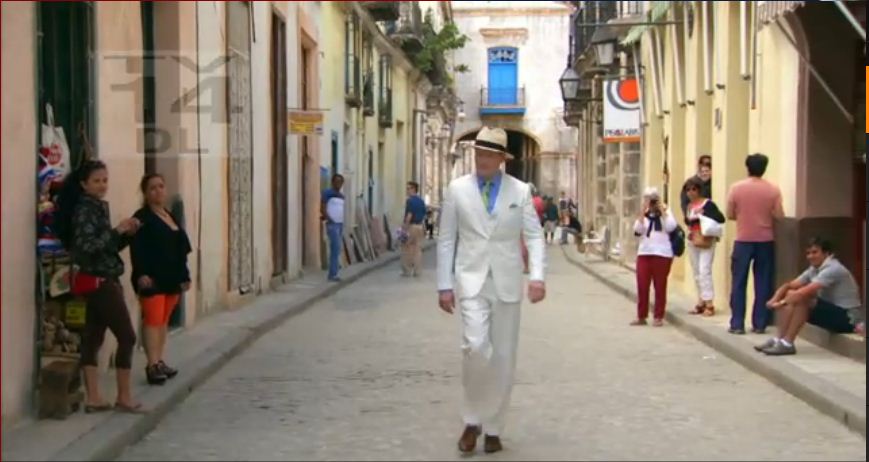 — March is a busy month for the ACIS International Program Team, especially with visiting educational conferences and events around the country! If you're attending an educational event in the next few weeks, you might see one of our fantastic team members there talking educational travel. Make sure to say hello!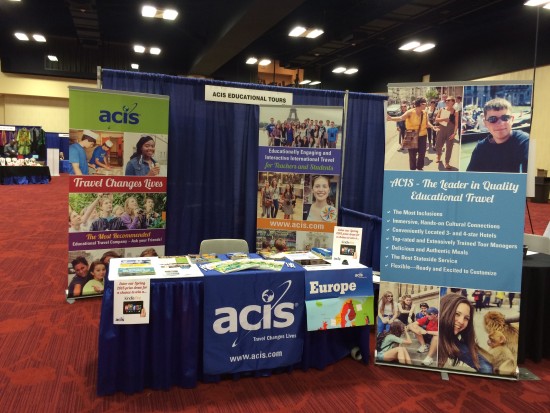 — It snowed in Hawaii this week, making it the 49th state with snow in the month of March. Florida is the lone hold out! Here in Boston, we're over the snow, and with so many ACIS groups visiting warm climates like Costa Rica, Peru, The Dominican Republic this month… we have the urge to tag along! Or at least take a peak at their travels on our TripStream.
That's a wrap for the week. We hope your weekend is filled with opportunities to learn, inspire, and travel!