Summer student travel is in full swing and TripStream is practically bursting at the seams with photos & videos from groups all over the world. The unadulterated fun and excitement of exploring a new land is palpable in each and every frame captured.
Oh and the things they'll see, do and experience in just nine days trumps just about any other summer vacation I can think of, unless of course you're out doing great things for local communities and dedicating your time to charitable causes. In that case, you win. Big time. But of course, you can do those same things overseas and many of our groups do. (And we love that!)
In the UK, the blue sky has graciously bestowed itself upon some very lucky groups although the temperature tends to be a little unpredictable, but nonetheless a nice relief for some of our travelers from Florida and the south, I suspect! While we wait for news of a royal birth, these groups have been exploring England, Scotland & Wales with a vengeance, getting a bird's eye view of the iconic London skyline while others find themselves in front of majestic fortresses, listening to tales of past kings and queens at Caernarfon Castle and the like.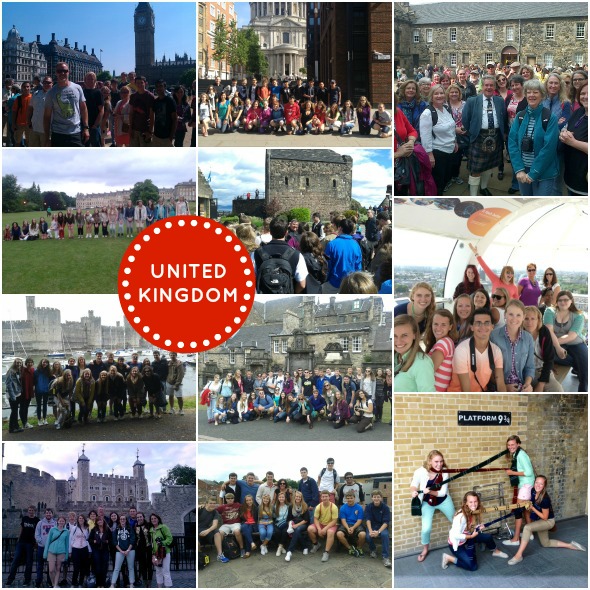 In France, it's a similar scene with students trudging up the steps of the Eiffel Tower in eager anticipation of a spectacular view of The City of Light, mastering the art of baking macarons with top pastry chefs, taking a ride on the metro and seeing the Mona Lisa in person for the first time. With Bastille Day just around the corner, we're sure the country is preparing for a celebration bigger and better than years past.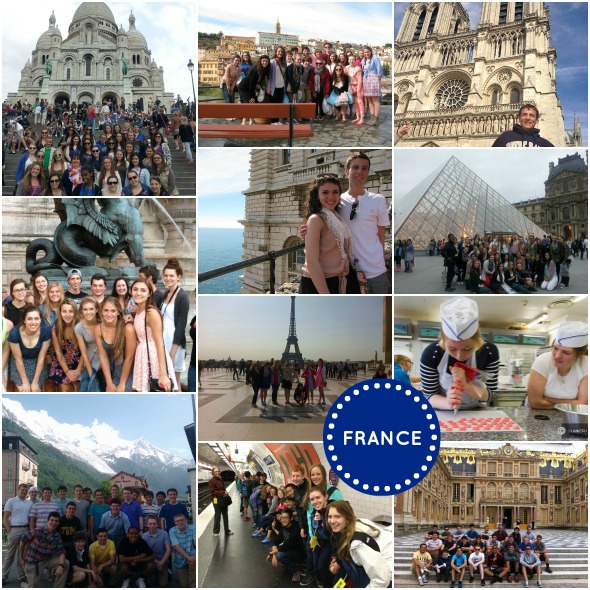 Over in Spain, our groups are staying cool by exploring Madrid at night and indulging in some churros y chocolate, learning to cook paella in Toledo, and marveling at Gaudí's beautiful Barcelona architecture.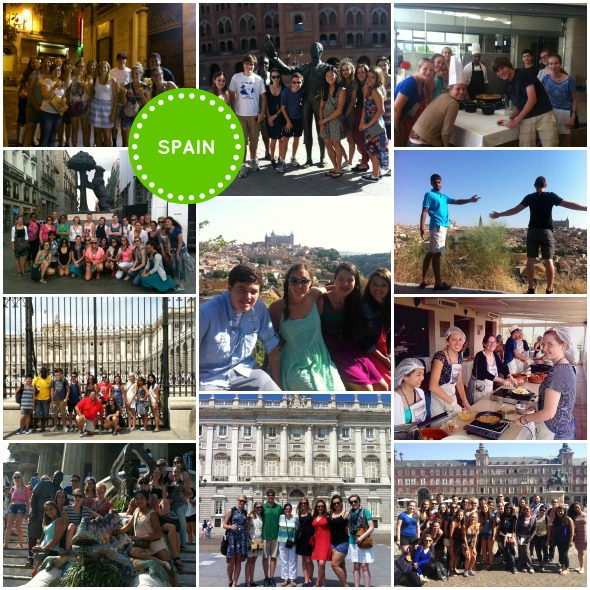 In Italy, teachers and students are happily discovering the country's many varying landscapes from the waterways of Venice to the high cliffs of the Amalfi coast, getting in-depth commentary about the country's remarkable history, and of course, filling their daily gelato quotas.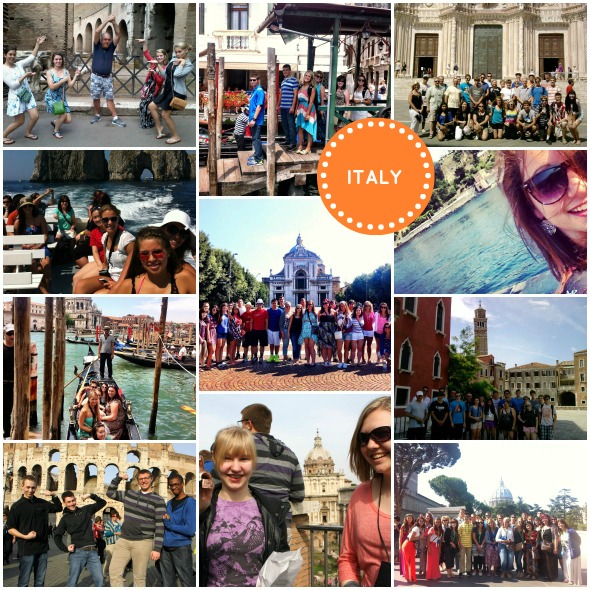 In a few weeks, summer travel will wind down and we'll be in back to school mode, but it's nice to know that the memories gained from a week overseas will stay with our travelers for a lifetime.