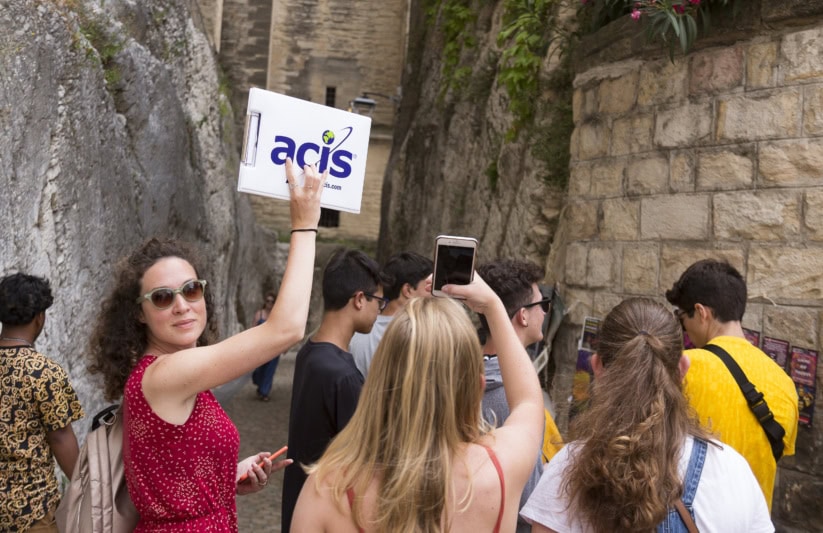 There are other educational travel companies out there promising a rewarding experience. The ACIS Difference? We deliver on those promises.
Take first time Group Leader Doug, for example. A principal from North Carolina, Doug had been leading tours through other educational travel companies since his first year of teaching. He decided to make the jump to ACIS this summer and…Well, we will let Doug share his own words!
Doug is definitely not alone in his experience as a first time ACIS Group Leader. We also caught up with educator Jacob this summer in Paris as he brought students overseas with ACIS for the first time, and he shared his own experience of the ACIS Difference.
Here are some other areas Group Leaders have noticed the ACIS Difference in educational travel companies.
---
Hotel Location
We want groups to truly experience the places they are visiting. That's why when you're on an ACIS Tour, you will find yourself staying in a centrally located hotel, not hours outside of the city. The central location saves time commuting and gives it back to the group for exploration.
"They were superior in hotel locations and helpfulness to [Other Educational Travel Company]" – ACIS Group Leader John S.
"I feel the location of the hotels and quality of the restaurants far surpass other agencies I traveled with. Also the respect that ACIS has for the group leaders is amazing." – ACIS Group Leader Shari O.K.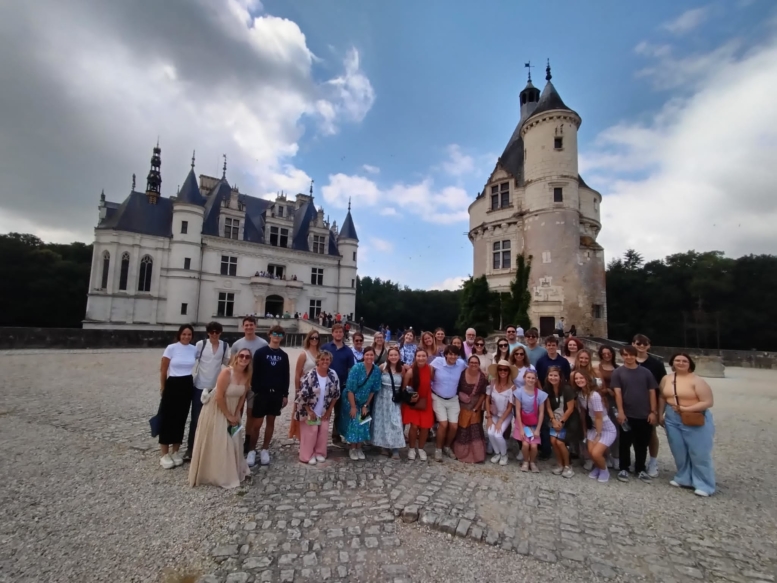 ---
Personalized Service
"When I dial their number, I speak to a person." – Recent ACIS Instagram Commenter
It's true! We're a small team but that means you get personalized attention for your tour. You will be paired with a Program Consultant who guides you through every step of the planning process, and even checks in once you're back home.
"ACIS was better from start to finish compared to [Budget Tour Provider]. Better customer service during planning on tour and after the tour. Excellent responsiveness to customer needs." ACIS Group Leader Claire P.
"ACIS is an amazing company that delivers everything they promise…amazing customer services before, during and after the trip." ACIS Group Leader Tia W.
---
Safety and Security
When there are bumps in the road (as happens with travel), we are ready to spring into action. Our global network provides 24/7 support, and our unique Red Card system allows Group Leaders to flag any part of the experience in the rare event that is not up to the ACIS standard.
"I have traveled with [Several Budget Tour Providers]. It took me a while to find ACIS, but I am never traveling with anyone else! When things go wrong as they inevitably do when traveling, ACIS always makes everything right. Excellent customer service! I feel as though everyone genuinely wants me to have an incredible trip!" – ACIS Group Leader Casey H.
"My experiences with ACIS have been far superior to previous experiences with [Budget Tour Provider]." – ACIS Group Leader Rebecca B.