We are thrilled to announce the winners of the 2014 photo and video contest! Over the course of the last year we received nearly 300 photograph submissions from all over the world, all snapped by our talented roster of student travelers. The judges certainly had their work cut out for them in deciding the finalists!
Students were asked to submit up to three photos to Instagram, Twitter, or our Facebook wall and use the hashtag #aciscontest. Or, they could upload a 3-5 minute video to YouTube. Then students sent us an email confirming the entry. The contest closed August 31st, 2014 and the judges began the tough job of sorting through the submissions.
After careful deliberation, the judges selected the following impressive photos and videos produced by ACIS student travelers. The 2014 winners are…
Photo Contest Winners
First Place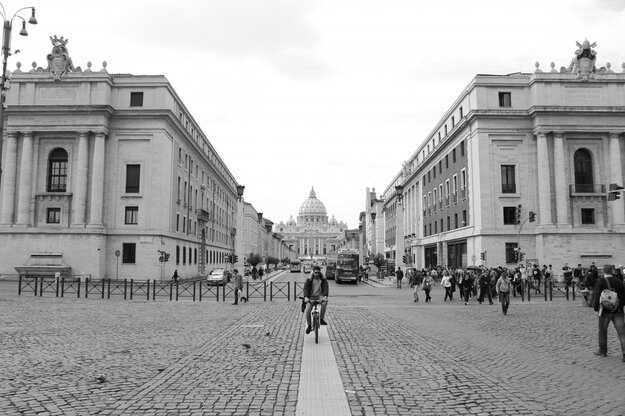 Second Place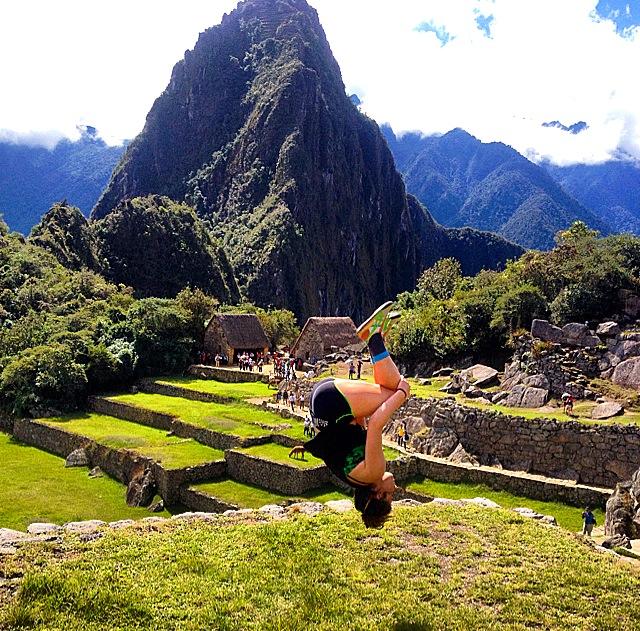 Third Place
Runner-Up 
Runner-Up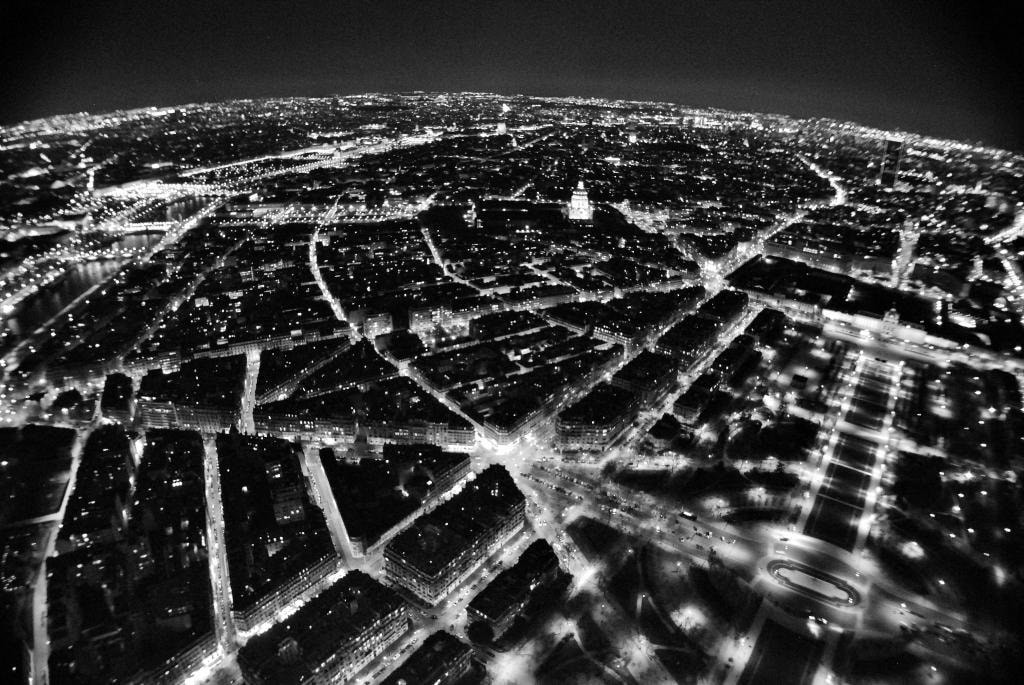 Runner-Up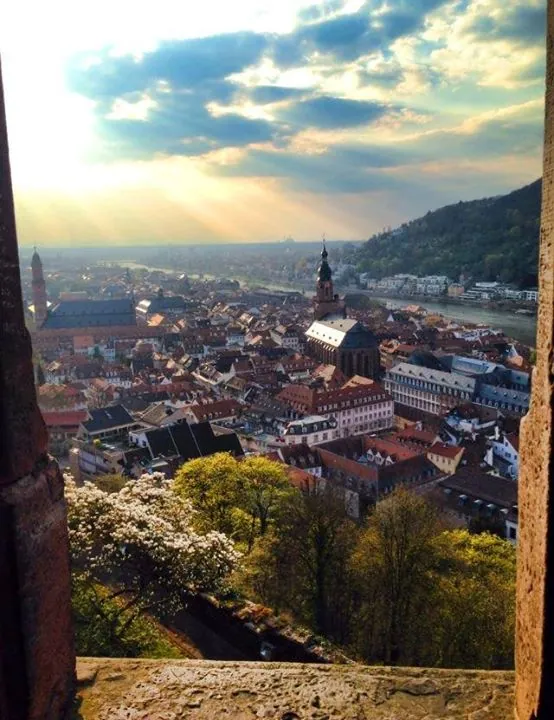 Video Contest Winners
First Place
Abby Peynson, Massachusetts
Costa Rica
Second Place
Katie Siegel, New Jersey
United Kingdom
Third Place
Emily Hutchens, Washington
Italy, Austria, Germany
Runner-Up
James Bie, New York
Costa Rica
Runner-Up
Katia Mickelson, Minnesota
Italy
Runner-Up
Elif Myers, California
England, France, Belgium, The Netherlands
Do you have a favorite among these photo and video submissions? There's still time to let your voice be heard! Visit our Facebook page and cast your vote for the People's Choice Award!