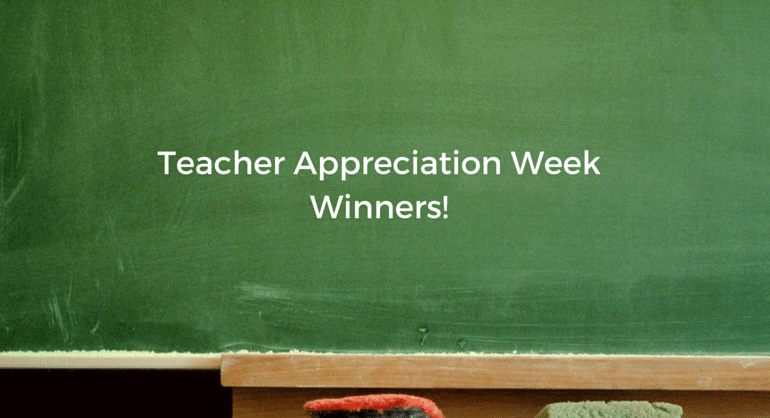 Wow! We had hoped to get a solid number of responses when asking our readers to nominate a teacher for Teacher Appreciation Week. We had hoped for a long list of names, and maybe the occasional story… but what we didn't expect was the tremendous amount of responses and detail we would receive. Over 100 comments, all listing not only the name of a teacher you appreciate, but our readers delved into stories and experiences that shaped their lives – talk about teacher appreciation!
We're thrilled to announce the winner as Jasmine Paul!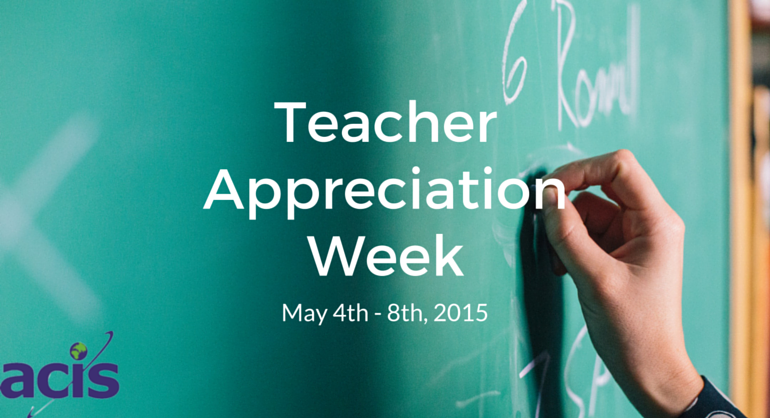 We couldn't miss the chance to also spotlight some excellent stories of teacher appreciation. Take a look at the comments below.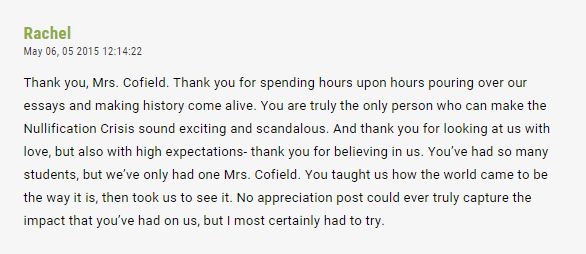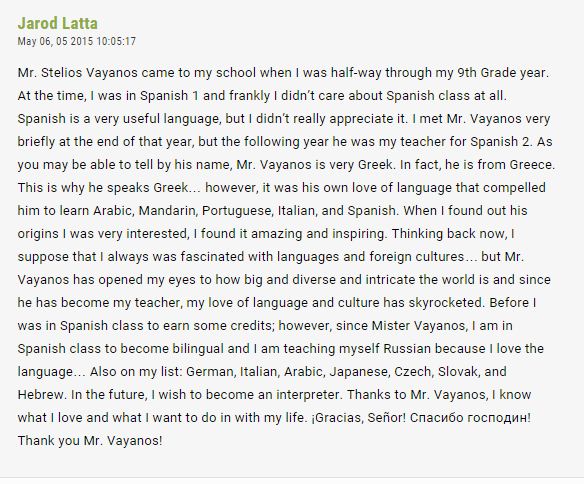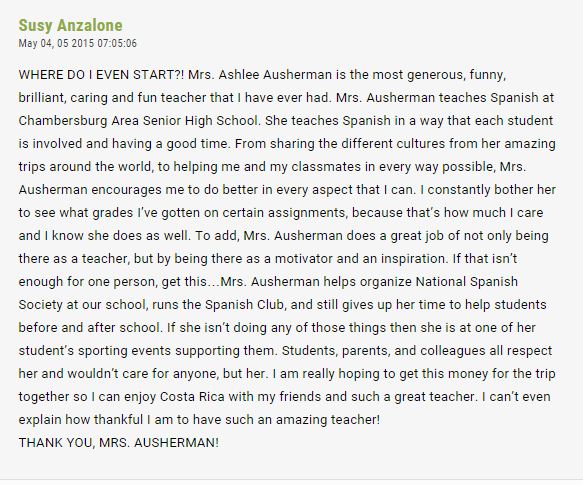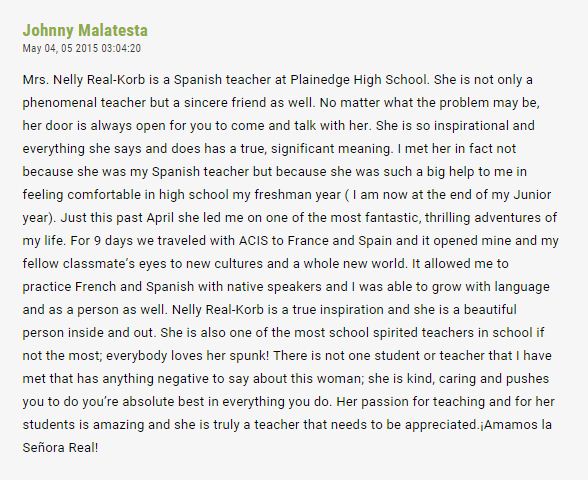 Thank you, teachers for all that you do. Although we recognize teachers this week, it's important to remember how much teachers do for students and their communities all year round. Thank a teacher today!