Back to Blog Home
New Content Release: A Guide to Studying the Holocaust While Traveling With Students
ACIS is proud to collaborate with Brendan Murphy of Marist School in Atlanta, Georgia, to create a guide for educators who are traveling to Holocaust specific sites.
Adapted from his Bearing Witness program, which includes a 9-day Holocaust remembrance tour, this piece is intended as a resource for teachers who wish to engage their students with the difficult topics of genocide, antisemitism and Nazi war crimes before, during, and after travel.
Inside you will find:
A guide for discussing the Holocaust with students
Sample skills and objectives for your classroom
Sample itineraries with suggested activities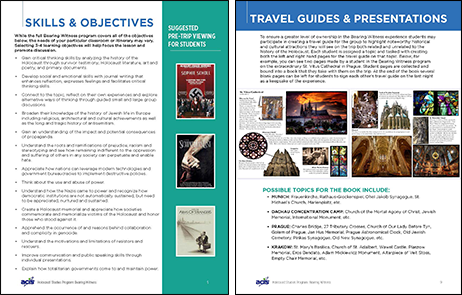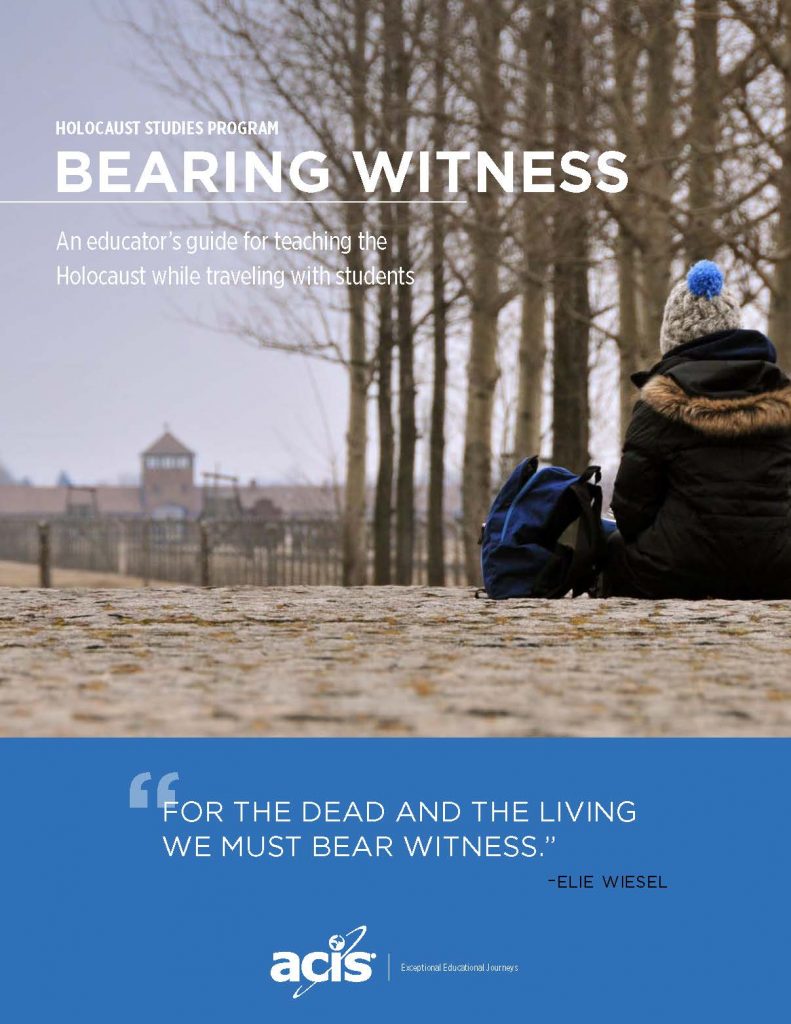 About author Brendan Murphy:
Brendan Murphy has taught history at Marist School in Atlanta since 1994. In 1996, he developed a Holocaust seminar, titled "Bearing Witness", which featured a visit to the United States Holocaust Memorial Museum in Washington, D.C. Now in its 18th year, "Bearing Witness" has evolved to include a class trip to Europe, seminars for parents and collaborative projects with foundations dedicated to Holocaust remembrance. Murphy has been recognized for excellence with the Teacher of the Year Award from the University of Notre Dame, the Unsung Hero Award from the Anti-Defamation League, the Class Act Award from 11 Alive News, the Goizueta Chair of Excellence Award, and Distinguished Educator of 2009 and 2016 by the Georgia Commission on the Holocaust.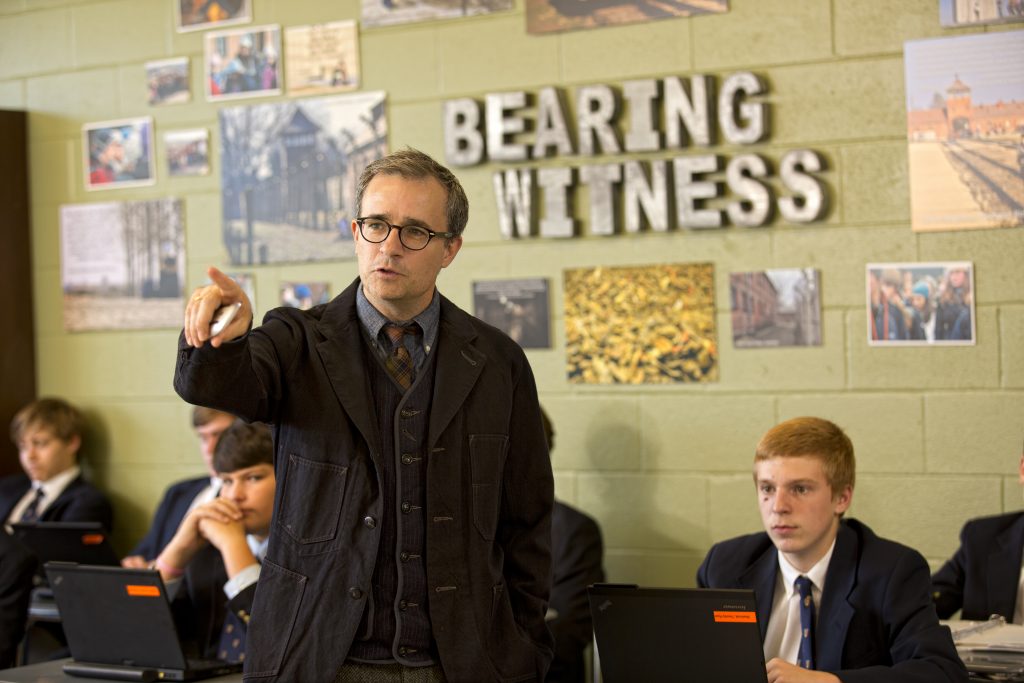 As director of Bearing Witness, Brendan assists Catholic school educators with the training and resources necessary to teach about the Holocaust and antisemitism. He is currently director of Peace by Piece, an organization which works to promote respect and understanding among Jewish, Christian and Muslim high school students. He has participated in programs and fellowships with the Jewish Foundation for the Righteous, the United States Holocaust Memorial Museum, and the Archdiocese of Atlanta.