II have been to Brazil three times. The first time we went to Salvador, the old capital, 32 years ago. The second time we went back to Recife about 24 years ago. Something drew me back again and this time we headed to the beaches of Natal in the very north of Brazil.
I love Brazil—the music, the sound of the language, the pace of life, the ethnic mix, and the beaches. It is just a very cool and laid back country. Plus, it's big. From end to end, its coastline stretches 4,654 miles. It is the fifth largest country in the world and contains most of the Amazon which also stretches over into Peru. It has the best view of Iguazu Falls, the coolest city in the world in Rio, the largest city in the world in Sao Paulo, and the best song of all time sung by Astrid Gilberto, "The Girl from Ipanema."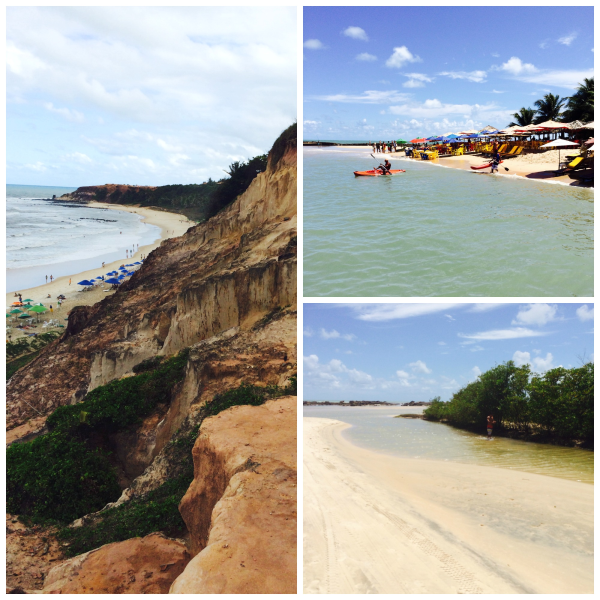 This time it was time to visit Natal.
Natal is all about the beaches, the dunes, the dramatic red cliffs, and the surf. In Pria de Pipa, we found the coolest town with a beautiful hotel called the Sol y Agua Fresca, two great restaurants called Tapas and Paradiso, and a vibrant nightlife that went way beyond my bedtime. There was a great town nearby, Tibau de Sol, with a cool lagoon. As is everywhere the case in Brazil, you can sit on the beach, have lunch, rent a chair and an umbrella, eat really good seafood, and swim in the turquoise waters with the white sand in the background. Paradise pretty much describes this tiny town.
I think I will come back.