If you are lucky enough to visit Ireland, you will be surrounded by hidden gems in "the land of a thousand welcomes." Surrounded by lush greenery and rolling hills, you can only imagine all there is to see here. Here are the top five hidden gems of Ireland.
Mizen Head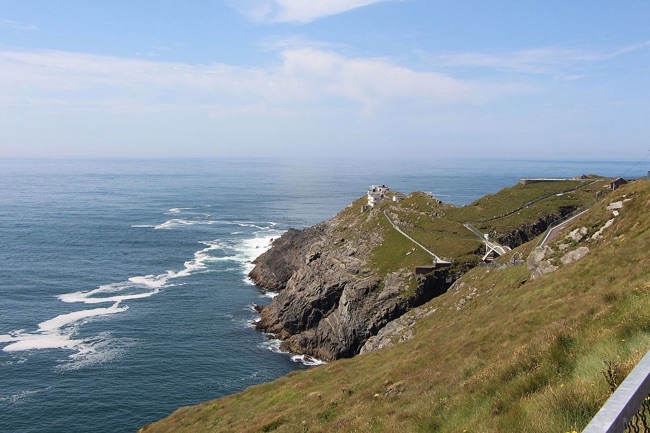 Mizen Head is Ireland's most southwesterly point. You arrive at the visitor center and make your way across the long bridge overlooking the Atlantic Ocean, where the west and south coast currents meet.
At the finish of the vigorous climb to the top, you reach an old lighthouse which sits at the closest point to the United States. There are breathtaking views in every direction and you can even wave to your friends at home while you stand at the lighthouse lookout.
Dingle Peninsula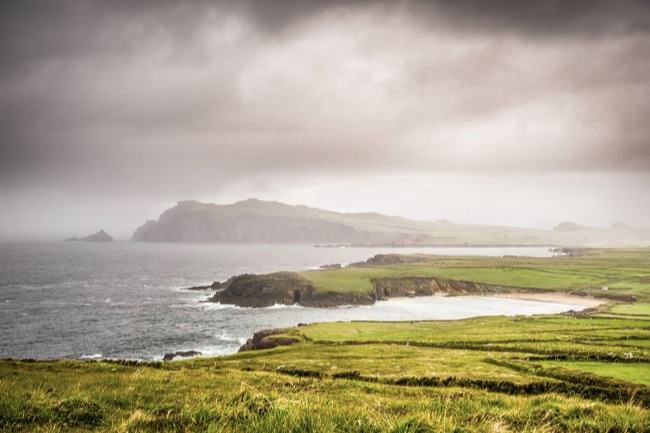 A simple drive along the Dingle Peninsula will leave you in awe of the beauty (and maybe scared for your life) as your car scales along the narrow roads weaving through the cliffs. Most travelers take the scenic drive around the Ring of Kerry, but Dingle Peninsula is equally as beautiful and has a small-town feel that will you give a truly authentic Irish experience. With only 1,300 residents, this town is known for its fresh seafood and "All Gaelic" culture.
Aran Islands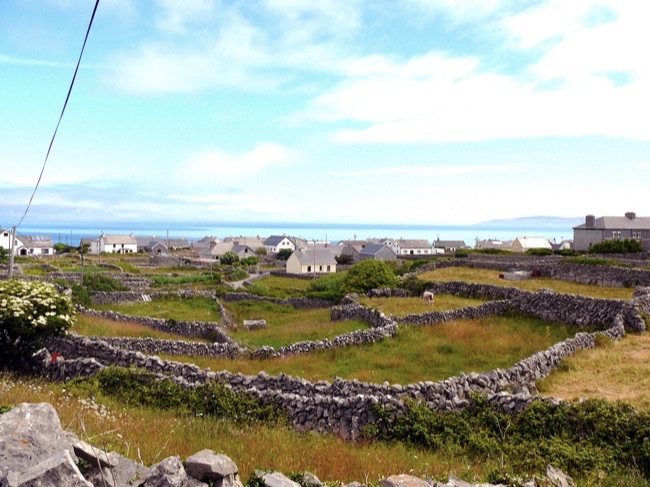 Galway is a very popular destination in Ireland, but what most people don't know is that the Gaelic speaking Aran Islands are only a 40-minute ferry ride away. There are three islands to explore by bike: Inis Mor, Inis Meain, and Inis Oirr. The best part of the Aran islands is you can see the well-known Cliffs of Moher from the shores of Inis Oirr.
Stairway to Heaven, Fermanagh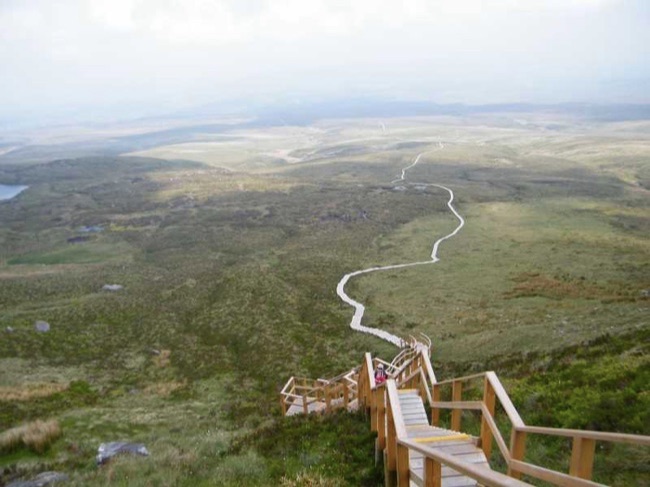 Stairway to Heaven in Fermanagh may no longer be a "hidden" gem of Ireland as it has slowly taken over social media, but a gem it is indeed! This wooden walk recently opened in 2015 in Cuilcagh Mountain Park in Northern Ireland. Although the parking lot can only hold 30 cars, this is a NEW must-see destination and experience in Ireland, especially for hikers who are ready to conquer the 14.8 km trip.
Skellig Michael, County Kerry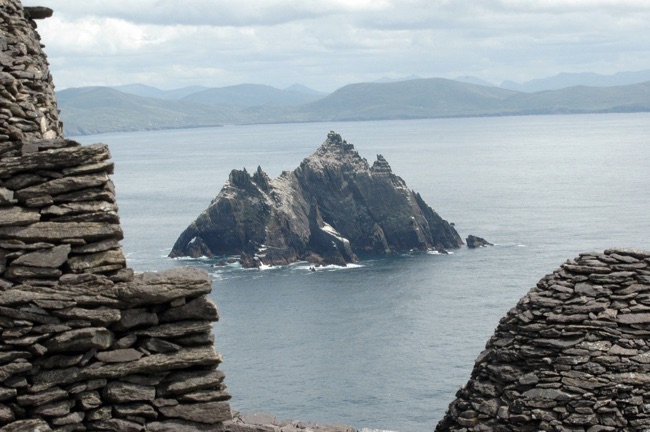 Skellig Michael is a stop on the Ring of Kerry that is worth the visit. On a clear day in the summer, you can see the thousands of puffins that take over the island. This rocky island, with its built-in ancient monastery, has taken over headlines recently… not only is Skellig Michael home to the puffins, but also home to Luke Skywalker. That's right Star War fans, Star Wars: A Force Awakens and The Last Jedi were filmed here.
Check out our educational travel itineraries to Ireland to discover the hidden gems of the Emerald Isle with your students!

FREE CATALOG
ACIS Catalog
Browse over 195 educational travel excursions all over the world. From
service learning to cultural connections, find a trip to meet your goals.