No matter where in the world you are celebrating the holiday season, all of us at ACIS wish you happy and healthy holidays full of family, friends, travel, and joy!
This year, our Boston team got into the holiday spirit by caroling at the Boston Children's Museum, located across the street from our headquarters, decked out in our most festive ugly Christmas sweaters. We even have video to prove it.
Our Sacramento and Chicago offices also celebrated with festive get-togethers and holiday (i.e. sparkly) manicures, which we think should become a holiday tradition!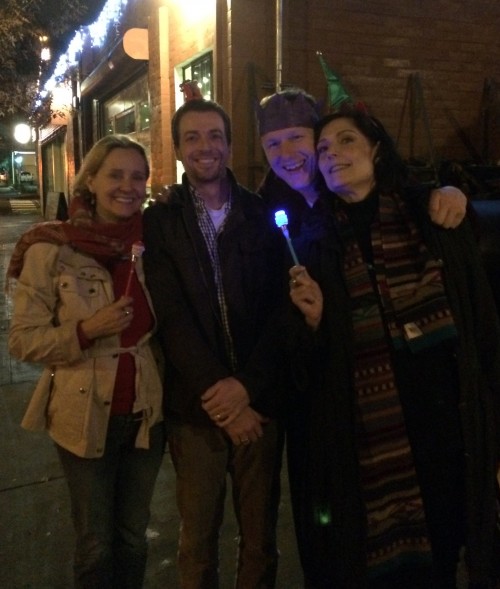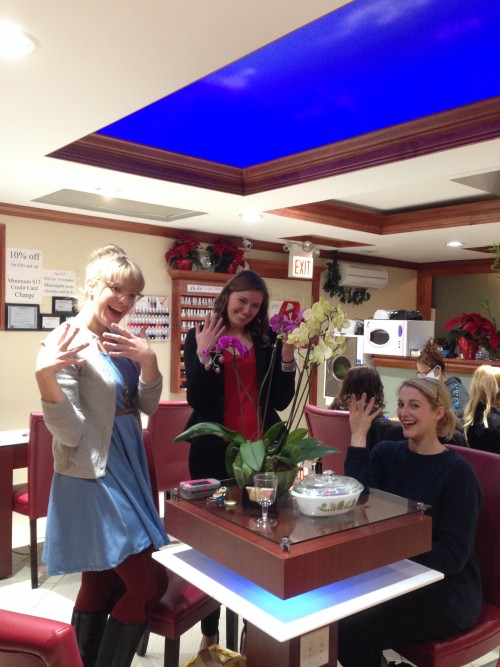 We hope you enjoy your time celebrating wherever your travels take you.