The Canadian province of Québec has a unique cultural identity that makes it one of the premier educational destinations on the planet. From world-class music, theater, and circus arts, to sports and comedy, Québec has a wide array of cultural aspects that make it a fantastic option for teachers looking to expose their students to an opportunity for educational travel.
The second of a two-part series, here are 5 aspects of Québécois culture:
Music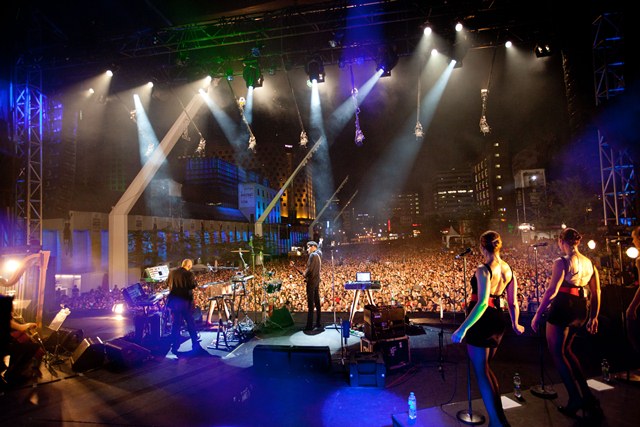 Québec has a very prestigious musical tradition, both classical and contemporary, with world-class concert halls and music festivals across the province. Montréal is home to one of the world's biggest French-language music festivals, Les FrancoFolies de Montréal, where over 1,000 performers from all over the French-speaking world come to perform, and The Montréal Jazz Festival has been attracting some of the world's best musicians across genres from jazz to hip-hop to funk to rock since its inception in 1980. Both Québec City and Montréal are home to world-class symphony orchestras as well (Montréal Symphony Orchestra and Orchestre Symphonie de Québec respectively) that play in concert halls that rival any in the Americas. Québec has also produced many world-famous contemporary musicians across a variety of genres such as Leonard Cohen, Arcade Fire, Rufus Wainwright, Men Without Hats, Oscar Peterson and of course, Celine Dion. Whether it's jazz, classical, rock, punk, world music, etc. etc. Québec has a music scene that accommodates all interests.
Circus Arts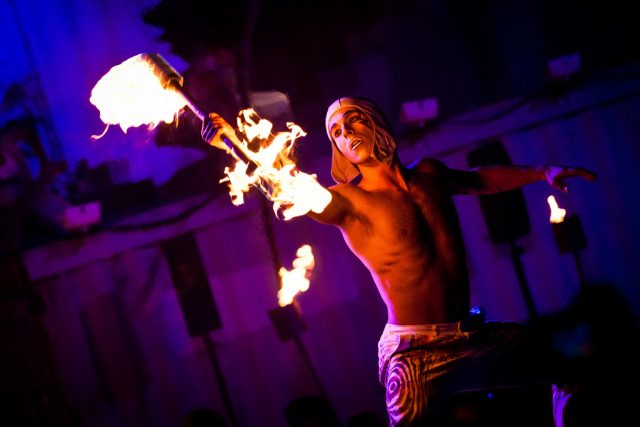 Montréal is known the world over for producing some of the world's most renowned theatrical acrobats, and institutions such as L'Ecole Nationale de Cirque, a school offering secondary school and university level course offerings in circus arts, are a major reason why. Graduates from the school go on to perform all over the world, but many stay local, joining another, more well-known, cultural institution from Montréal, Cirque de Soleil. What started in 1984 as a collaboration between two street performers in Montréal to put on a performance tour across Québec has grown into the largest theater production in the world, staging performances on every continent (except Antarctica) and employing over 5,000 people from 40 countries. As the years have gone on and Cirque de Soleil has evolved into a global operation, it has become perhaps Montréal biggest cultural export.
Fine Art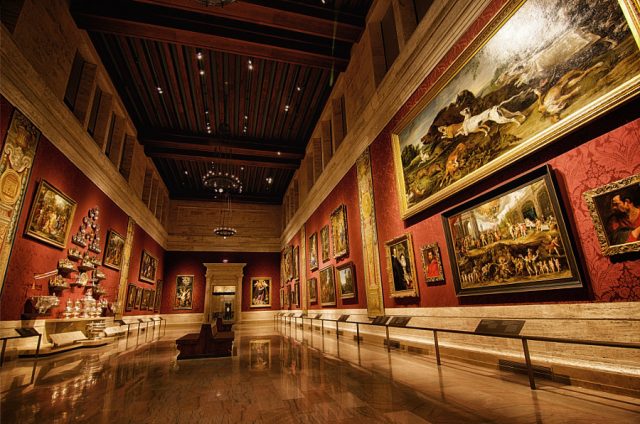 Montréal and Québec City both have vast networks of museums, art galleries, and exhibition centres. The Montréal Museum of Fine Arts has in their collection varied works from European, First Nations, Inuit, and Canadian artists. The Musée D'Art Contemporain has concentrated its collection mainly to emerging post-war Québec artists, with arguably some of the best artistic works in Québec from Alfred Pellan and Jean-Paul Riopelle. The Redpath Museum, the Stewart Museum, the McCord Museum of Canadian History, the Canadian Centre for Architecture, and the Montréal Museum of Archeology and History are also noteworthy attractions. In Québec City, The Musée des Beaux-Arts du Québec boasts a world-class collection of contemporary art from across the globe. To experience art outside of a museum/gallery context in Québec City, the Rue du Trésor (literally translates to Treasure Street) is a fantastic open-air gallery located just outside the Château Frontenac.
Sports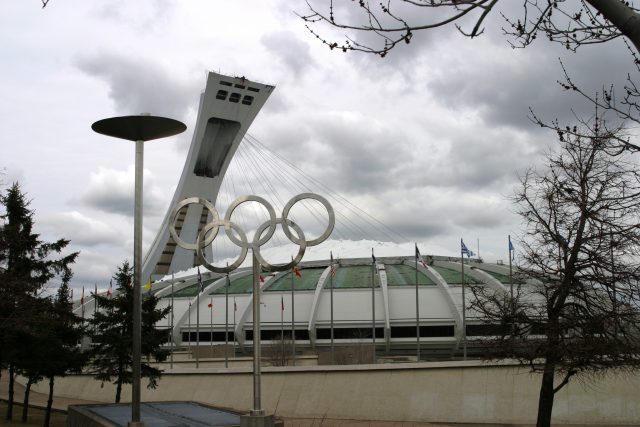 Athletics have a long established history in Québec with the game of ice hockey being far and away the most popular sport in the region (the first indoor ice hockey game was played at McGill University in Montréal in 1875). The Montréal Canadiens are one of the original 6 teams that were founding members of the National Hockey League (NHL) in the US and Canada, and the Québec Nordiques played in Québec City from 1972 to 1995 when they relocated to Colorado and became the Avalanche. Other popular sports in Québec include skiing, snowboarding, and snowmobiling (which was invented in Québec). The 1976 summer Olympics were held in Montréal and the now defunct Montréal Expos professional baseball team played in the Olympic Stadium until they relocated to Washington D.C. in 2004.
Comedy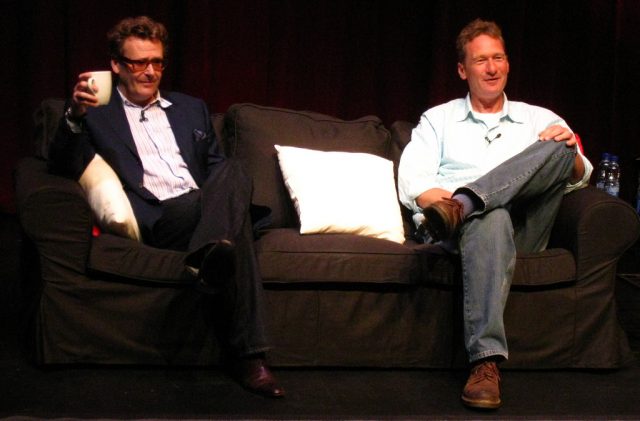 Another cultural institution that put Québec on the world map is The Montréal Comedy Festival otherwise known as The Just for Laughs Festival (Juste Pour Rire). It's evolved into the largest international comedy festival in the world attracting everyone from the biggest names in comedy to up-and-coming acts looking to make a name for themselves and network with industry types. It started in 1983 as a two-day French-language event, but in 1985, it expanded to English-language programming before it went on to extend its programming to a full month featuring non-verbal acts as well (mimes, dancers, etc.). Over the years many world-famous comedians and actors have used the festival as a launchpad for their careers.

SEE OUR TOURS TO THE US AND CANADA
Browse ACIS America
Check Out Our Itineraries to D. C., New York, Montréal, Québec, Toronto, Chicago, Boston and Miami!