Back to Blog Home
Announcing the Winners of our 2017 Teacher Appreciation Week Contest!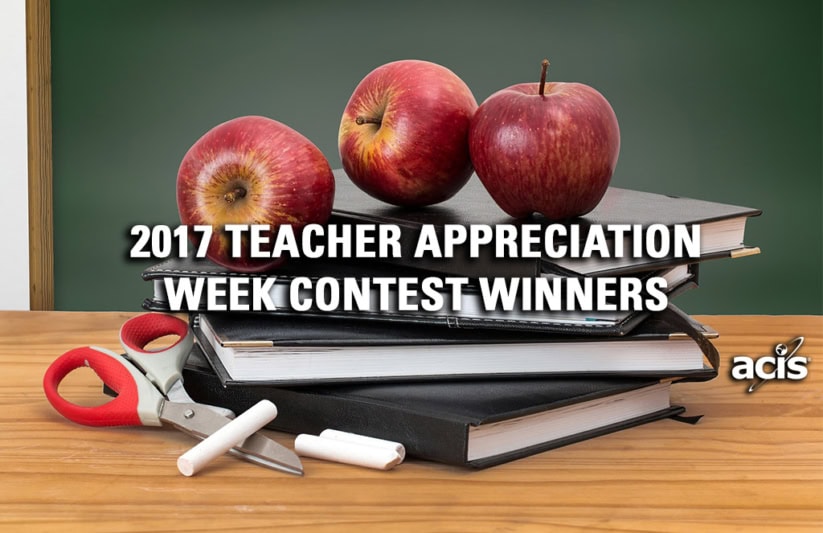 Year after year, Teacher appreciation week never fails to amaze all of us at ACIS. Whenever we ask our community of student travelers to nominate the teachers in their life most deserving of a call-out, the outpouring of love and appreciation is truly heart-warming and inspiring. Reading the 40+ comments on our blog and Instagram Posts all giving tribute to their teachers and the impact they've had on their lives. It's impossible to overstate the massive impact teachers have on their students' lives, and we at ACIS couldn't be prouder to partner with them.
It was a VERY difficult decision to pick only five winners for this contest, but here they are (we'll be following up with the winners via email to deliver their rewards):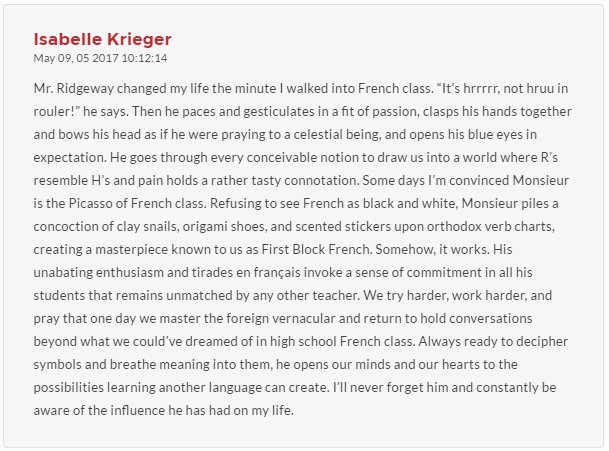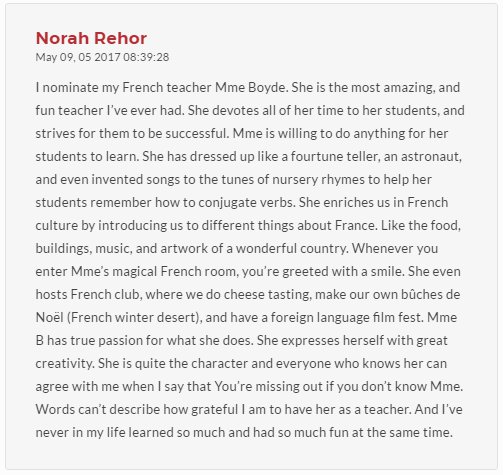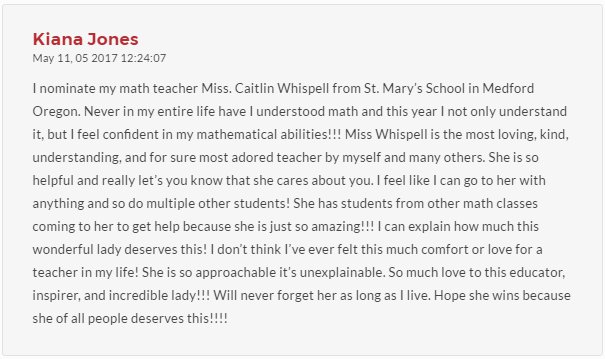 Every week is teacher appreciation week at ACIS, so don't wait for an official designation to tell the teachers in your life how much you appreciate them!

FREE CATALOG
ACIS Catalog
Browse over 100 educational travel excursions all over the world. From
service learning to cultural connections, find a trip to meet your goals.