ACIS USA and ACIS Visit Canada, the newest members of the ACIS family, held their first Training Weekend for teachers in Washington D.C. over President's Day weekend. The event was a huge success – a mix of sightseeing, product knowledge, sharing of best practices and, most importantly, fun!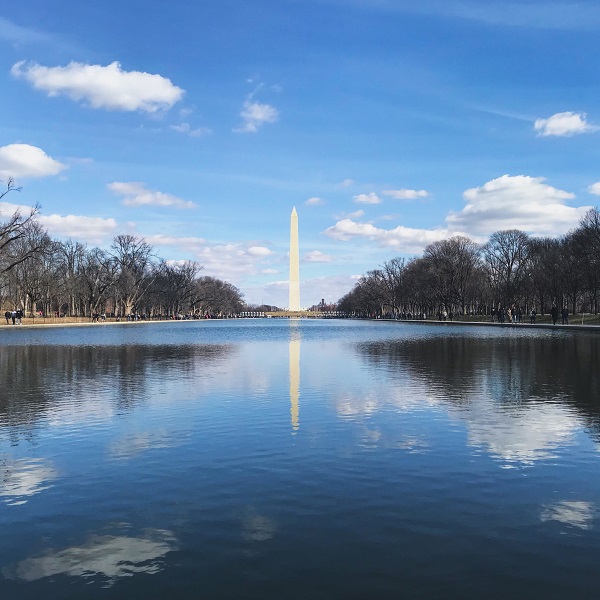 Our guests ranged from first-time Group Leaders to teachers with 20+ trips under their belt. During the training session, educators learned more about ACIS and their roles as Group Leaders. We shared the value of Tour Managers and the ACIS global support network, and teachers were encouraged to share tips from their experience of leading groups. Their insights into questions that affect all groups proved invaluable, and we have highlighted some of the key takeaways below.
What is the most effective way to recruit students to your tour?
Social media came in tops here – "being where the students are" was the message. Snapchat and Facebook are the most popular ways to get the news about your trip; however, old-school methods are surprisingly still successful. The humble group email is a great way to contact students and their teachers, and there was also a shout-out to the unsung hero of teacher-student communication: the morning announcements.
What is the most creative way to grow your group?
Utilizing trip planning meetings was the clear winner here. It is a unique opportunity to collect information and contact details that can be used to follow-up later. For example, one teacher pre-selects students by sending a "you have been invited" letter that builds excitement and shows that the trip is centered around classroom performance. Posters are also increasingly popular: this simple tool cuts through the online clutter and still proves effective.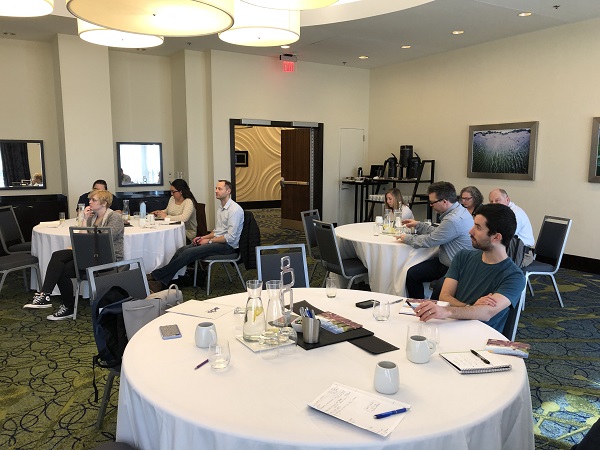 What is the most effective way to prepare students for their trip?
Social media once again takes first place. Many teachers create a private Facebook group for their group that is used to pass on information and instills a sense of community before the tour.
Do you do anything after the tour?
Post-tour is the perfect opportunity to harness the excitement and good-will that follows any out-of-school adventure. Sharing photos and DVDs are still popular, and groups are increasingly using social media platforms such as Instagram, WhatsApp and Facebook. It was agreed that post-tour follow up is an excellent recruiting tool for a teacher's next trip, and therefore should happen as soon as the group returns in order to build off of the goodwill the tour generated!
To lead your own DC, New York, Boston or Chicago group, check out our domestic programs here!

TOP 10 EDUCATIONAL TRAVEL EXPERIENCES IN THE USA
Free Travel Guide
Learn about 10 Fantastic Places in The US to Go with Your Students!