Combine sprawling national parks, hot springs, volcanoes, windswept cliffs, waterfalls, craggy moors and northern lights, and you have an outdoor adventurer's dream come true. Or as it's better known, Iceland. Though its settlement history dates back to the 9th century Vikings, Iceland is having a 21st century tourism boom: from 2016-2017 alone there was a 24% increase in foreign visitors!
There are so many facets of the country to explore, but we're starting with the natural splendor that draws visitors from around the world, including ACIS travelers. Here are 7 natural sights that will inspire you to visit "the land of ice and fire."
1. Gulfoss

One of Iceland's most iconic stops, Gulfoss (Golden Waterfall) is a spectacular display of natural power and beauty, with water pounding down 100 foot drops into a canyon whose walls reach up to 229 feet high. More than just a pretty view, the falls played a vital part in Iceland's conservation history. In 1907 sheep farmer Tómas Tómasson leased part of the waterfall's land to an electric power company, but his daughter Sigriður Tómasdóttir feared that development would ultimately harm the surrounding area. She battled for years in court, and though her case was lost, she became a symbol of the environmentalist movement and helped pave the way for permanent government preservation in 1979.
2. The Blue Lagoon
With water so perfectly azure, you'd be forgiven for thinking the Blue Lagoon was the swimming pool of a high end resort, but the geothermal springs were made by mother nature. The lagoon forms part of the Svartsengi Resource Park, which includes a geothermal power plant, an environmental research center, and a spa renowned for its cleansing properties. Once you've had a dip, no hotel pool will ever quite live up to it.

3. The Puffins
Did you know that Iceland is home to 60% of the world's Atlantic Puffin population? These unmistakable birds create their nests along the coasts only in summer, so June to September is considered prime puffin watching season. Popular spots include the western shores of Látrabjarg, where millions of puffins nestle in the dramatic cliffs, the Westman Islands on Iceland's south coast, and Faxafloí Bay just off of Reykjavik's harbor.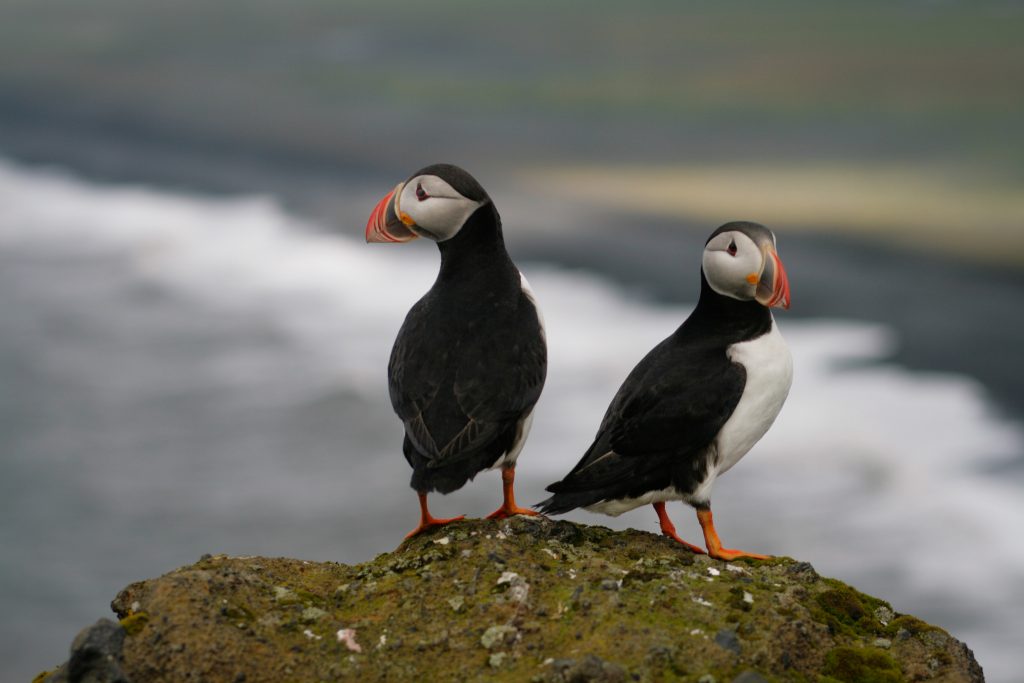 4. The Northern Lights
Iceland is one of the best places on earth to get a glimpse of the Aurora Borealis, and with a window of September to April, you have plenty of opportunities to catch them. You don't even need to head into the countryside to watch: if you're in Reykjavík, or any other city center, there are plenty of clear open spaces to look out to, and the handy Aurora forecast will let you know if conditions are right for viewing.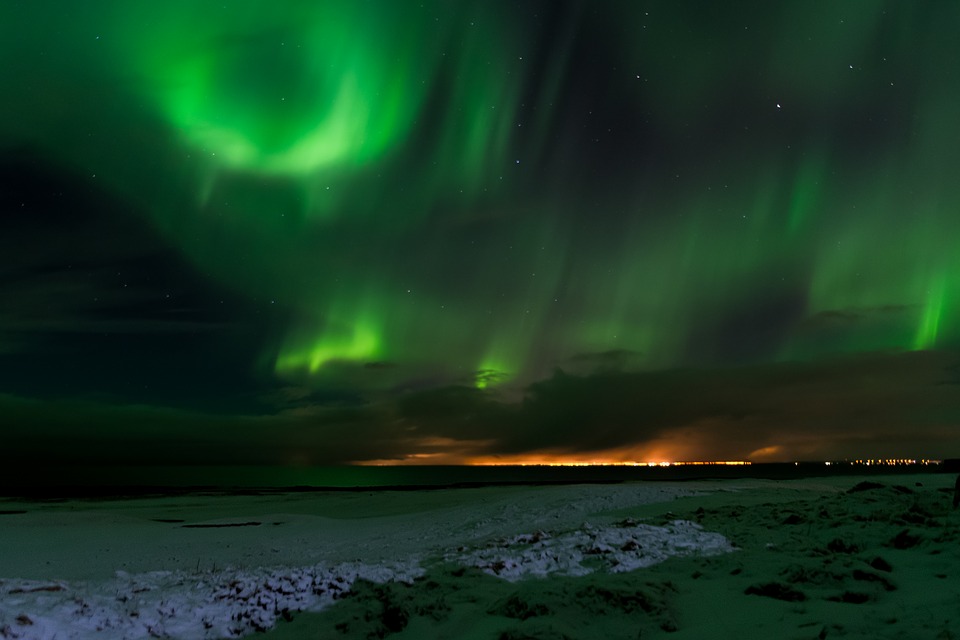 5. The Continental Ridge
Sometimes the most fascinating parts of nature are the things we cannot see. Directly beneath the Reykjanes peninsula the Eurasian and North American tectonic plates are in collision, producing Iceland's unforgettable volcanic landscape. You can stand on a bridge between the continents and even go down into one of the "fissures" made in the earth by tectonic contact.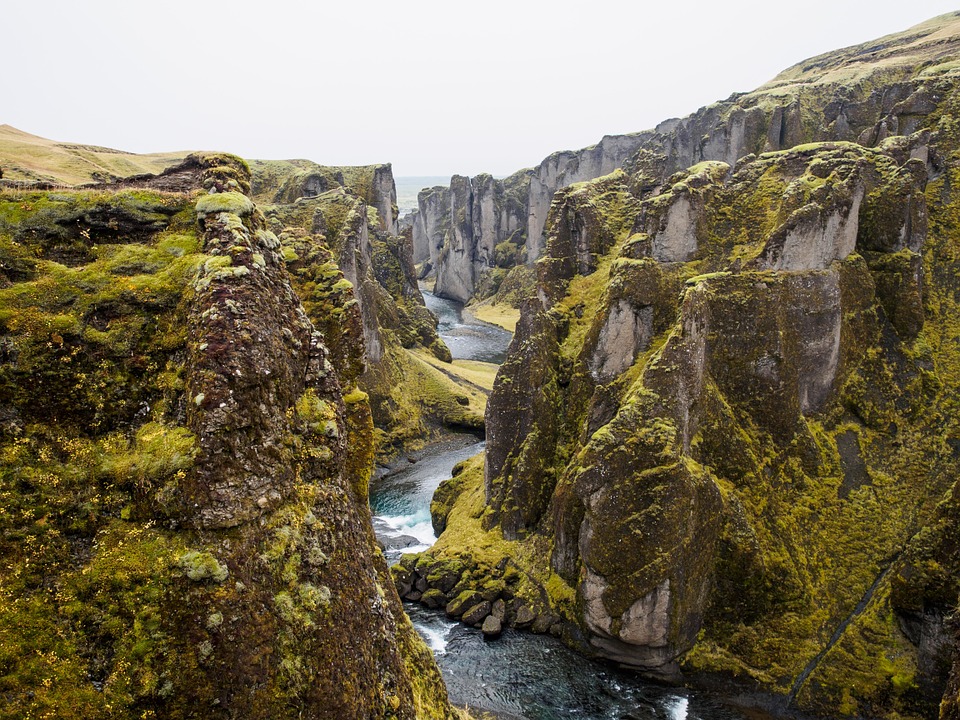 6. Sólheimajökull Glacier
No matter what time of year you're going to Iceland, you'll want to pack a pair of sturdy winter boots so you can take a hike across Sólheimajökull Glacier. Daily guided tours bring you over snowy peaks and through crystalline caverns in this one-of-a-kind adventure.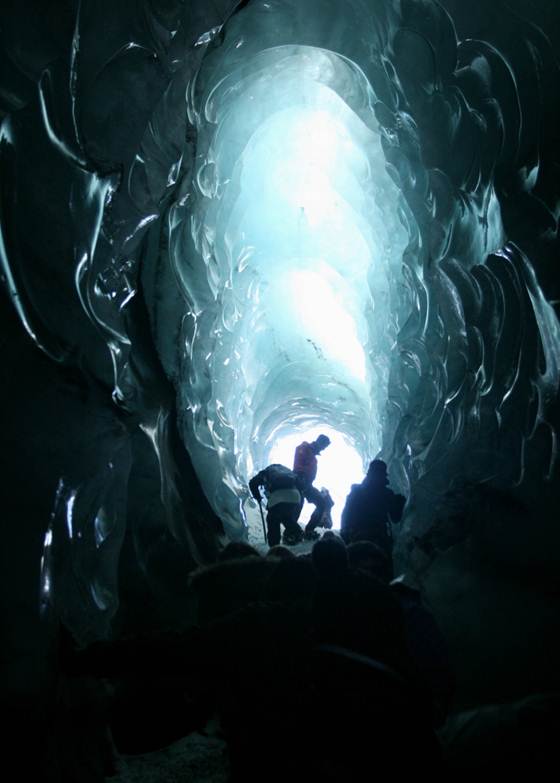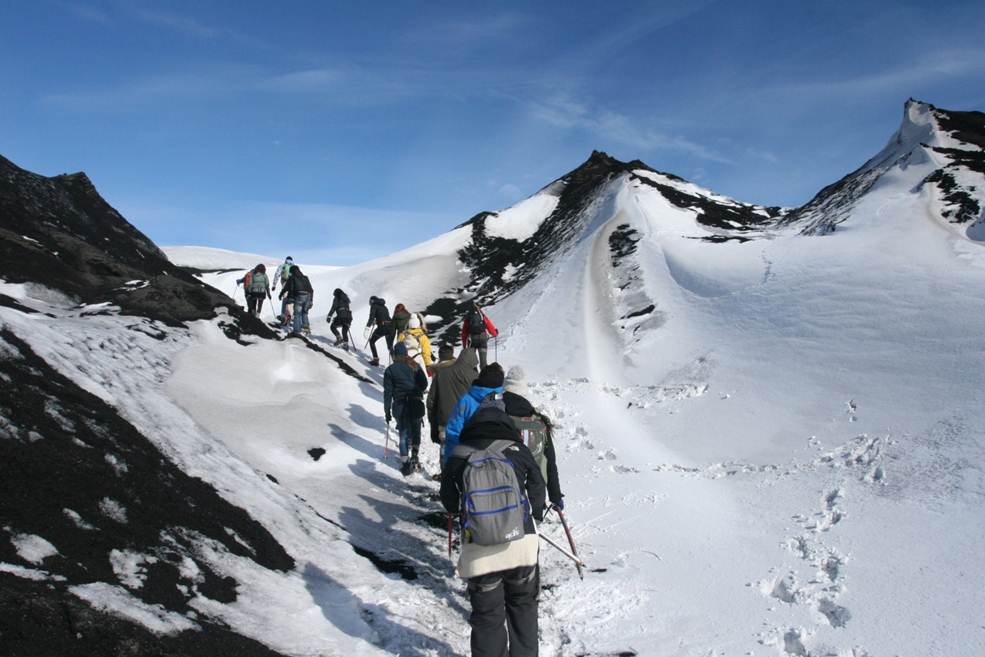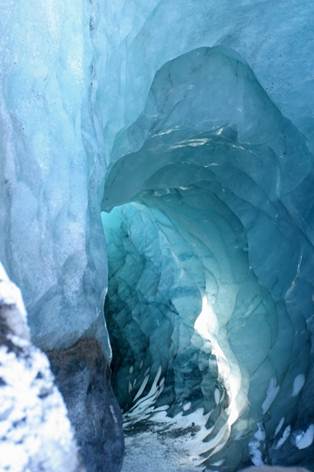 7. Volcanoes
Don't be fooled: Iceland has just as much heat as it does glacial beauty. Over millions of years, the shifting tectonic plates created a land covered in volcanoes. Eyjafjallajokull is perhaps the most famous, making headlines in 2010 with an unexpected eruption, and if you want to get up close and personal, there are full day hikes available that will take you as close to a volcano as you'll ever want to be.