Back to Blog Home
5 Globe Trotting Pets of Instagram (And the ACIS Tour We Would Send Them On!)
Do you love pets? Do you love traveling pets even more? If you need any travel inspiration, both within the U.S. and out, these are 5 traveling pets of Instagram accounts to follow. What's more, we came up with the ACIS itinerary we think they would love – and you will too!
Follow ACIS Tours on Instagram
This pair of pets and their owners are the perfect family of travelers. The dog and cat are the best of friends and seem to go everywhere together. Henry started off traveling alone with his parents, but their family grew by Baloo when he was adopted and instantly loved the outdoors!
Ideal ACIS Itinerary: Exploring Alaska
What better place for two wilderness loving animals to explore than Alaska? The itinerary includes hiking, river rafting, glacier trekking and a visit to four-time Iditarod winner Martin Buser and his sled dogs at Happy Trails Kennel.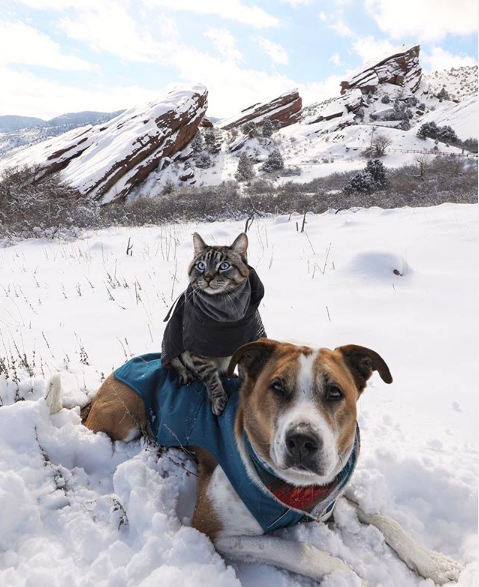 For a more rustic, lowkey living pup who still is very family-oriented and likes to explore the country, Maddie is the perfect dog to follow for weekend road trip inspiration. Maddie and her dad live in California and love to take in the sights in the mountains or at the beach.
Ideal ACIS Itinerary: Taste of Puerto Rico
At 4 days long, the Taste of Puerto Rico tour is the perfect bite sized itinerary for a long weekend. With visits to pristine beaches, hikes in the rainforest and swimming in waterfalls, we think Maddie would appreciate the outdoor-focused itinerary. Plus, no passports needed for US Citizens.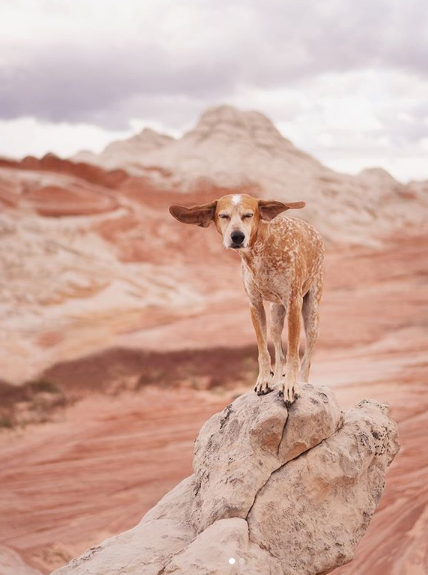 Suki the Adventure Cat is a Bengal from Alberta, Canada and has been traveling since 2017. She is walked on a leash and harness and always takes time to take in all the sights. Suki would be great to follow if you are interested in the sights of Europe and big cities through a cat's eyes!
Ideal ACIS Itinerary: Amadeus
A tour of Venice, Salzburg, Vienna and Prague? It sounds purr-fect! The 9-day tour offers sightseeing in some of Europe's most elegant cities with plenty of stops for delicately crafted pastries.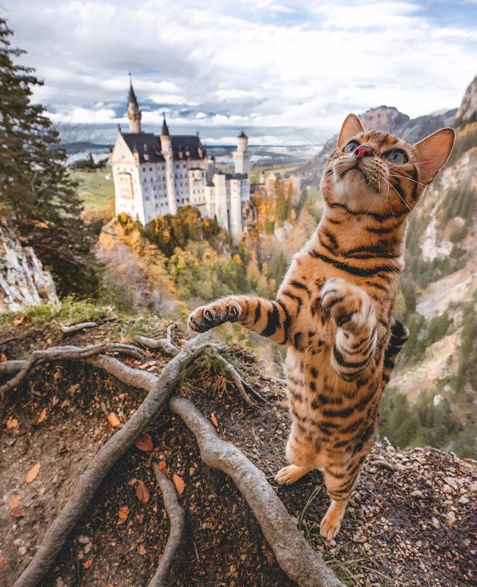 Loki and his owner Kelly Lund decided from the beginning that they wouldn't go anywhere without each other. Loki, the husky mixed with arctic wolf and malamute, doesn't miss a beat when either snowboarding or traveling the U.S. If you need any inspiration for a family trip out west, he would be the perfect pup to follow! He currently lives in Colorado and gives back to organizations that support being a great pillar in the community!
Ideal ACIS Itinerary: Discovering STEM in the Arctic Circle
If there is one thing huskies love it's the snow, and there is plenty to go around in the Arctic Circle. Activities of interest include a dog-sledding excursion, a boat cruise along the fjords and star gazing at Camp Barentz – with some Northern Lights thrown in if you time it right!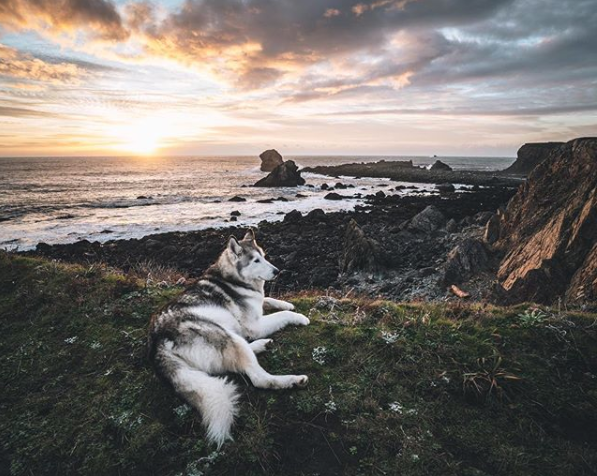 Miami, the traveling, Italian Chihuahua is our most well-traveled pet on this list with having visited numerous states in the U.S. and six European countries! He loves to take in the scenery and stay in swanky hotels around the globe. Among the extensive traveling he's done, the best places he loves to visit are the sites of famous movies and significant places for celebrities. Miami would be perfect to follow if you are interested in Hollywood pop culture as well as traveling!
Ideal ACIS Itinerary: A Tale of Two Cities – London and Paris
From Notting Hill and Harry Potter to Midnight in Paris and Amelie, London and Paris have served as the locations for a seemingly endless number of classic films. Getting to know each of these two cities in depth is a pop-culture lover's dream.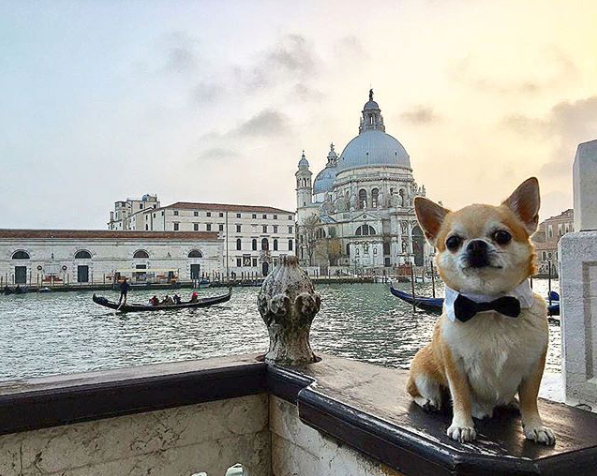 Pick out your own ideal itinerary from the ACIS 2020 Catalog!