If you're anything like me, you count down the days to warmer weather. As I look out my window to the snowy winter in Boston, I'm daydreaming of warm getaways (and wondering why I live in a place where the air hurts my face). At ACIS, there are plenty of warm places we offer to travel to, but here are a sample few to dream about to help get you through the cold!
1. Costa Rica:

Kicking off the warm weather list and top of my personal bucket list, Costa Rica. The sandy beaches and diverse wild life make this destination an absolute dream location you won't want to come home from. Are you ready for a Costa Rican Adventure?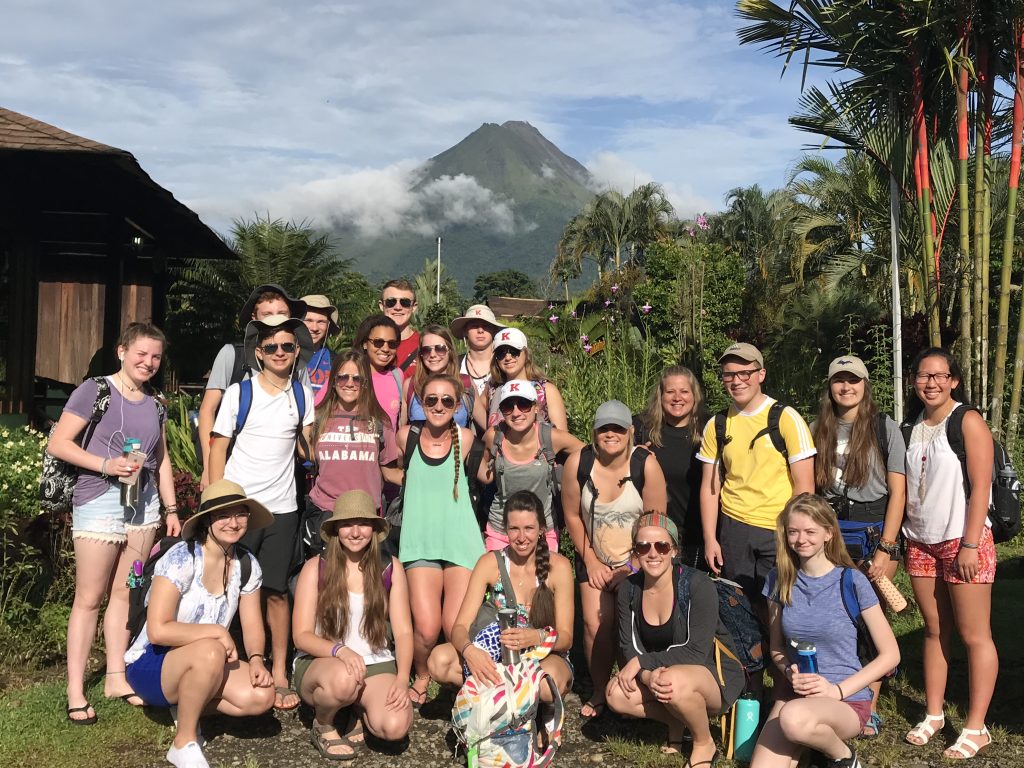 2. Valencia, Spain:
This second destination is a personal favorite of mine. March in Valencia brings the fiery festival of Las Fallas. There are many legends of the origin of Las Fallas, but now it is a time when artists create amazing sculptures that are burned at the end of week-long celebrations March 15-19. It is a sight to see at least once! While you're in Spain, you can check out the other top cities Madrid and Barcelona as well!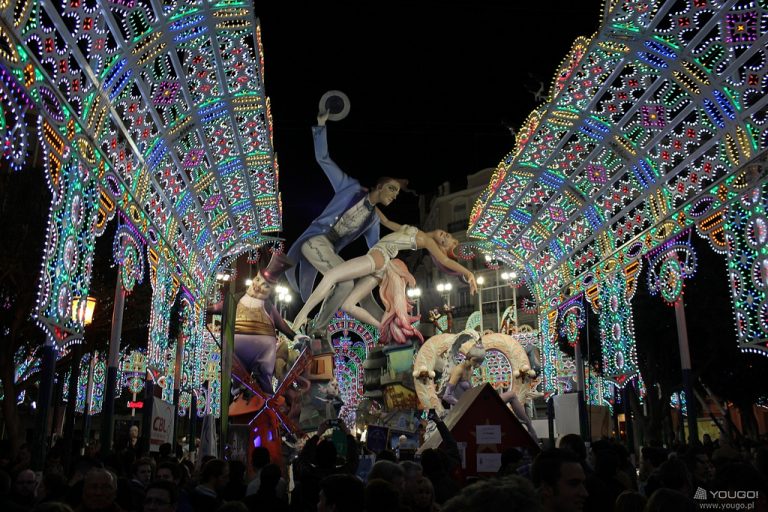 Photo by Praktyczny Przewodnik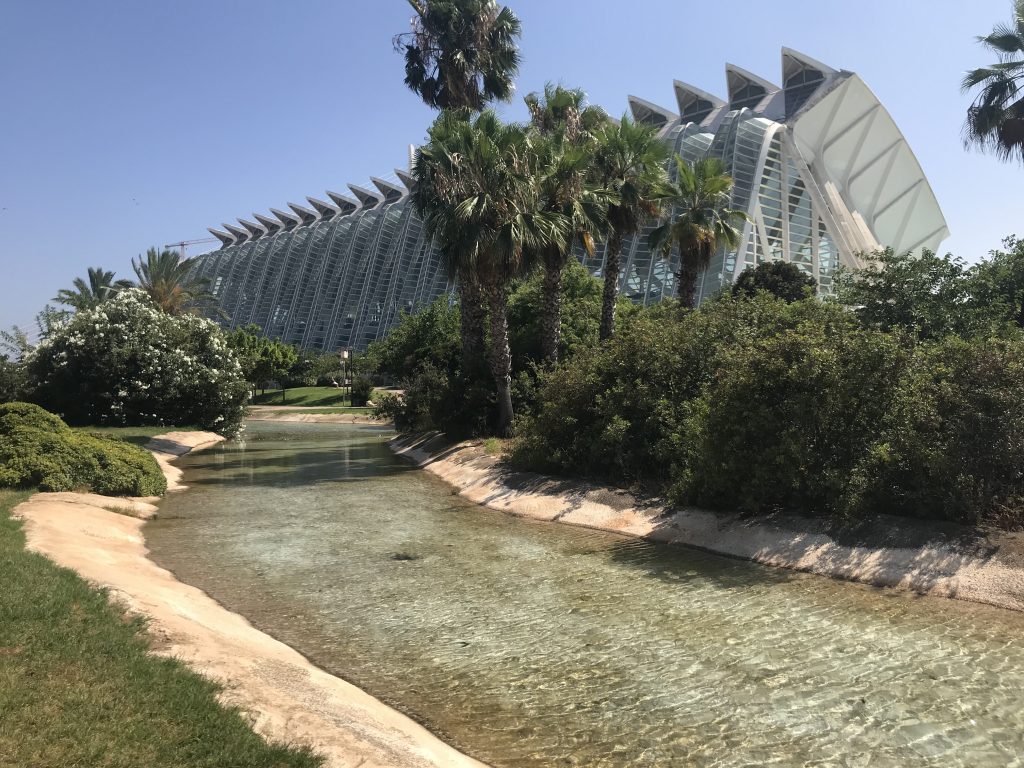 Read our full Valencia spotlight on the blog!
3. Puerto Rico:

The "Island of Enchantment" will bring you warmth, amazing culture and a tropical rainforest that, funnily enough, doesn't have any snakes or bears! Since you don't have to have a passport to travel from the U.S. to Puerto Rico, this beach destination is easiest to get to ¡Vamos!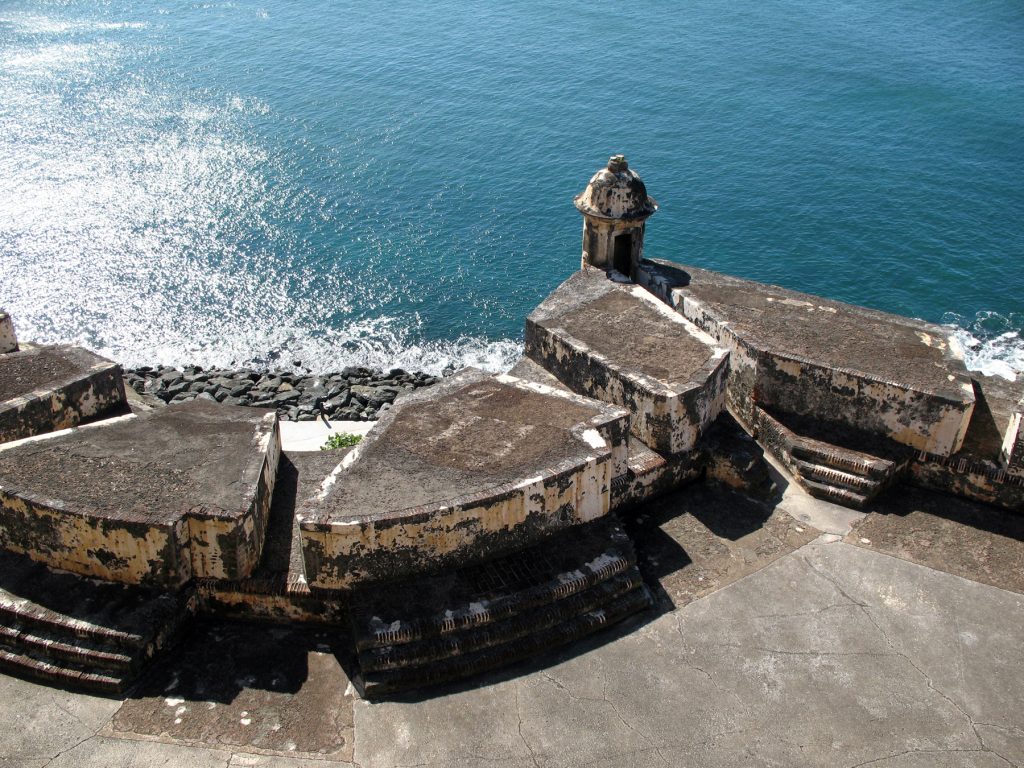 4. The Dominican Republic:
Yet another island makes the list because the Dominican Republic has so much to offer in addition to its warm, sunny beaches! While you're there, you can also do some great work for the community on the Coral Reefs while catching some rays, exploring the water ways and getting some fresh Vitamin C.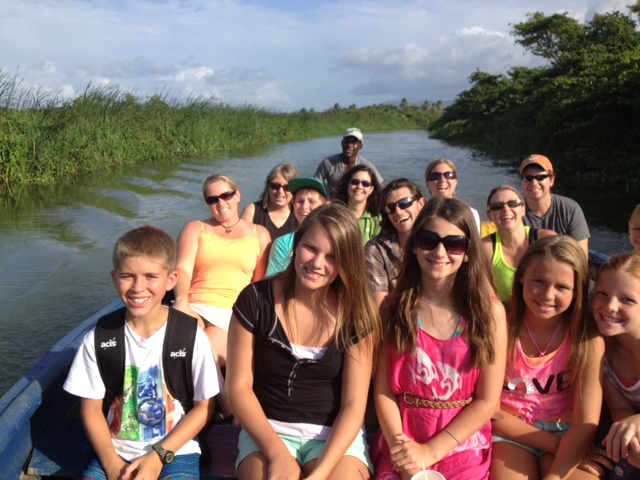 5. Australia:
Because Australia is in the Southern Hemisphere, residents experience the opposite seasons of the U.S., making Australia a great destination for escaping the Northern Hemisphere's winter blues. Our Expedition Down Under has plenty of sun and adventure to break away from the snow banks.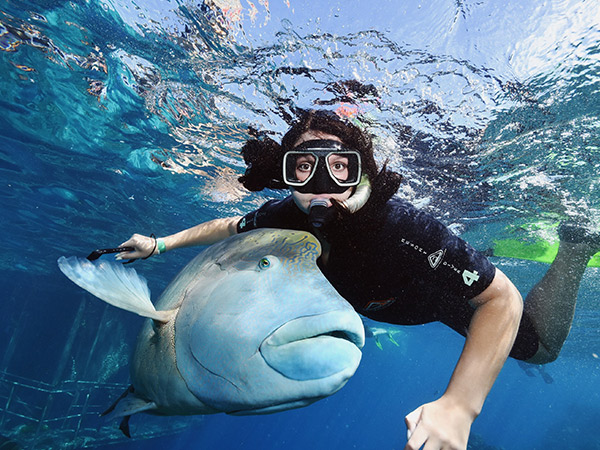 These certainly aren't the only warm places to get away to: Share your favorites in the comments!