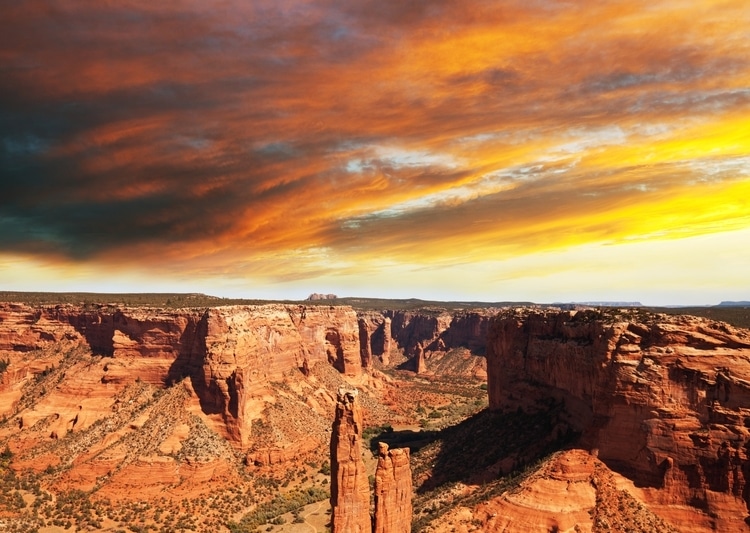 While it's true that actions speak louder than words, words still have the power to move people in big ways. Throw in some travel-related quotes and you've got yourself an arsenal of inspiring, life-altering, and truly powerful expressions at your disposal. It's true. Next time you're on the fence about planning a trip or joining an educational tour, here are 15 quotes to encourage you to make the leap, seize the day, and go for it.
1. "Life is a great big canvas. Throw all the paint on it you can." -Danny Kaye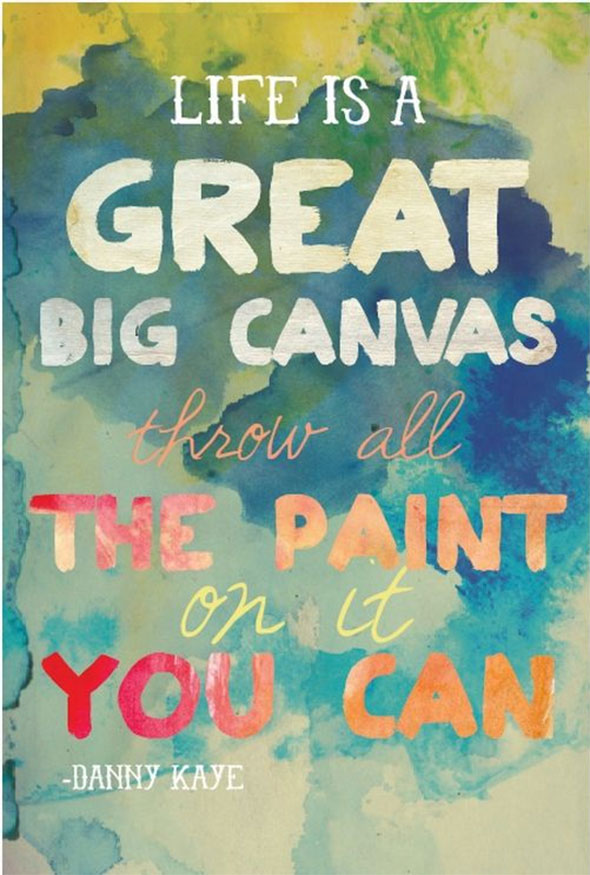 2. "If we wait until we're ready, we'll be waiting for the rest of our lives." -Lemony Snicket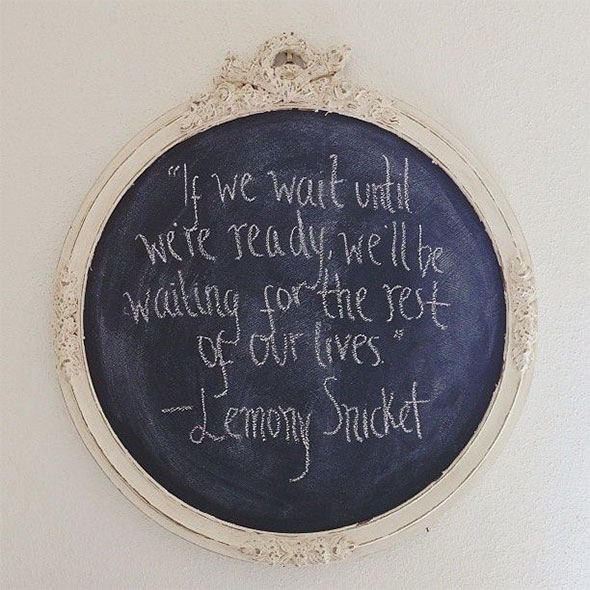 3. "If you're 22, physically fit, hungry to learn and be better, I urge you to travel — as far and as widely as possible. Sleep on floors if you have to. Find out how other people live and eat and cook. Learn from them — wherever you go." -Anthony Bourdain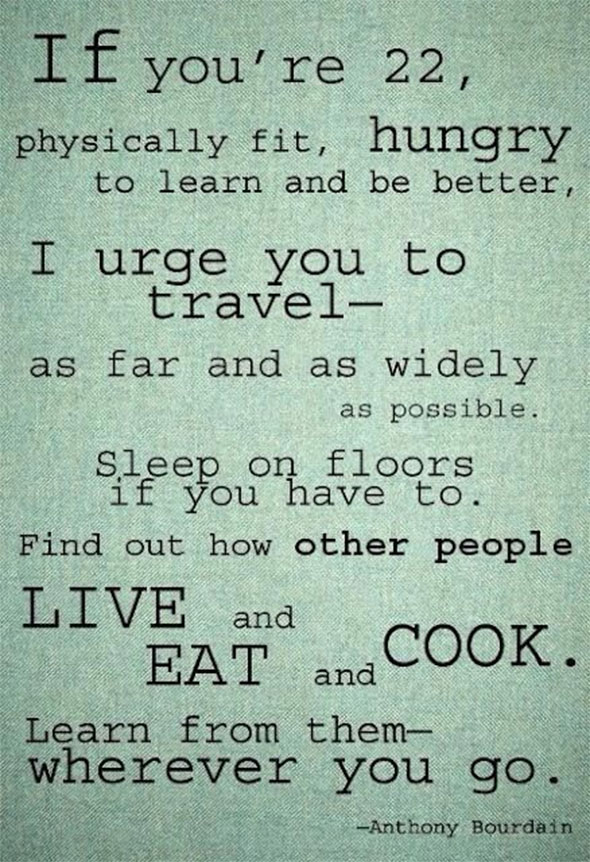 4. "It's better to see something once than to hear about it a thousand times."

5. "Life is either a great adventure or nothing." -Helen Keller
6. "I want to make memories all over the world."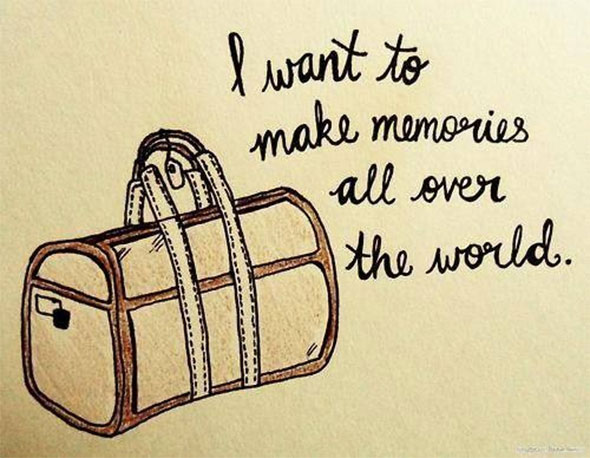 7. "We must take adventures in order to know where we truly belong."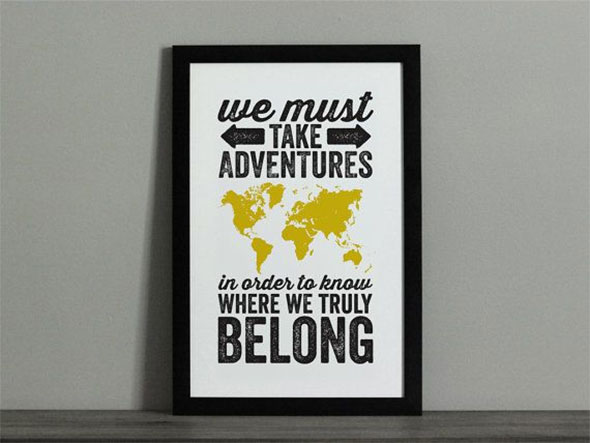 8. "Travel does the heart good."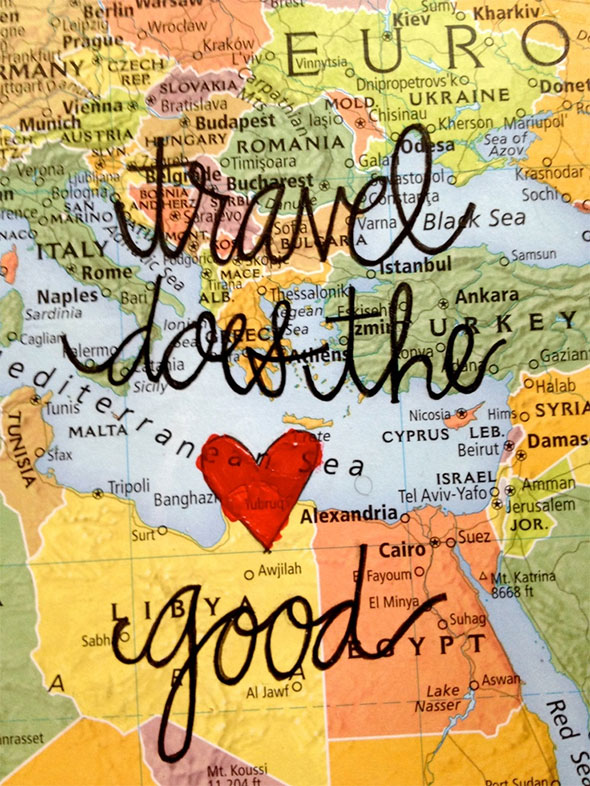 9. "Happy are those who travel."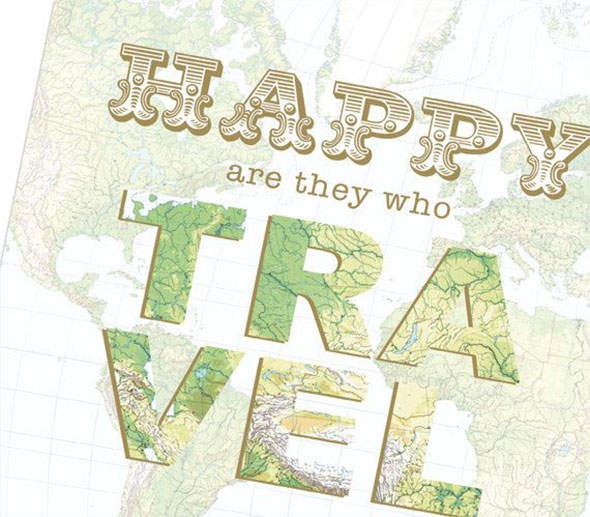 10. "I don't know where I'm going from here, but I promise it won't be boring." -David Bowie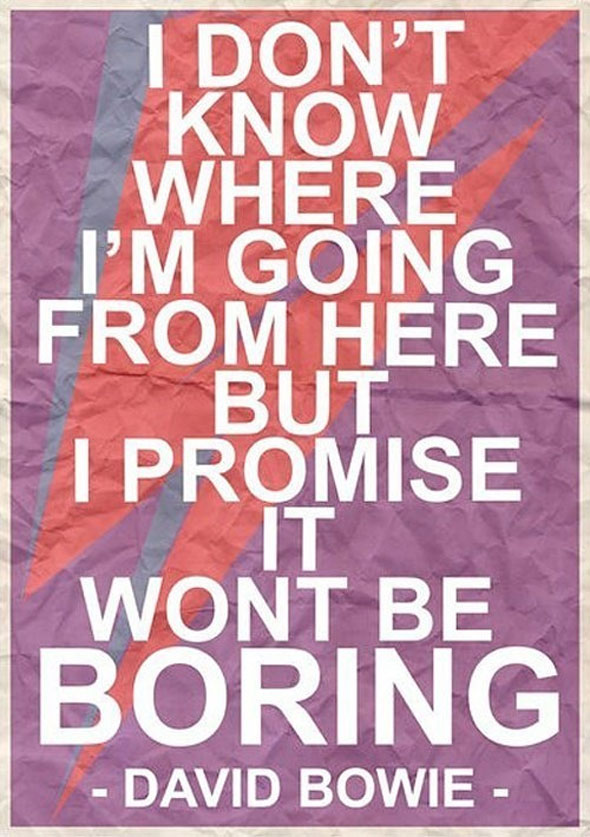 11. "No-one realizes how beautiful it is to travel until he comes home and rests his head on his old, familiar pillow."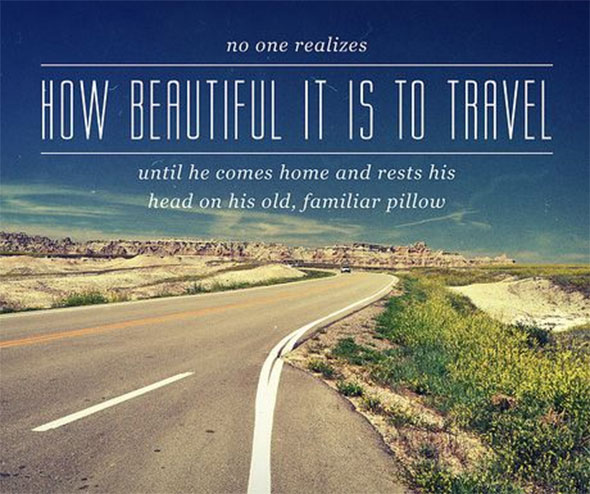 12. "And I think to myself what a wonderful world." -Louis Armstrong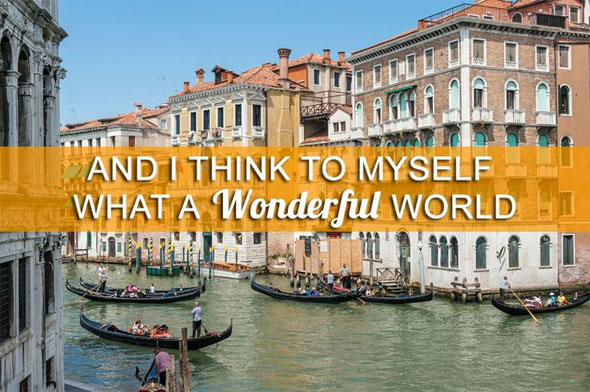 13. "One day your life will flash before your eyes. Make sure it's worth watching."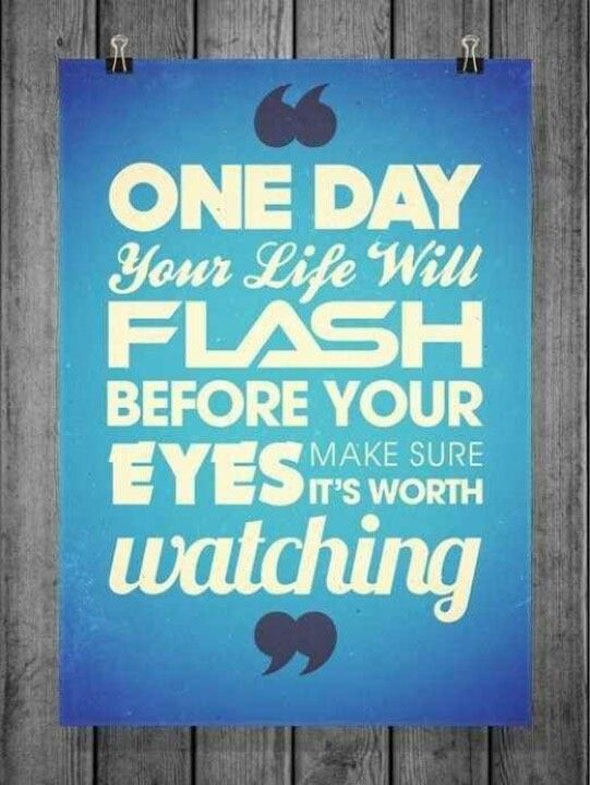 14. "Be in love with your life. Every minute of it." -Jack Kerouac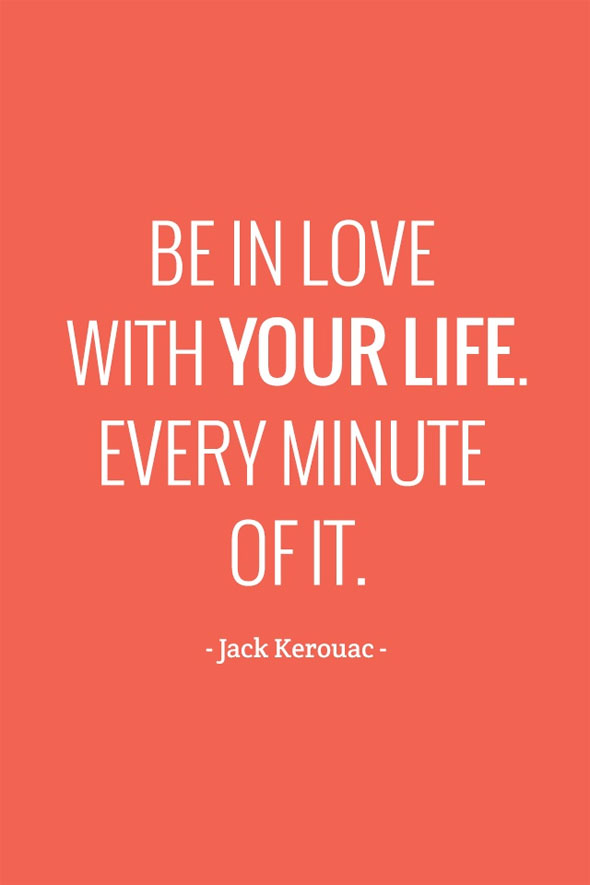 15. "Adventure is out there."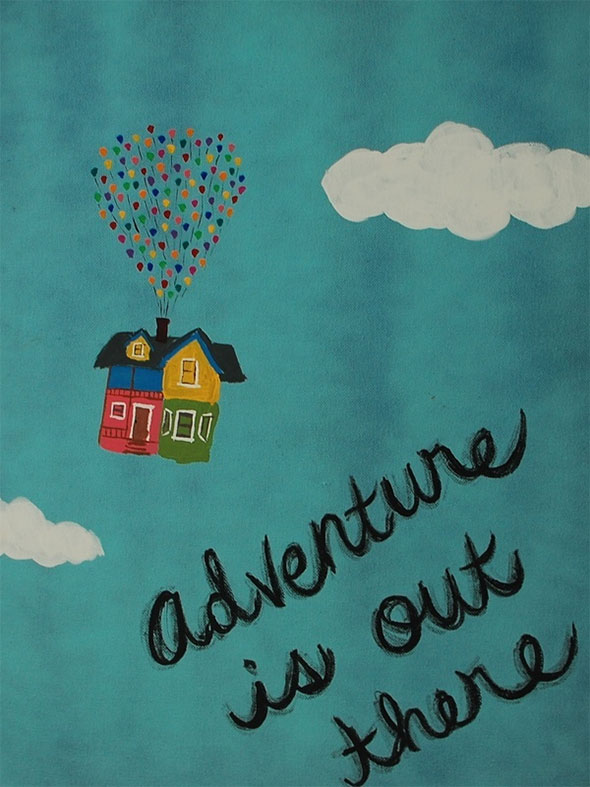 [Image sources: 1 | 2 | 3 | 4 | 5 | 6 | 7 | 8 | 9 | 10 | 11 | 12 | 13 | 14 | 15]
Teachers, interested in starting an inspirational journey of your own? Download our 5 Essential Steps for Planning an Educational Tour and discover how easy it is to show your students the world.
---
[button style="btn-success btn-lg btn-block" icon="glyphicon glyphicon-chevron-right" align="left" type="link" target="true" title="5 STEPS TO PLANNING" link="http://pages.acis.com/5-steps-to-planning.html"]