Interested in how to host a superior recruitment meeting? We have a webinar for that! You can watch it online on our YouTube channel.
So you've made the leap and signed up for an educational tour with ACIS – congratulations! Now the fun begins. Students will be excited, interested, and inquisitive about traveling, but they may not all come rushing through your door to sign up immediately. The best way to encourage your group size to grow is through offering readily available information at their fingertips. What do students always have at their fingertips these days? Smartphones and keyboards!
Generate Buzz
Generating a buzz around your trip can be helped with effective social media engagement.
Interested in using social media, but not sure where to start? We developed a Twitter 101 for Teachers blog that might help you understand the difference between a hashtag and a pound symbol (spoiler alert: they're the same thing!) Review those details here if you're in need of a refresher course before moving forward.
For those of you ready to dive in to social media in order to promote your group, we developed an easy step-by-step guide to kick things off:
Develop a Facebook Group
1) Sign into Facebook and click "create group" on the left hand side of the newsfeed.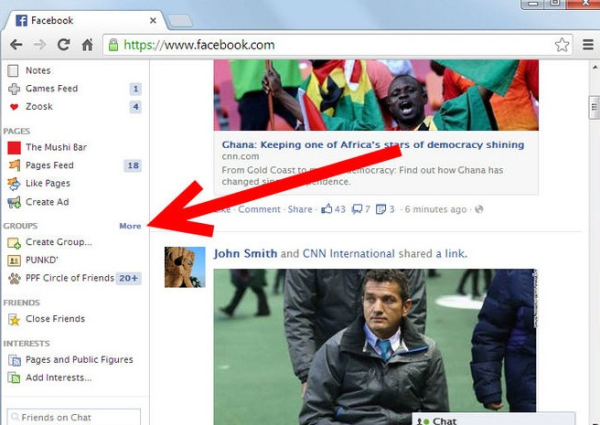 2) Enter the group name and select "closed" as your privacy option. This will create your group and keep it private, so that only group members can see the information shared in the group.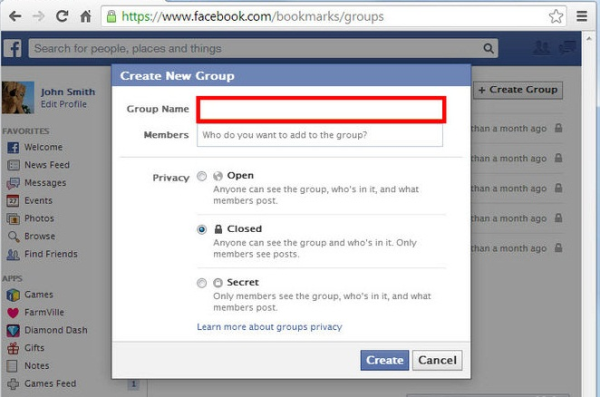 3) You'll then be prompted to invite a Facebook friend to the group. Enter a friend. If you're not friends with any group travelers, invite a Facebook friend who doesn't mind being deleted later if they are not traveling with you. Facebook won't let you create the group without adding at least one friend at first, but you can add group members by email (instead of from your friends list) in step 7.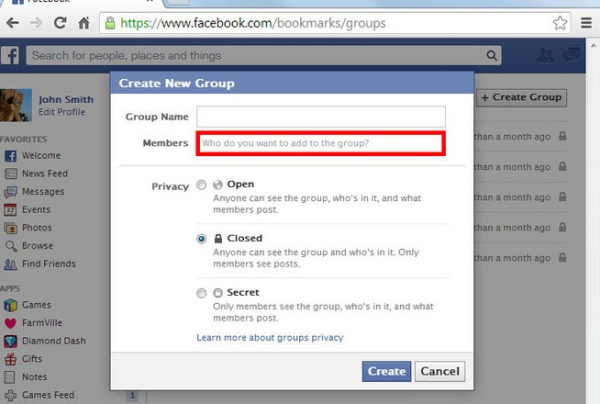 4) You'll then be prompted to enter a group description. Include information about the upcoming trip, travel dates, or how often you plan to make updates to this group page leading up to and during the trip.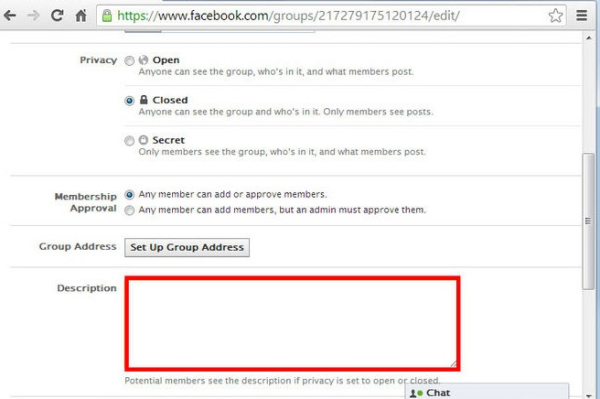 5) Set your permissions, allowing group members and admins to post to the group. You can add group address information if appropriate. Then save your changes.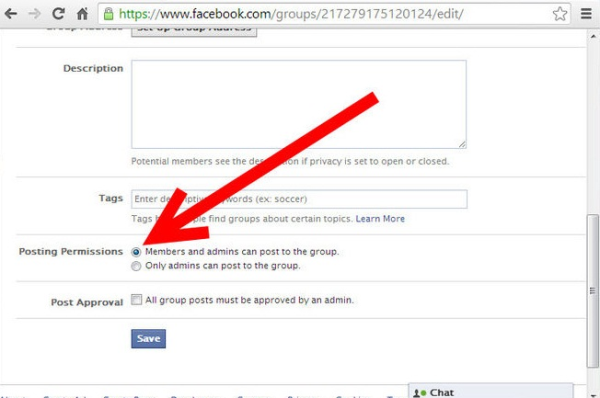 6) Add a group image, or images you'd like to use to represent the trip.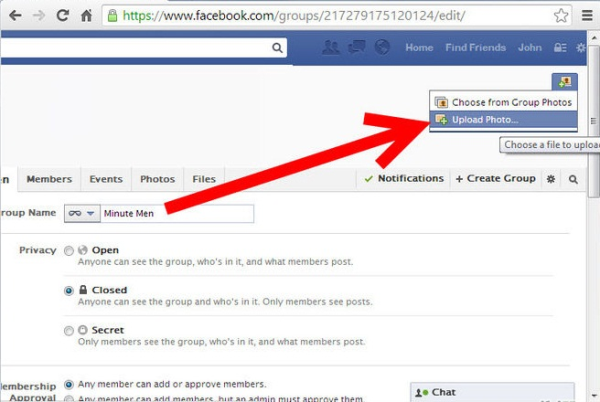 7) In the right corner, invite friends by email to the group.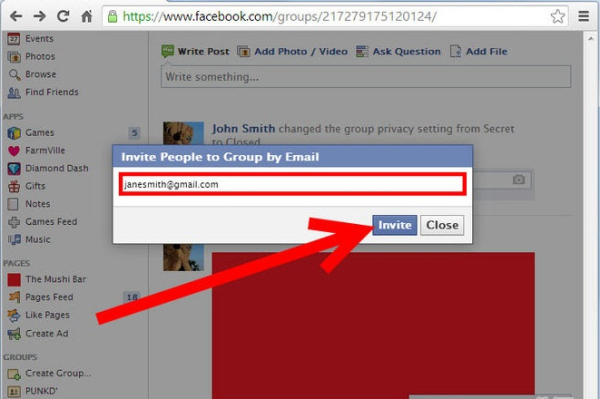 8) Start posting! Add your first message welcoming parents and students to the group, where they'll be able to find information about their upcoming travels.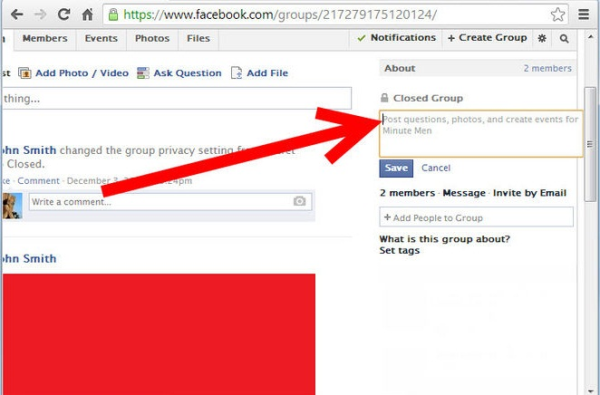 Congratulations! You just made a private Facebook group! It will be an easily-accessible, central location for trip information and updates, and shouldn't be neglected. While this is an excellent location for recruitment and pre-departure information, it may not be the first place students and travelers think to post while they're on the tour. Keeping the Facebook group updated is your responsibility!
Tweet It Out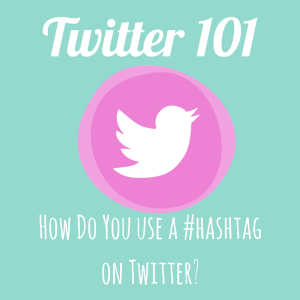 Did you get a chance to review our Twitter 101 guide? Then you should know you can dive right in to using Twitter as an avenue to promote your upcoming trip. The best way to keep your students informed that your tweets are about the trip? Pick a group hashtag!
Hashtags, #, are used on Twitter before a certain word, and make that word searchable when clicked. A great way to collectively tie all of your students and traveler updates together is to select one specific, unused hashtag that your class can use on all of their social media updates. A current ACIS Group Leader, Pamela Reynolds, often tweets updated using the #ReynoldsTravelGroup on twitter. She tells her students to tag any twitter updates on the trip with this hashtag, so parents and teachers can easily follow along. A good source for inspiration!
Be Consistent
Now that you've created these platforms for conversation, keep up with your content! You'll need to post at a regular pace and supply the kind of information parents and students will want to know about. You can find ideas for stories to share on our Twitter page, the tourist information website for the locations you're visiting, or right here on our blog!
Tweets with images are more likely to get retweets, and Facebook posts with videos are more likely to have likes, shares, and interactions. Keep in mind the tone and content that you're sharing should inform and excite your future travelers.
Now that you've started to generate buzz, why not host a meeting in person? We have guidelines on how to promote, host, and follow-up on a successful recruitment meeting. Social media is an easy place to distribute information, but face to face conversations with students and teachers often help seal the deal.
A key excerpt from our How to Host the Perfect Recruitment Meeting for your ACIS Trip:
You've picked the date and time. You've chosen the place. Now you need to make sure that people actually turn up! The key to getting a good number of people to attend is to promote the meeting through as many avenues as possible. Send a letter home to parents inviting them to the meeting, and include the itinerary to get them excited about the trip. If you like social media, use a Facebook page or Twitter hashtag for the trip and advertise your meeting that way.

Word of mouth is key. Talk to as many students and parents as possible. Put out flyers and posters at other school, community and sporting events. It's a good idea to ask people to RSVP, so that you can get a sense of how many people will attend. If response is poor you need to think about ramping up your publicity efforts or possibly changing the meeting to a more popular date.
Need ideas what to say about travel on your Twitter profile? Start by retweeting us @ACIStours!
---
[button style="btn-success btn-lg" icon="fa fa-twitter-square" align="left" type="link" target="true" title="FOLLOW US" link="https://twitter.com/ACIStours"]