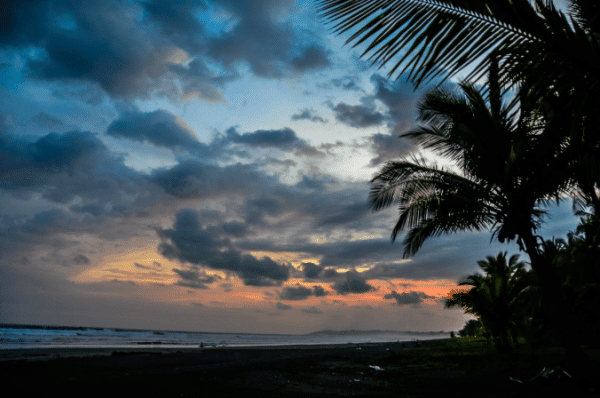 Students traveling with ACIS aren't the only talented travelers! We are beyond impressed by the caliber and quality of submissions to our Student Photo and Video Contest, but equally impressed with the busy group leaders who found the time to blog on their trips, and then submit their stories to our ultimate travel blogger contest.
After reviewing the entries, the judges have decided that the lucky winner is…
Mary Sarah Rader from Oakdale Middle School! Mary Sarah chronicled the travels to Costa Rica on her blog: http://costaricatripoms.wordpress.com/
Here are a few of the beautiful shots she took while exploring Costa Rica with her students:
Thank you to all the participants who entered!