Trip Overview
Discovering STEM in Switzerland and Germany
July 12 - 20, 2021
Marion Torres
271219
SAT
637 days
Announcements & Reminders
Welcome to your next travel adventure! Please let us know if you have any questions about this tour. Read More
Announcements & Reminders
Welcome to your next travel adventure! Please let us know if you have any questions about this tour.
Central Europe
Featured in this video
Brandenburg Gate, Munich Marienplatz, Charles Bridge, Neuschwanstein, Dresden Frauenkirche, Zwinger Palace, Museum Island, Nuremberg Nazi Party Rally Grounds and Documentation Center, Berlin Wall, Berlin Holocaust Memorial, Street Art Workshop and Walking Tour, Prague Old Town Square, Terezín, Hradcany Castle
What You'll Learn
Students will understand how the Alps were formed and see the effects of glaciation on the geography of the Alpine lands and the opportunities this has now given in travel, leisure and tourism.
Students will learn about green technology and environmental advances by visiting Vauban—an innovative town that is a model of sustainability.
Students will learn about the research, technology and production processes involved in the modern automobile industry.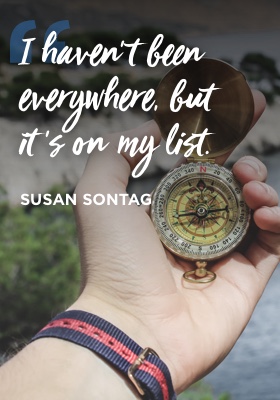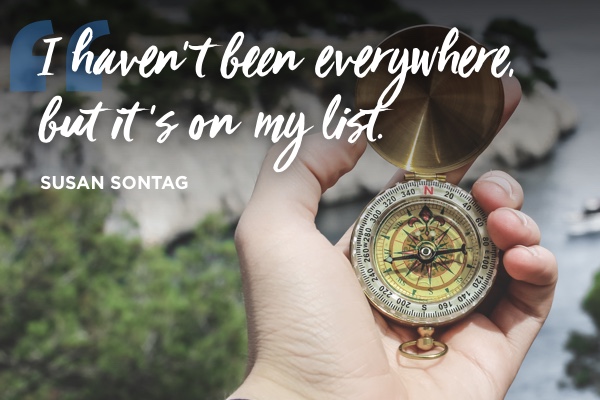 Join Us
Ready for fun, adventure, and stories you'll be telling family and friends for years?
Register Now
Want to know more?
Still have questions about this trip or what you can get out of traveling with ACIS? Feel free to contact us and we'll provide you with more information.
Tell Me More