Trip Overview
Culture and Community in Peru
July 7 - 15, 2021
Salvatore Reginaldo
320947
SAT
632 days
Announcements & Reminders
Welcome to your next travel adventure! Please let us know if you have any questions about this tour. Read More
Announcements & Reminders
Welcome to your next travel adventure! Please let us know if you have any questions about this tour.
Peru
Featured in this video
Cuzco Cathedral, Lake Titicaca, Cultural Exchange with Uros Indians, Machu Picchu, Pisac Market, Maras Salt Mines, Sillustani, Andahuaylillas, Sacsayhuamán, Moray, La Raya Pass, Plaza de Armas, Scenic Train to Aguas Calientes, San Francisco Basilica, Kenko, Santo Domingo Convent, Larco Museum
What You'll Learn
Students will become familiar with many aspects of Peruvian culture such as cooking, music and dance.
Students will learn characteristics of traditional Peruvian pottery when they engage in a workshop in the Pablo Seminario Ceramic Studio.
Students will understand the significance of Machu Picchu to the ancient Incans and will learn the theories of its abandonment.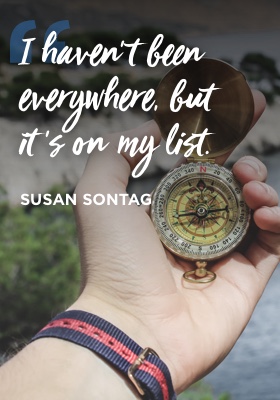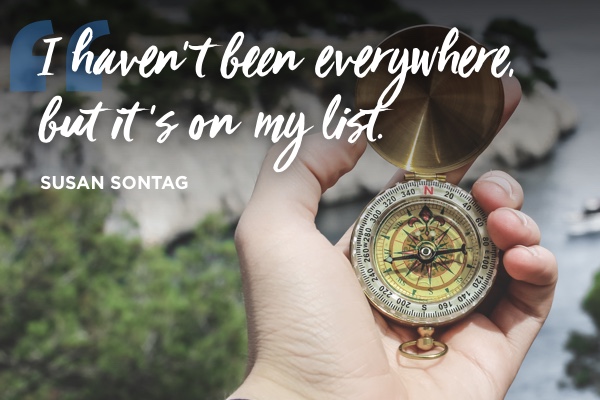 Join Us
Ready for fun, adventure, and stories you'll be telling family and friends for years?
Register Now
Want to know more?
Still have questions about this trip or what you can get out of traveling with ACIS? Feel free to contact us and we'll provide you with more information.
Tell Me More