Trip Overview
Scots, Bards and Brits
June 16 - 25, 2020
Margaret Haverstic
239695
MCI
150 days
Announcements & Reminders
Join us!: P.E.O.s (and BILs), friends of the College, and alumnae are invited to attend.
Vacation College Abroad adventures are on the horizon!: Dr. Jann Weitzel and Margaret Haverstic are looking forward to participating in this new Cottey adventure!
The British Isles
Featured in this video
Tower Bridge, Tower of London, London Eye, St Patrick's Cathedral, Shakespeare's Globe, The Lake District, St Paul's Cathedral, York Minster, Edinburgh Ghost Tour, Ha'penny Bridge, Edinburgh Castle, Hadrian's Wall, Covent Garden, Camden Market, Westminster Abbey, Buckingham Palace, Shakespeare's Birthplace, Stratford-upon-Avon, Irish Dance Lesson, Haggis Dinner, Conwy Castle, Wordsworth's Grave
What You'll Learn
Students will become familiar with Georgian architecture through Robert Adams' buildings in Edinburgh's New Town.
Students will learn about the successful invading forces that have shaped the British Isles and gain an understanding of how their influence extends to the present day.
Students will learn about the current royal family and the role of the monarchy in British government and society.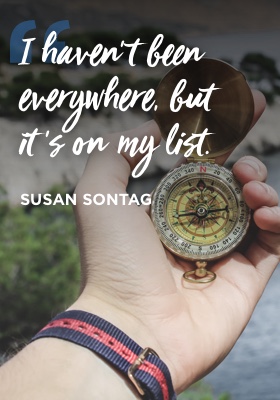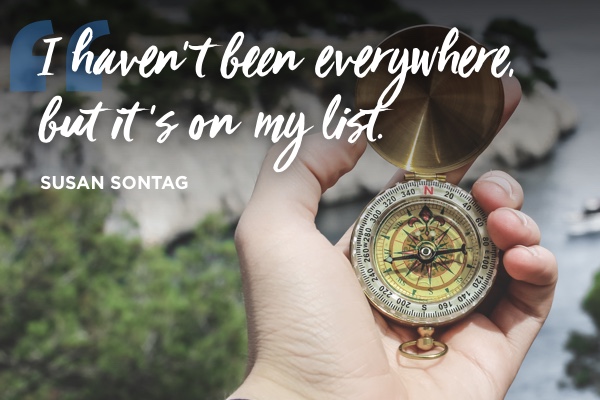 Join Us
Ready for fun, adventure, and stories you'll be telling family and friends for years?
Register Now
Want to know more?
Still have questions about this trip or what you can get out of traveling with ACIS? Feel free to contact us and we'll provide you with more information.
Tell Me More