Trip Overview
La France y España
June 1 - 10, 2020
Amy Coffey
276988
STL
231 days
Announcements & Reminders
Deadline: 11/30/18: Reminder: Register for the trip BEFORE 12/1/18 for $500 discount. Read More
Announcements & Reminders
Deadline: 11/30/18: Reminder: Register for the trip BEFORE 12/1/18 for $500 discount.
Spain
Featured in this video
Toledo, Alhambra, Madrid Cathedral, Retiro Park, Prado, Plaza Mayor, Andalucía, Toledo Medieval Synagogue, Plaza de España, Córdoba, Triana Tile Workshop, Spanish Cooking Lesson, Parc Güell, Las Ventas, Flamenco Lesson and Show, Guadalquivir River Cruise, Sagrada Familia, Barcelona Gothic Quarter
What You'll Learn
Students will compare and contrast Gothic and Romanesque architecture.
Students will explore the interrelationship between French and Spanish history and culture as they discover the Catalonian region of Spain.
Students will learn about the creation of modern Spain under Franco's rule and its evolution from the Spanish Civil War to the modern day.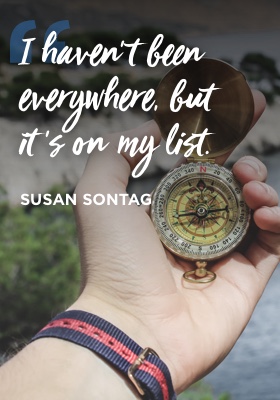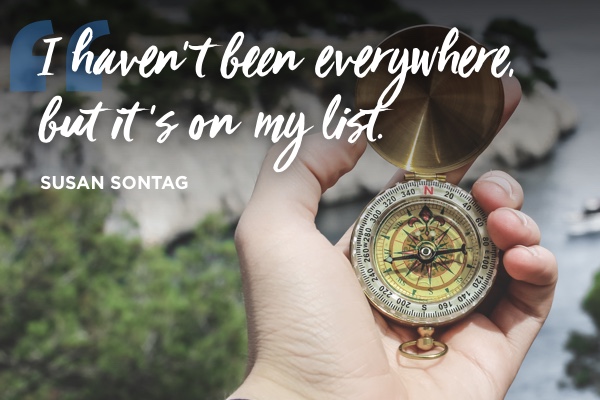 Join Us
Ready for fun, adventure, and stories you'll be telling family and friends for years?
Register Now
Want to know more?
Still have questions about this trip or what you can get out of traveling with ACIS? Feel free to contact us and we'll provide you with more information.
Tell Me More