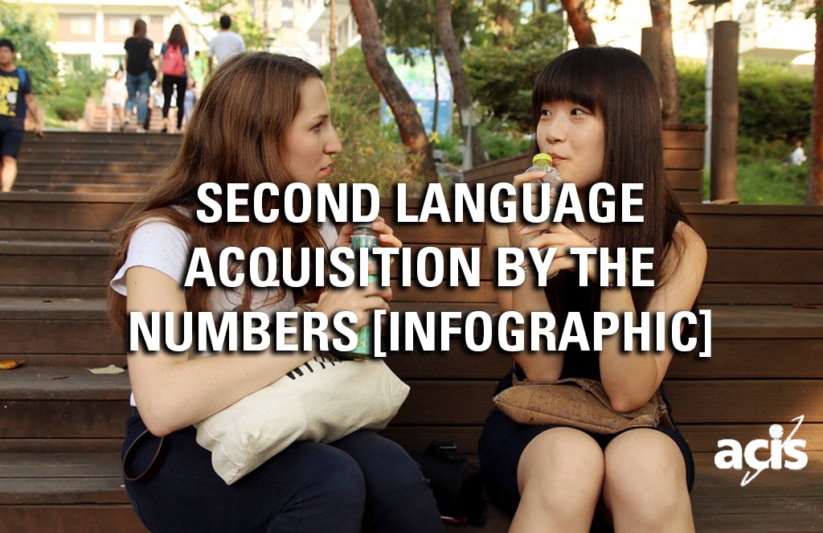 Learning a second (or third) language can be life-changing. Gaining access to foreign cultures on a deeper level and conversing with people in their native tongue is a unique experience that can majorly impact a young person's life. Beyond improving a student's cultural aptitude, research into bilingualism has revealed it can have a cascading positive impact throughout the rest of a student's academic performance.
Middlebury Interactive published this insightful infographic showing both the effect bilingualism has on students as well as how schools in the United States compare to other nations internationally when it comes to learning and speaking foreign languages:
[pdfviewer width="650px" height="919px" beta="false"]https://acis.com/wp-content/uploads/blog-images/2016/10/MIL-Second-Language-Infographic.pdf[/pdfviewer]
How does your experience compare with the data presented in this infographic? Let us know in the comments section below!

FREE WORLD MAPS
Choose From 10 Maps from Across the World
From China to Costa Rica to Germany, order up to three maps for your classroom.