Back to Travel Bonus Trip
Northern Spain
Can't wait to get back to traveling?
Lead a 2022 tour and be our guest on a unforgettable bonus rewards trip from Barcelona to beautiful San Sebastián this summer!
A Taste of What to Expect:
Start in the hip and vibrant city of Barcelona. From its dazzling, distinctive urban beachfront, to colorful Gaudí masterpieces, to the charming medieval lanes of the Gothic and El Born barrios, its Catalan culture, food, wine and architecture are the perfect beginning to a memorable trip.
Next you'll journey west into the region of Navarre with stops along the way. And your accommodation here is especially unique: the Parador de Olite. Make yourself at home among the medieval treasures of this Palace-Castle and national monument as you explore the historic walled city.
Then complete your crossing to Spain's opposite coast, catching your first view of the gorgeous bay of La Concha as you arrive in San Sebastián. This famed beach resort and foodie city boasts a lively night scene in the Old Town and provides the perfect base for experiencing the best of the Basque Country, including the Guggenheim in Bilbao.
The final itinerary is being carefully crafted to best fit with today's unique and changing travel landscape. We're confident that once the full details are available, you'll love them!
How to Qualify:
Register 18 new paying participants on a 2022 tour by April 1, 2021 and you're invited to attend a summer, 2021 rewards trip taking you across Northern Spain. Register 30 participants by April 1 and earn an additional spot to share the experience with a companion.
This global conference doesn't require any World Traveler Reward Points, and you don't accrue points for 18 participants if you go on the conference. It's the perfect trip for all of you missing travel, who can't wait until 2022 to travel again.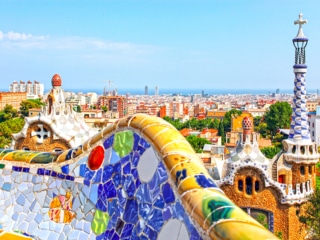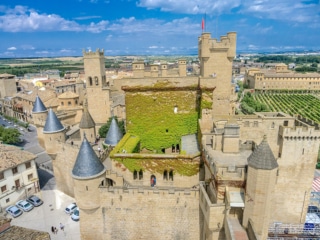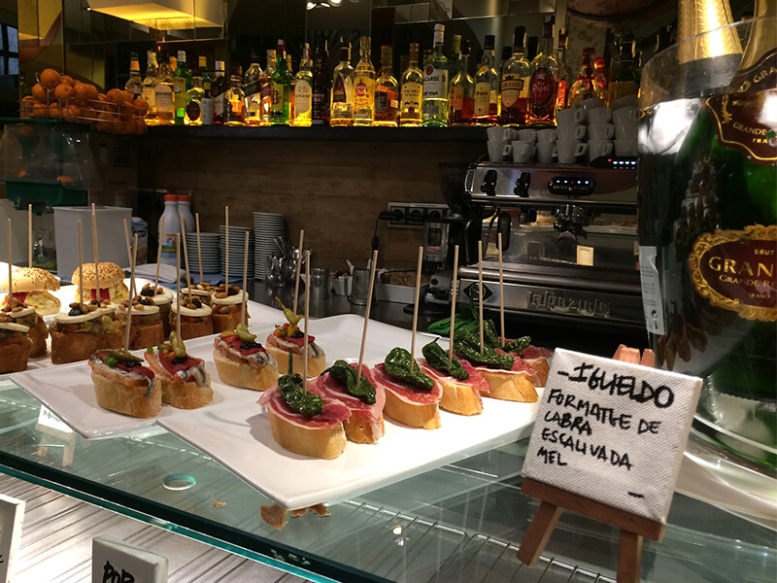 Talk to your Program Consultant to learn more